Entrepreneurship Workshop Series & Mini- Projects
The Aspect Entrepreneurship Community of Practice hosted a series of monthly workshops, providing a platform for members to share about activities at their institutions, exchange ideas, and explore challenges and opportunities in social sciences student entrepreneurship.
The workshops included research presentations on a topic, "show and tell" sessions from members, invited speakers, and facilitated discussions. The COP also funded two "mini-projects" to explore some of the issues raised in more depth.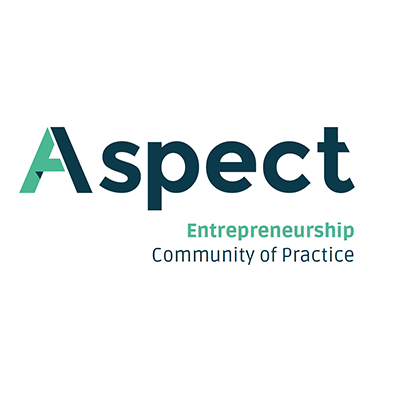 Workshop schedule:
The outputs from these sessions are available below.
Mini-Projects:
ASAP Club Digital Toolkit – a digital support structure for applicants who apply for social sciences and/or social-impact accelerators but don't reach the final cohort selection
Soc Sci Entrepreneurs Journey Map – (coming soon)
Resources
15 resources | Page 1 of 1
Page 1 of 1