SUCCESS Programme – 2020 cohort winners announced
Back
Resources
17th November 2020
The culmination of the 2020 SUCCESS Programme – the pitch day – took place on 9th November.
With an award of £50,000 at stake, we heard fantastic pitches from each of our 12 projects. Over the course of the last 8 months, we have seen the social entrepreneurs develop and grow, and we're immensely proud to have been part of their journey.
So, to the winners…
Funded Project:
Aspect Research Commercialisation (ARC) Accelerator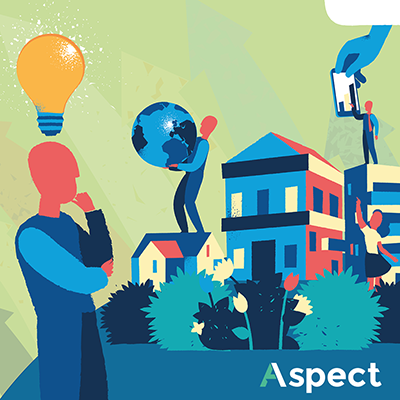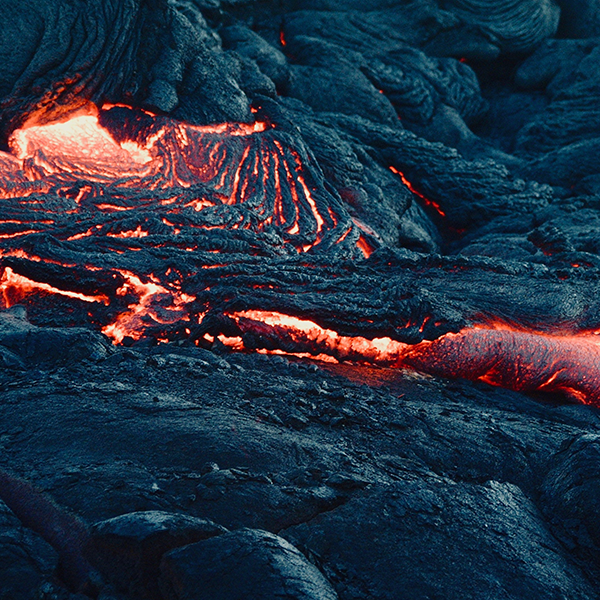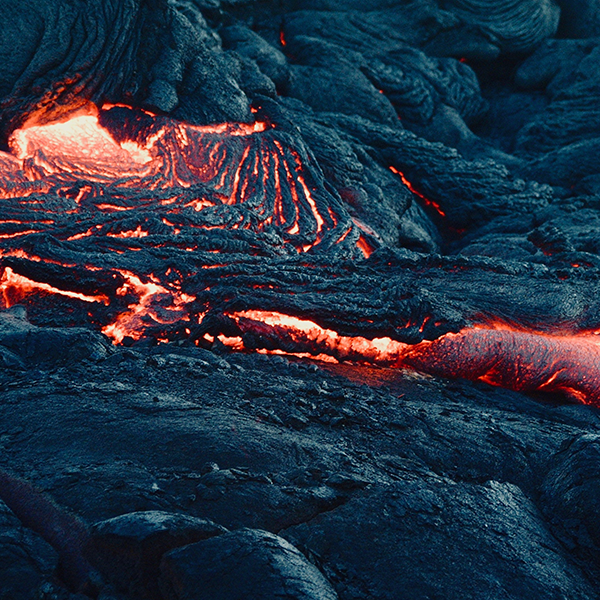 1st place – Dr Andrew McGonigle (Volcano Tech)
Based out of University of Sheffield, this venture aims to diagnose volcanic risk, helping to safeguard those living in the vicinity of these hazardous targets.
Read more about Andrew and Volcano Tech.
2nd place – Dr Ellie Suh (Cost Calculator for Children's Services)
Based out of University of Oxford, at the heart of this venture is a research-based purpose-built tool that helps local authorities to assess and analyse the costs of providing social care to children in care.
Read Ellie's blog to learn more about her project.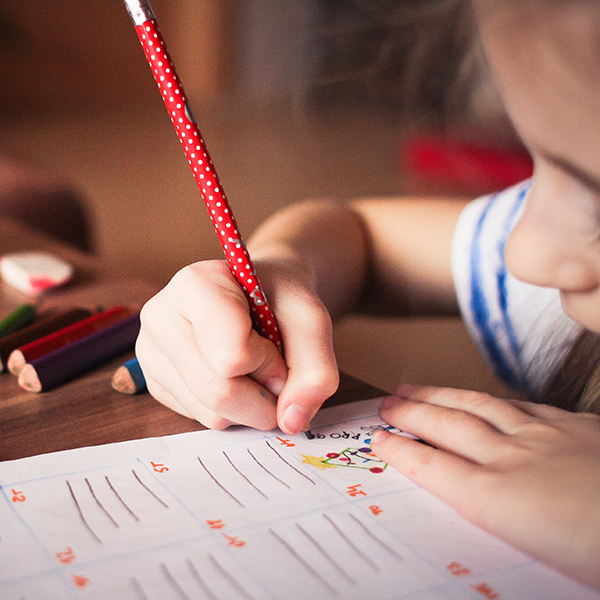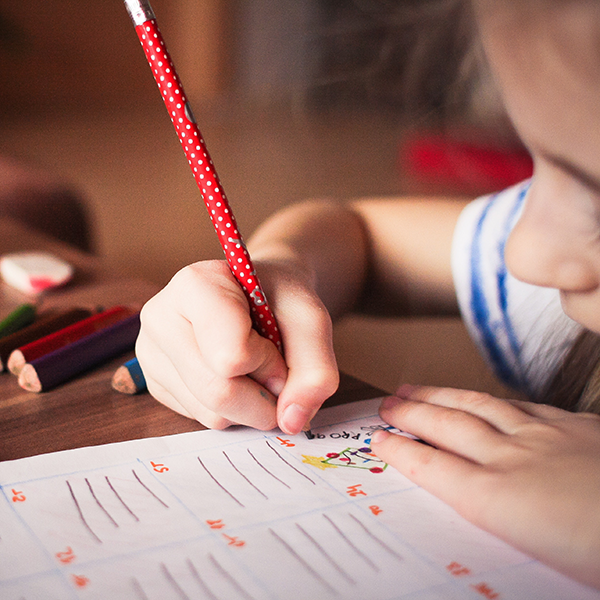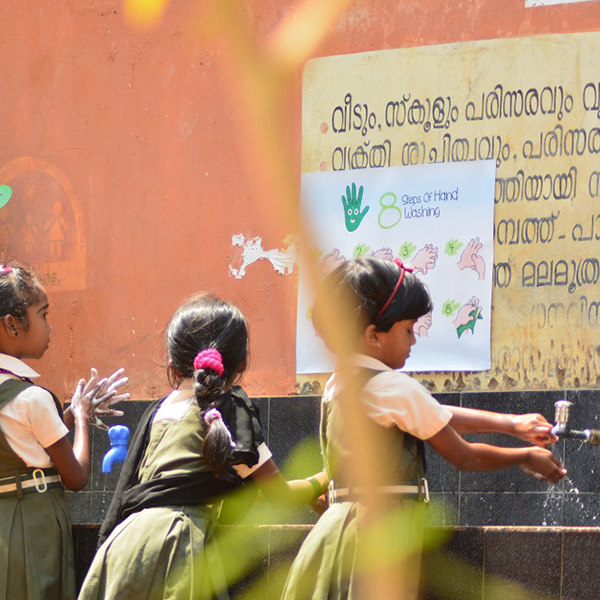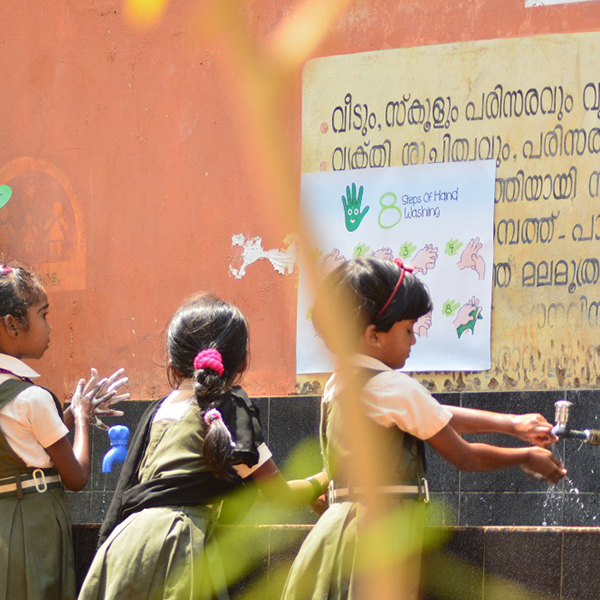 3rd place – Dr Amol Deshmukh (WallBo)
Based out of University of Glasgow, WallBo is an AI powered project that seeks to save lives through facilitating more effective handwashing.
Read more about Amol and WallBo.
---