12th October 2020
In June, Ti Xu of Cibus Health gave a talk to our SUCCESS programme.
Ti's start-up helps infants to communicate with babies, with an initial focus on prevention of overfeeding. Ti is also a big presence in the Oxford entrepreneur scene, helping researchers take their ideas – validate them – and get them started, and he's hugely passionate about the entrepreneurial process.
The session provided many practical insights on needs-based innovation. Here we share a couple of the highlights from Ti's talk.
Funded Project:
Aspect Research Commercialisation (ARC) Accelerator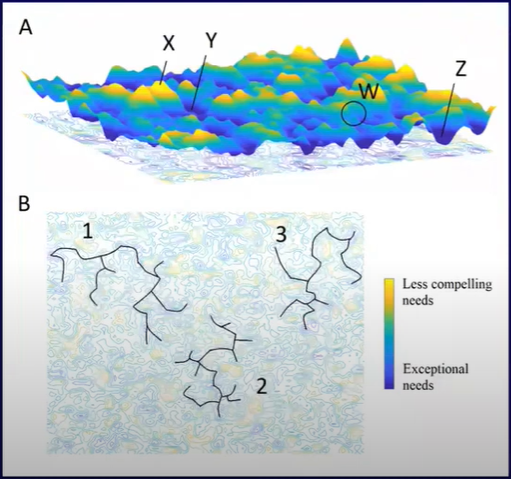 Ti outlined a two-stage process that ventures need to undertake to effectively identify and then filter needs and ideas.
The first stage involves navigating the needs landscape to search for the 'global minima' – the most compelling needs.
The second stage is about filtering these needs by various factors, including market size and stakeholder alignment – with the elimination of risk being the key goal of this exercise.
---