9th April 2021
This 'how to' guide outlines the Geographical Biographies research method used by Cheryl McGeachan from the University of Glasgow. The film was created in collaboration with Alastair Lomas, The University of Manchester.
Social scientists from the Methods for Change project came together to discuss the research methods they use and how methods create change in society. Drawing from the expertise in the Aspect network, they collaborated on a series of 'how to' guides which are step-by-step instructions and top-tips for adopting these methods in a range of sectors. Visual and multisensory pieces, including comics, illustrations, posters, booklets, short films and animations were then developed in collaboration with creatives to capture the key value of these research methods with a view to being able to convey them to a variety of audiences.
It is hoped that these resources will be useful for people in higher education, commercial, public sector, third sector and community organisations who are interested in experimenting with, and expanding professional skills in, the adoption of social science research methods.
Funded Project:
Methods for Change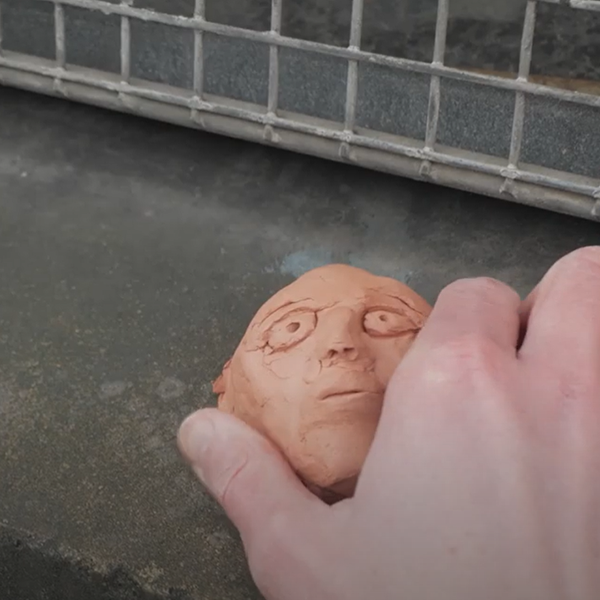 Research Methods: Geographical Biographies
Geographical Biography involves using the techniques from different forms of biography and archival research to uncover lives with a geographical sensitivity. While the aim of traditional biography is to understand the life of someone or something, the aim of a Geographical Biography is to uncover the sites, spaces, and places of their worlds, paying attention to the objects and materials that become enmeshed with their everyday existence.

A Geographical Biographer is less concerned with producing a sequential narrative of a life (as might be the case with traditional Biography or Life History) but more with foregrounding the messiness and complexity of a life through its geographies. Attention to the spaces of a life leads to the excavation of different kinds of archives, from buildings to people, from objects to artefacts. Human and non-human worlds collide in the reconstruction of lives lived and lost. Engaging with such a worldly archive approach has the potential to resurrect in new forms past lives and narratives, reintroducing them into the present. Geographical Biography therefore works in the margins of places and is particularly attuned to the voices and experiences of individuals lost and forgotten in other forms of historical writing.
You can find all the research outputs from the Methods for Change series here
---
---