Research Method: Sociological Discourse Analysis
Back
Resources
23rd March 2021
This 'how to' guide outlines the Sociological Discourse Analysis research method used by Ulrike Ehgartner from The University of Manchester. The booklet was created by Irene Solé Canet.
Social scientists from the Methods for Change project came together to discuss the research methods they use and how methods create change in society. Drawing from the expertise in the Aspect network, they collaborated on a series of 'how to' guides which are step-by-step instructions and top-tips for adopting these methods in a range of sectors. Visual and multisensory pieces, including comics, illustrations, posters, booklets, short films and animations were then developed in collaboration with creatives to capture the key value of these research methods with a view to being able to convey them to a variety of audiences.
It is hoped that these resources will be useful for people in higher education, commercial, public sector, third sector and community organisations who are interested in experimenting with, and expanding professional skills in, the adoption of social science research methods.
Funded Project:
Methods for Change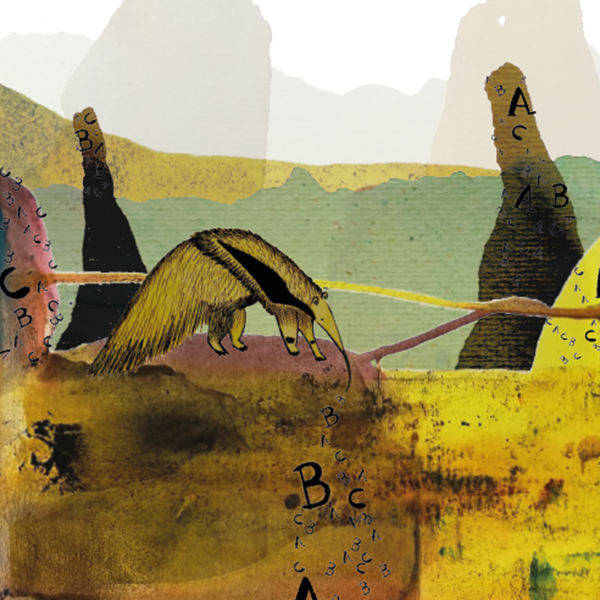 Research Method: Sociological Discourse Analysis
Sociological Discourse Analysis provides a lens to analyse writings or speeches as 'social texts'. This approach is designed to reveal what we take for granted and the boundaries of what we consider relevant and possible as we talk about issues.

By studying the 'common sense' meanings, forms of knowledge and cultural conventions that people share in conversations, people's actions can often be better understood, than by directly asking people to share their attitudes and experiences. Understanding socially shared meanings can help to better understand practices and ways in which things are routinely done, which can hold environmental or social challenges. This approach can combine different methods and is most commonly applied to forms of text available and shared within and between communities and institutions, such as business or governmental reports, newspapers, websites, speeches or advertisements. However, researchers also use Sociological Discourse Analysis to analyse texts produced in research settings, such as interviews or written narratives. Methods to observe customs and habits have also been proven to be well suited for this approach.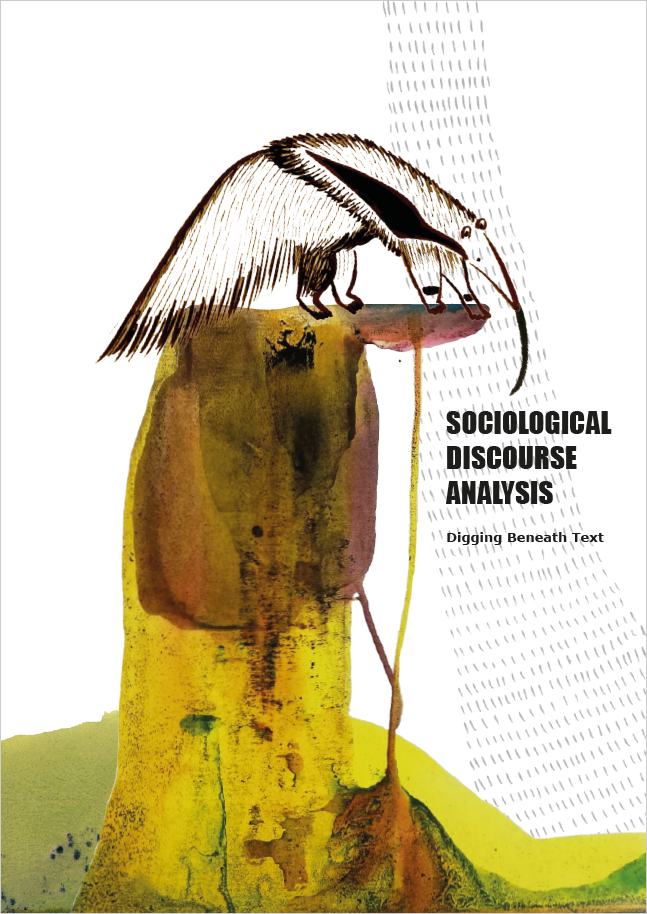 You can find all the research outputs from the Methods for Change series here
---
---