27th April 2023
Lead institution:
University of Reading and Henley Business School
Funded Project:
Aspect Angels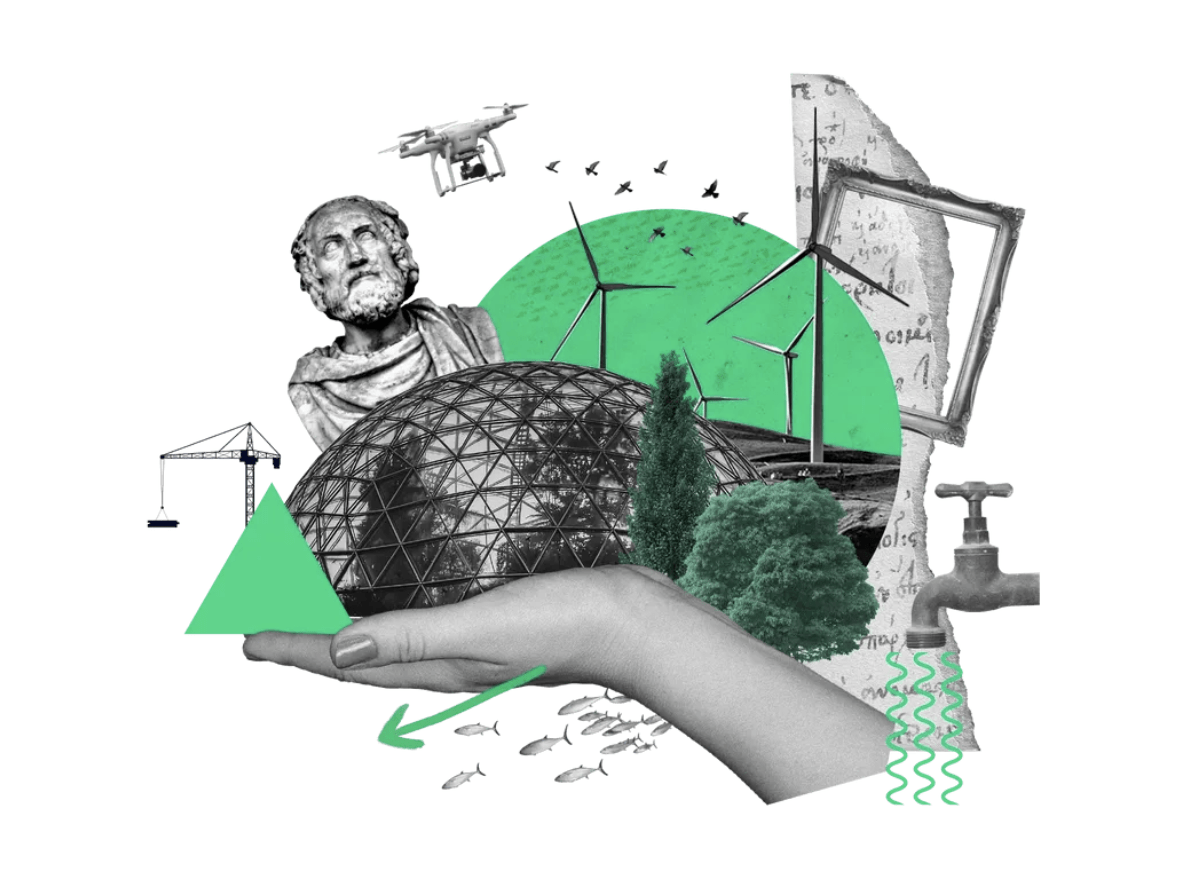 We are very excited to announce the launch of Aspect Angles with Aspect members the University of Reading and Henley Business School!
This new Angel network will be the first of its type to support the development, growth and positive impact of SHAPE ventures. Aspect Angels will connect and educate investors around the relevance and impact of SHAPE, and provide opportunities to invest in research-backed ventures from leading universities.
The following is the press release from Aspect Member the University of Reading.
In this innovative new initiative, business ideas from researchers working in the arts, humanities and social sciences will be matched with private investors.
The Aspect Angels network, led by Professor Norbert Morawetz at Henley Business School at the University of Reading, will create the UK's first investor network for ventures founded by researchers working in SHAPE – Social sciences, Humanities and the Arts for People and the Economy.
The UK has a vibrant angel investor community but private investment funding tends to be targeted at ventures in science, technology, engineering, maths and medicine, known as STEM subjects.
Professor Morawetz said: "Our emerging research suggests that the focus on STEM skills has hidden the true story of building high growth ventures. 68.5% of successful graduate entrepreneurs studied SHAPE subjects at university. STEM prioritises invention and technology, but successful businesses are driven by SHAPE thinking and skills such as understanding human behaviour, customer empathy and creative problem-solving. If you're looking for the next generation of founders, then SHAPE is where the action is."
The project is a collaboration with Cardiff University and the University of Glasgow, and involves over 40 other universities in the Aspect network. Aspect is a network of UK and international organisations looking to stimulate commercial and business opportunities from SHAPE research.
The Aspect Angels investor network will curate and showcase the best new ventures and innovators emerging from SHAPE disciplines at the UK's leading universities. The network is also keen to attract a new type of SHAPE investor.
Professor Morawetz said: "We're also looking to champion a new approach to investing. With a focus on investing for People, the Economy and Environment, SHAPE investing is also highly attractive for first-time investors who don't just want to invest but want to shape the future. Projects are likely to align with sectors such as healthcare, education, general business processes, improving employee welfare, adapting AI or digital technologies, adapting to globalisation, or addressing environmental and energy challenges."
Aspect Angels will grow the network of business angels, develop a pipeline of SHAPE ventures and prepare them for venture presentations. The network will help to manage the investment process, share best practice and knowledge exchange and develop templates that facilitate investment into SHAPE spinouts.
The project builds on experience gained in the setting up Henley Business Angels, a successful university business angel network established and run by Henley Business School at the University of Reading.
Professor Dominik Zaum, Pro-Vice Chancellor for Research & Innovation at the University of Reading said: "The benefits and profile of commercialisation are well established for STEM research but less so for SHAPE. We are delighted to be leading this project which strongly promotes collaboration across many institutions and will bring new funding for innovation in the social sciences, humanities and arts."
Professor Julia Black, Strategic Director of Innovation, London School of Economics and Political Science, Chair of the ASPECT Steering Group and President of the British Academy, said: "The Aspect Angel network is a new and exciting initiative that plays an integral role in the discover, launch, grow and scale framework of Aspect in supporting SHAPE research commercialisation. Working closely with other Aspect projects including the Aspect Research Commercialisation (ARC) Accelerator, we hope to see a new generation of angel investors develop through this initiative, with shared values on encouraging and supporting socially responsible innovation."
The Aspect Angel network will also be working closely with the recently announced SHAPE Catalyst, supported with £4 million funding from The Economic and Social Research Council (ESRC) and the Arts and Humanities Research Council (AHRC), delivered in partnership with the ARC Accelerator. The Catalyst will provide up to 25 awards of £50,000 each year to teams or individuals to develop their social science, arts and humanities-based research insights into scalable products, processes, or service innovations. The Aspect Angel Network will then connect investors at all levels with the resulting opportunities.
For more information, please visit the Aspect Angels website.