Transforming Society Through Social Science Innovation

Aspect is a growing network of organisations working together to support innovation, entrepreneurship and research commercialisation in social sciences

About
Supported by Research England's Connecting Capability Fund, Aspect commenced Phase 1 in 2018 to provide specialist support for organisations looking to make the most of commercial and business opportunities from social sciences research.
Commencing Phase 2 in October 2021, Aspect follow-on funding mobilises the learnings from the first three years of the programme by expanding the membership, creating further additional good practice in social sciences commercialisation, capturing that practice and embedding it across the HEI community.
Aspect members sit at the epicentre of discovery, imagination and progress in the social sciences. We draw together pioneering academics with innovative industry leaders to tackle the most complex societal challenges of our time.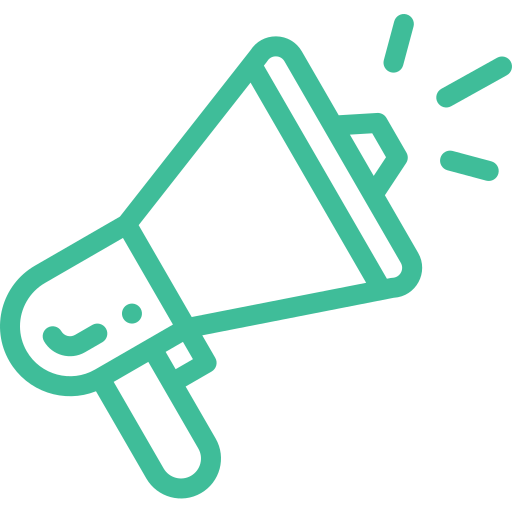 Raising the profile of social sciences research commercialisation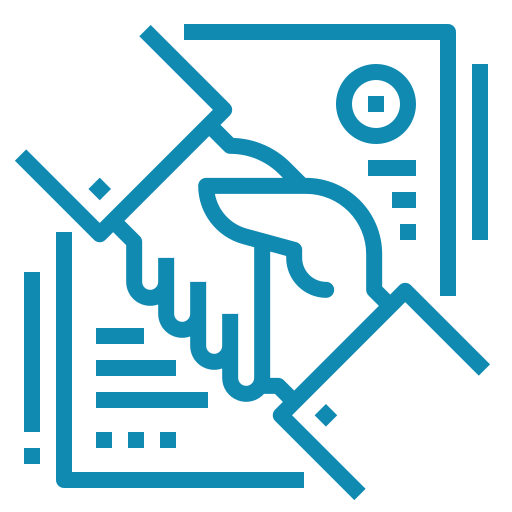 Building engagement between academics, business and industry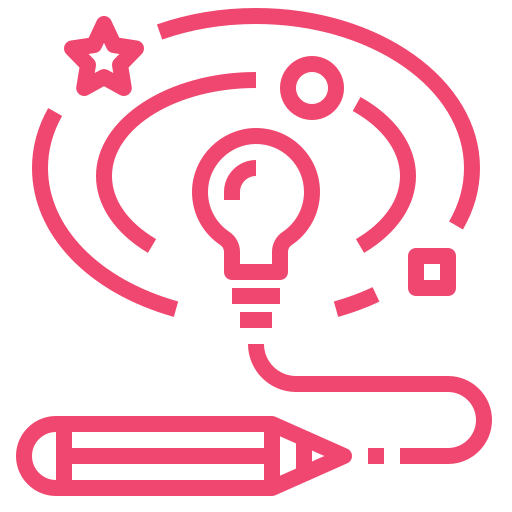 Inspiring and encouraging social sciences research commercialisation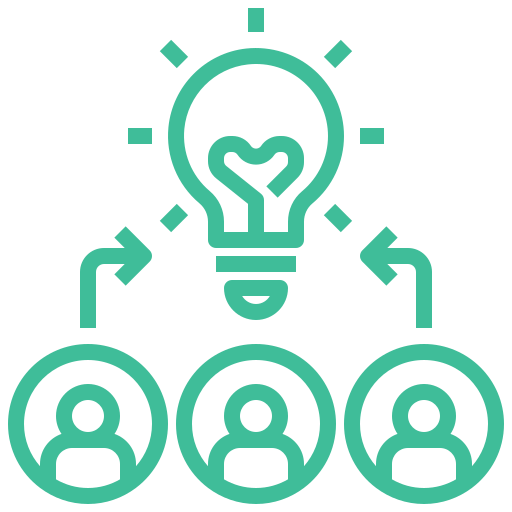 Developing and exchanging knowledge and good practice
Get involved
Find out how the Aspect network can support you
Get Involved