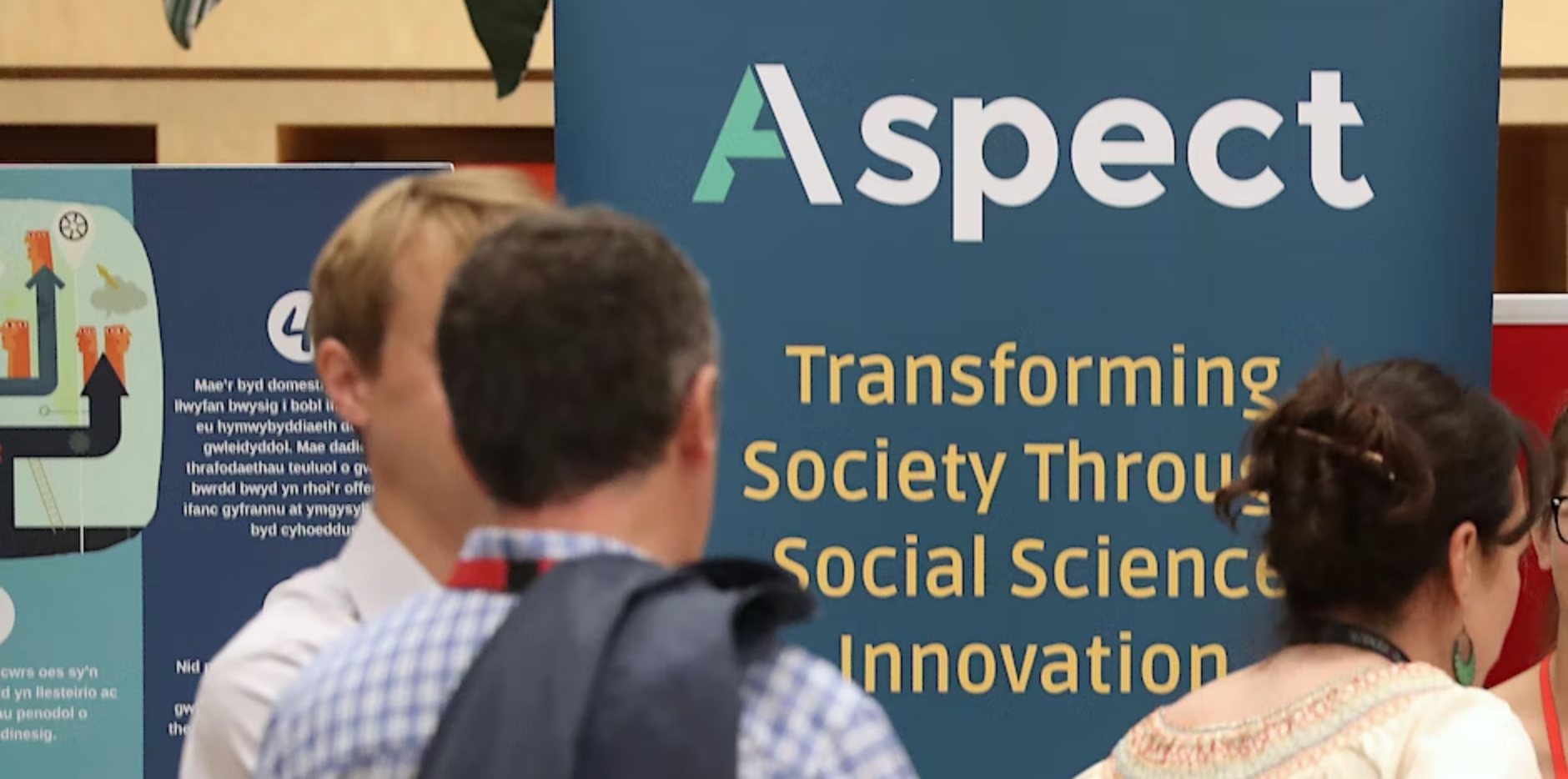 24 November 2022
Join in with a day of interactive, in-person, showcases and workshops with ASPECT's Translational Impact Accelerator Hub and Cardiff University!
Spotlight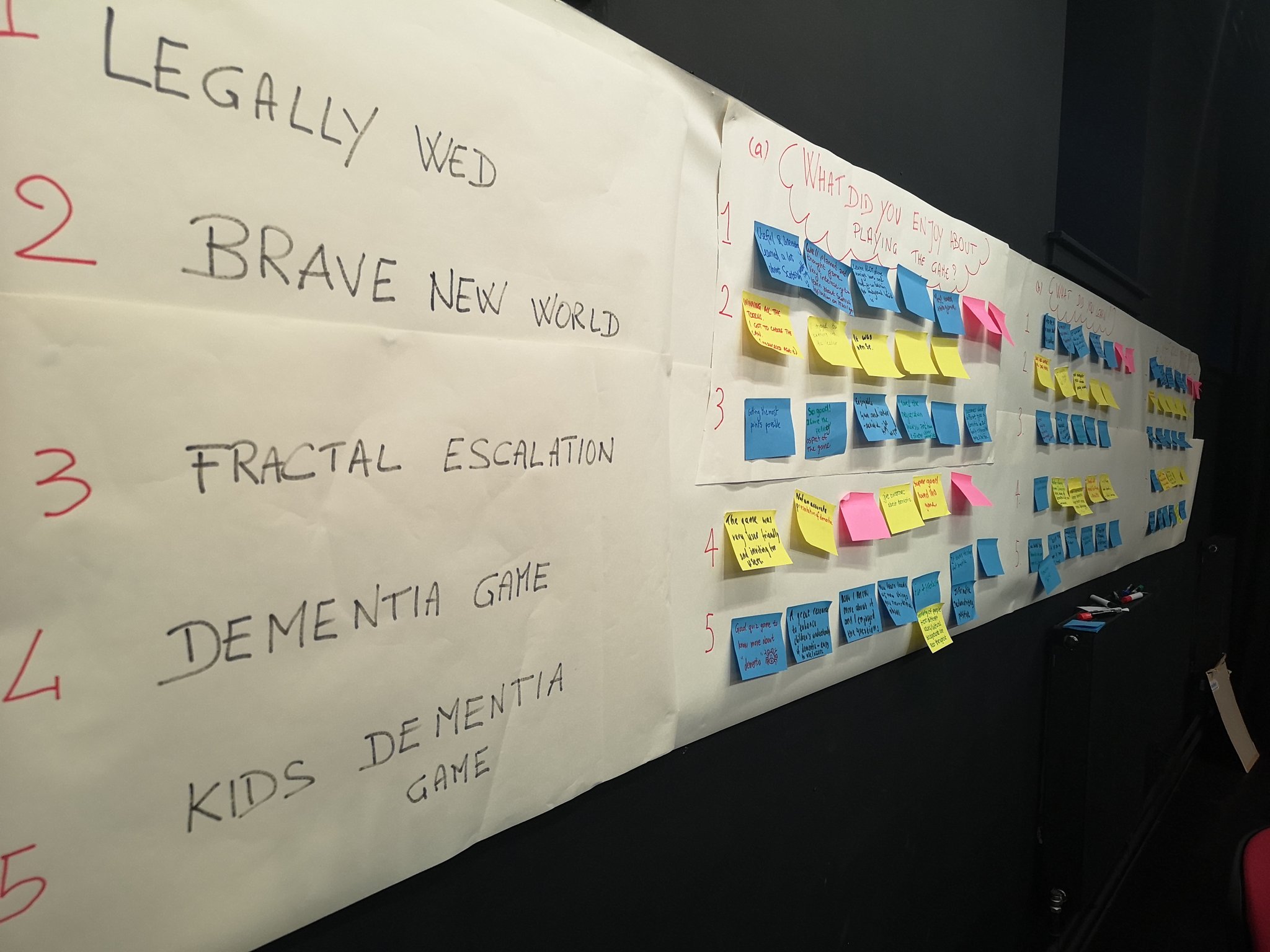 11 November 2022
As part of the activities of the Games Hub, a project funded by ASPECT, the Scottish Youth Theatre in Glasgow, the KE & impact team of the COSS, University of Glasgow, held this event to support the work on gaming and innovation of both academics and professional services. Here's what they found...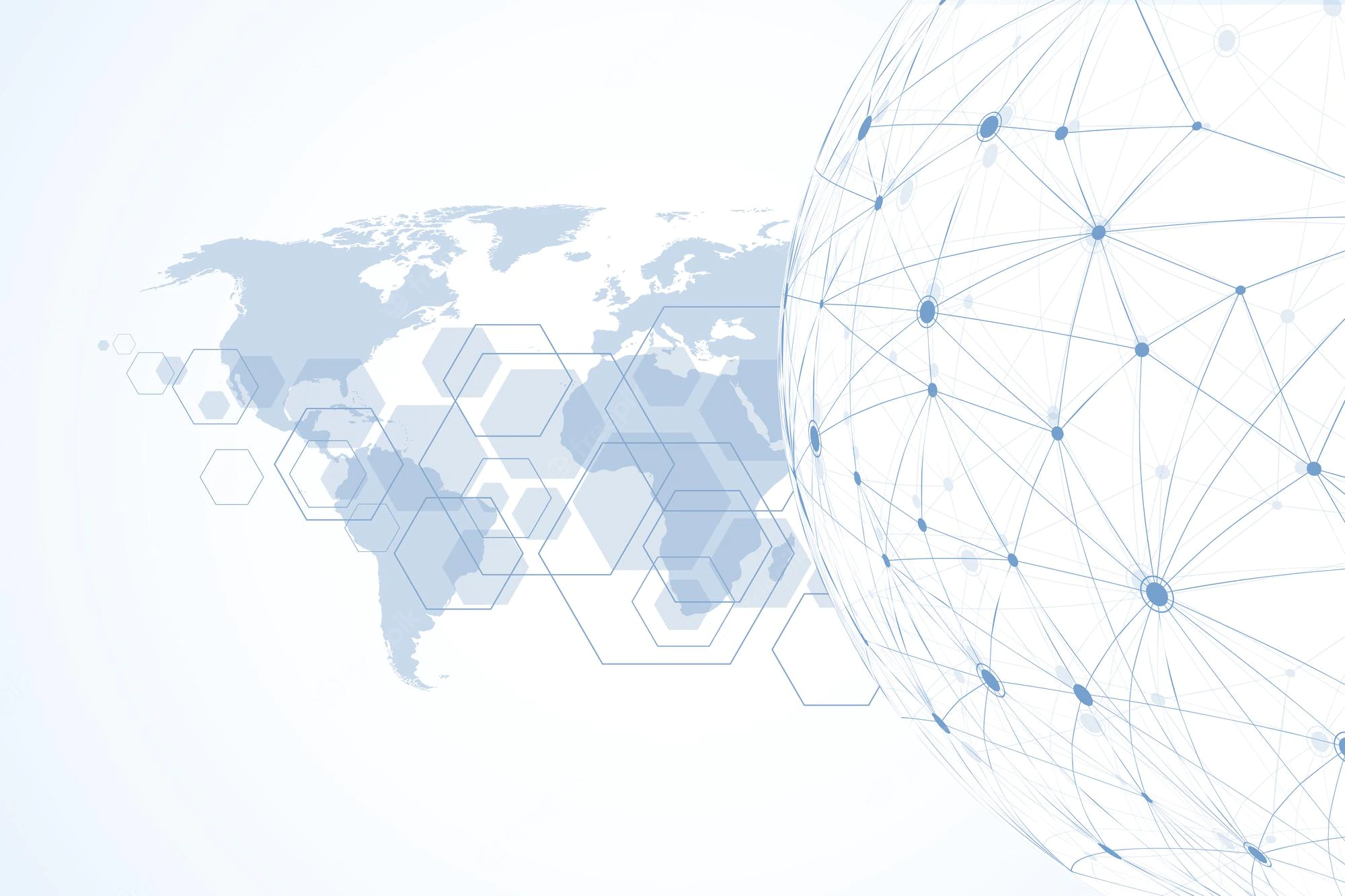 2 December 2022
A unique opportunity to be part of the UK's first cross-university network focused on investing into SHAPE ventures.
Explore our Communities of Practice
Aspect is organised into cross-institutional, cross-disciplinary communities, designed to capture and share knowledge across five core practice areas.
Find Out More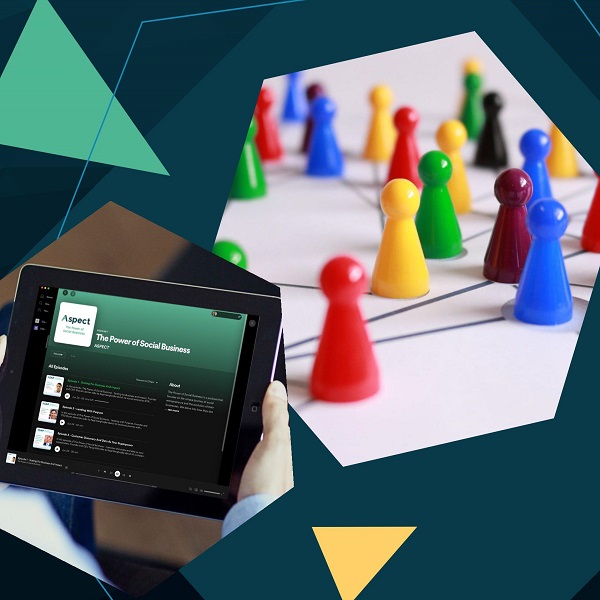 25 August 2022
Our annual summary of insights and learnings from across the Aspect programme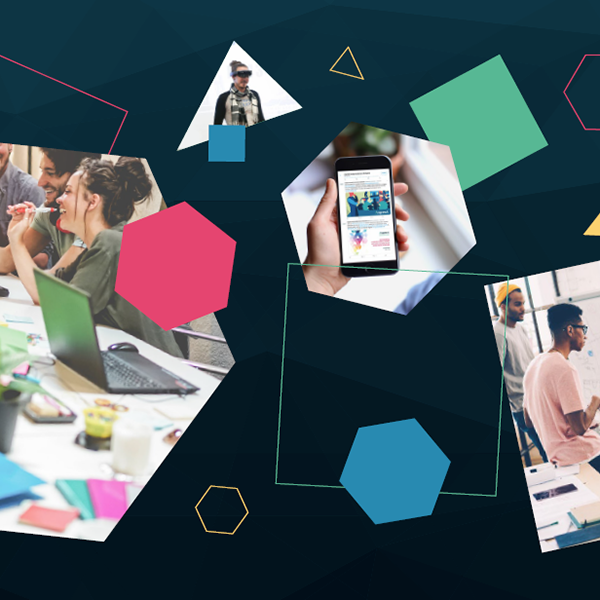 28 October 2020
Our annual summary of insights and learnings from across the Aspect programme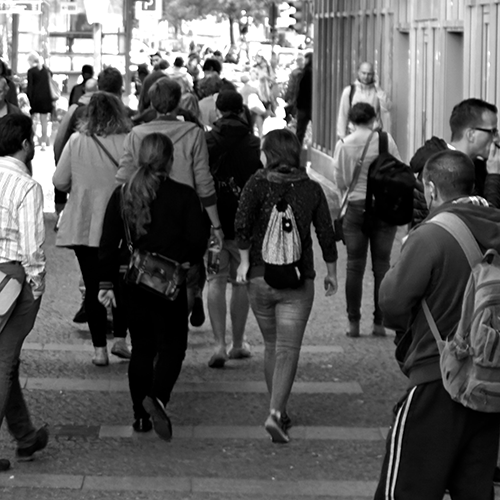 19 July 2022
Building resilient communities and businesses in the 'new normal'
Want to get involved with Aspect?
Aspect is a network for organisations looking to make the most of commercial and business opportunities from Social Sciences, Humanities and Arts (SHAPE) research. To find out how you can get involved click below.
Get Involved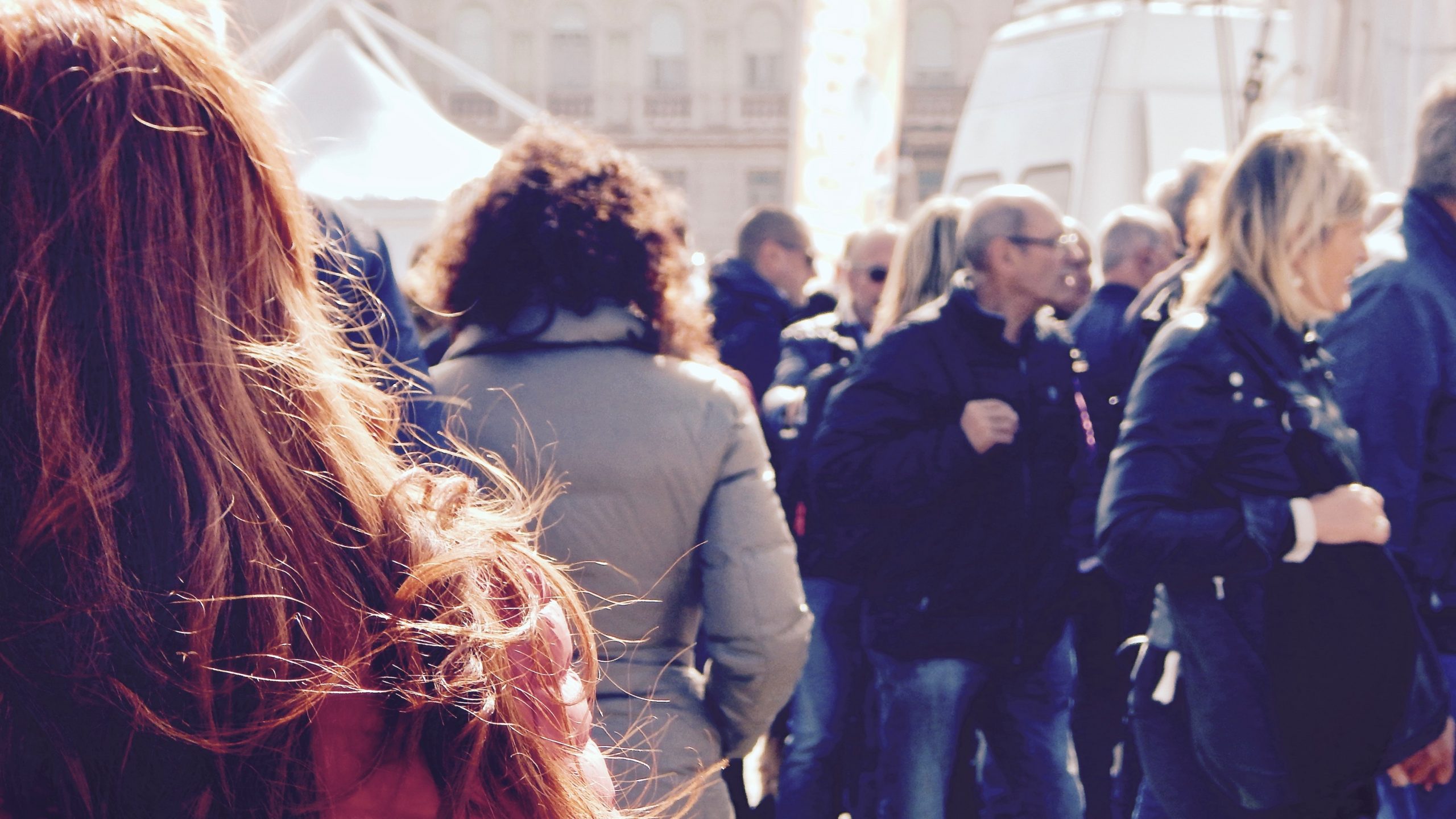 25 August 2022
The Aspect Forum is held every six months and is a chance for Aspect members to come together to meet and share. Aspect Forum is open to employees of all Aspect member institutions. In some cases, speakers and guests are invited to join (for example, if they are connected to specific Aspect funded projects).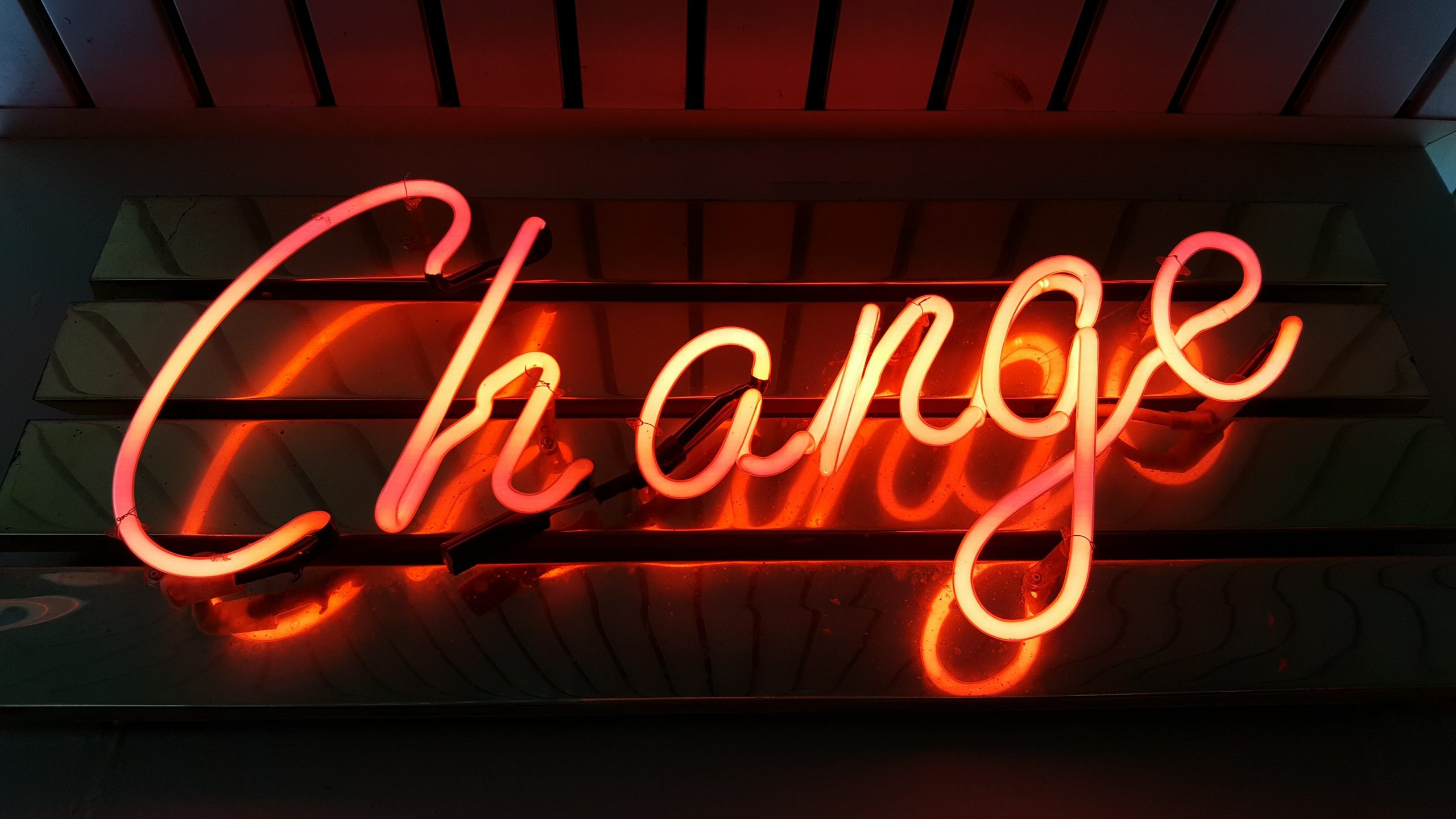 30 May 2022
An examination of the development of SHAPE commercialisation by Thierry Heles for Global Venturing

2 September 2022
Open to all Aspect Members, the new SHAPE pre-accelerator programme has launched to support academics and build knowledge and experience, prior to them taking part in the ARC accelerator programme. 
Around Aspect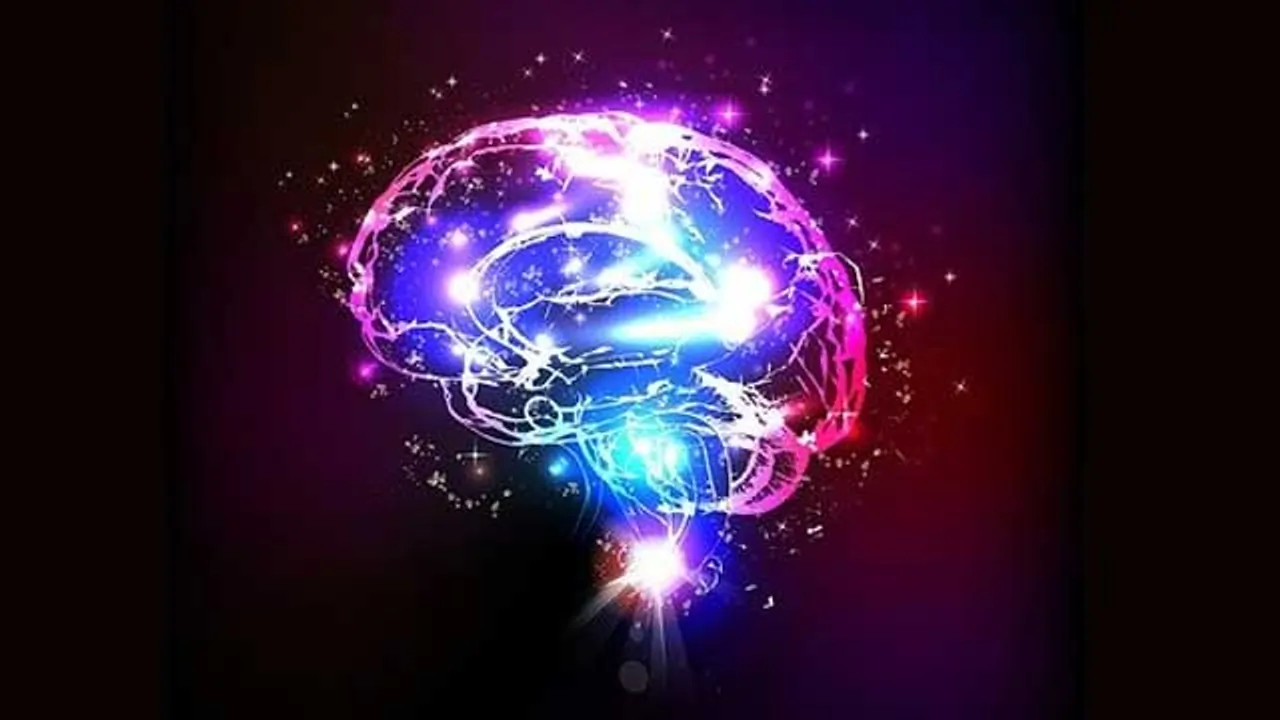 17 October 2022
Future graduates face complex global challenges like climate change, as well as ethical, social and cultural implications of emerging new technologies like artificial intelligence.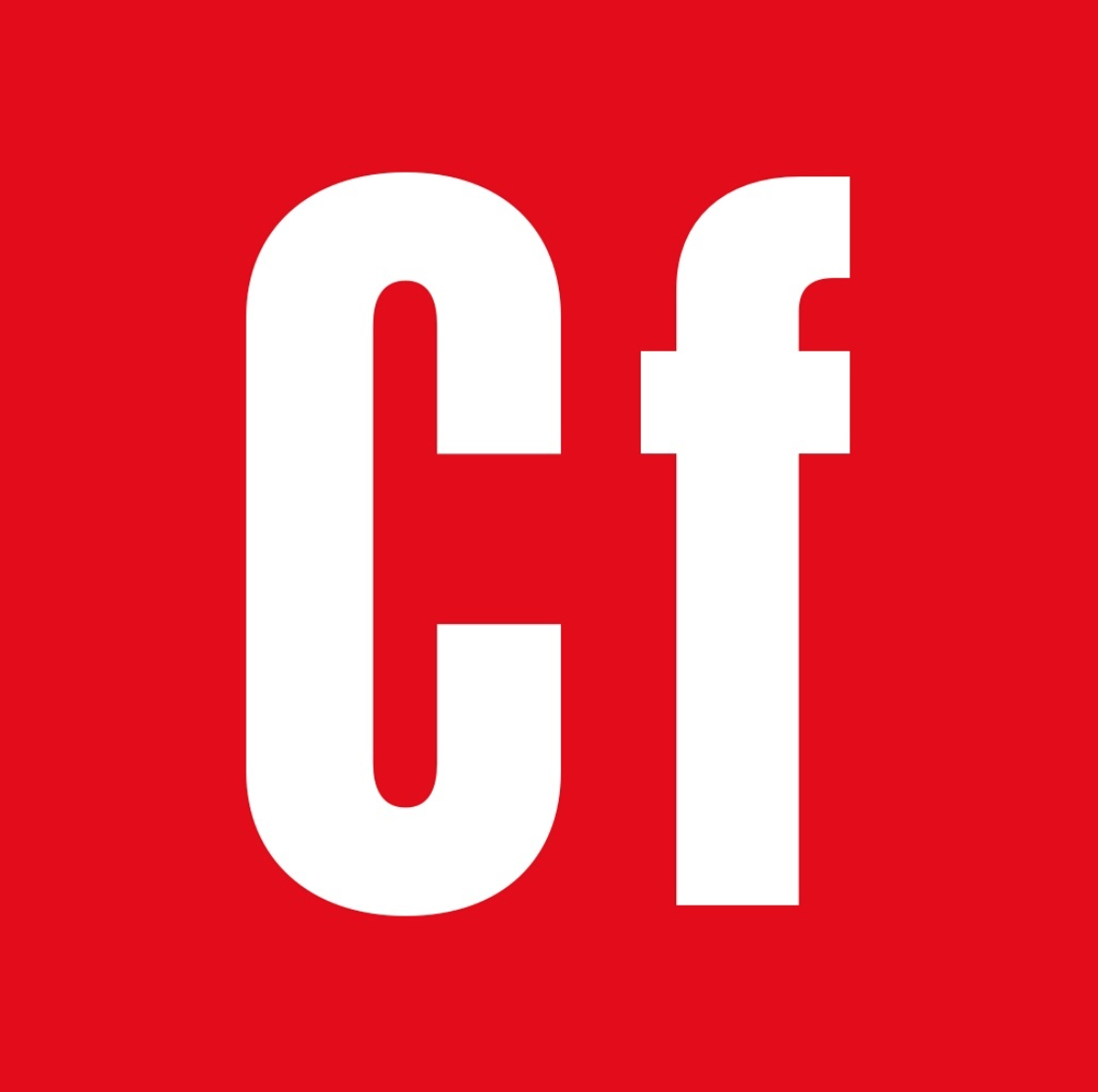 22 September 2022
Applications are now open for Churchill Fellowships in a range of topical themes, including resilient economies and communities. Applications can be made via their website until 5pm on 22 November.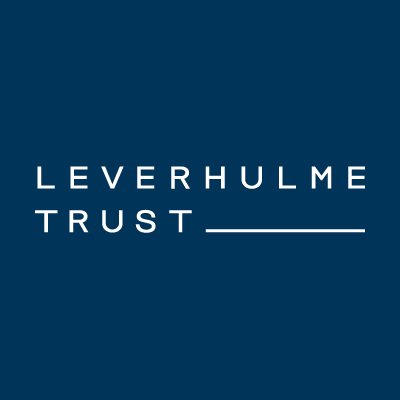 27 September 2022
A record number of highly prestigious Leverhulme Early Career Fellowships have been awarded to researchers across the Social Sciences Division in recognition of their research excellence and future potential.
About
Aspect is a growing network of organisations working together to support socially responsible innovation, entrepreneurship and research commercialisation in Social Sciences, Humanities and Arts (SHAPE)
Learn More