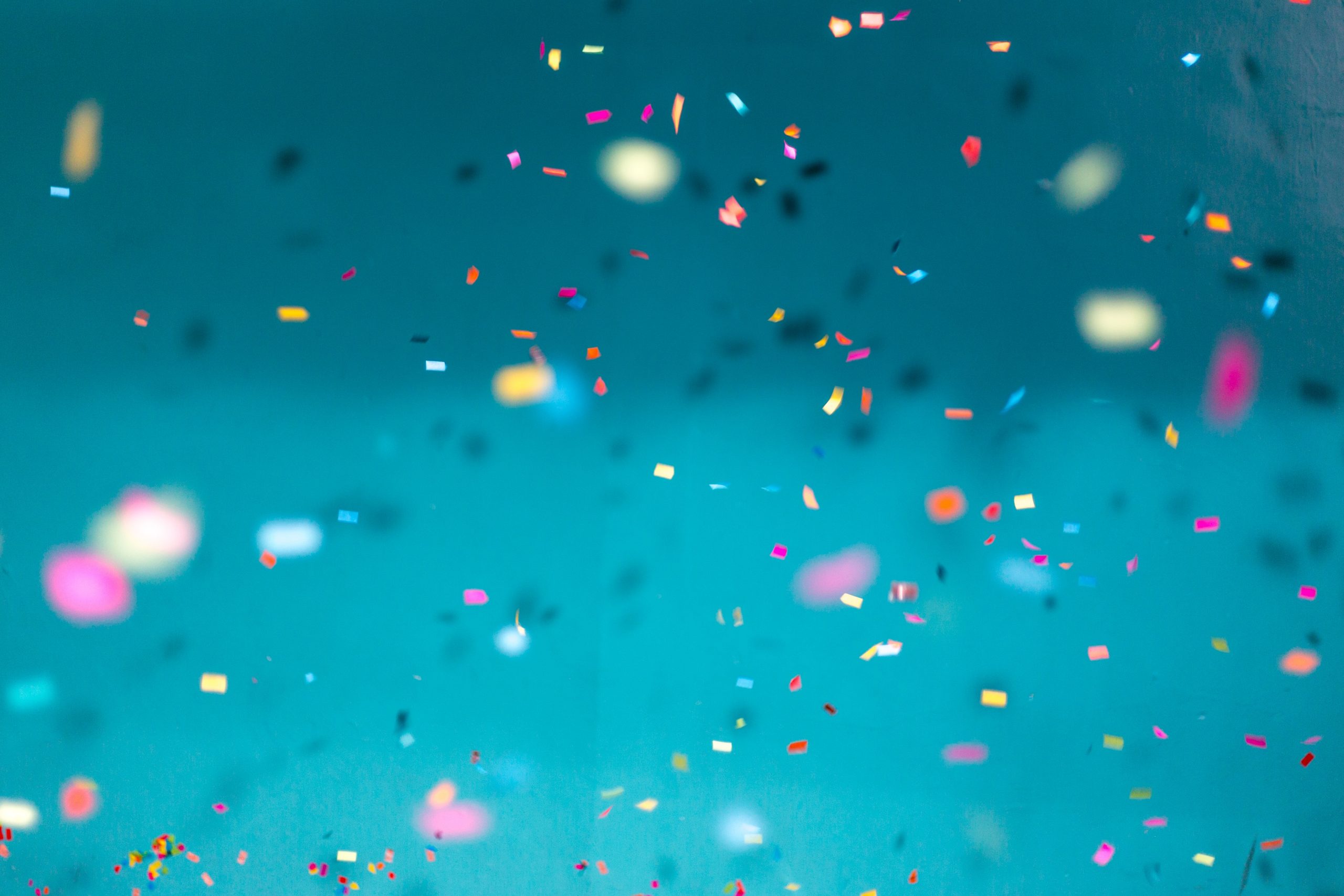 7 September 2022
Led by the University of Manchester, Methods for Change continues to highlight the importance of social science methods within non-academic sectors.
Spotlight

2 September 2022
Open to all Aspect Members, the new SHAPE pre-accelerator programme has launched to support academics and build knowledge and experience, prior to them taking part in the ARC accelerator programme.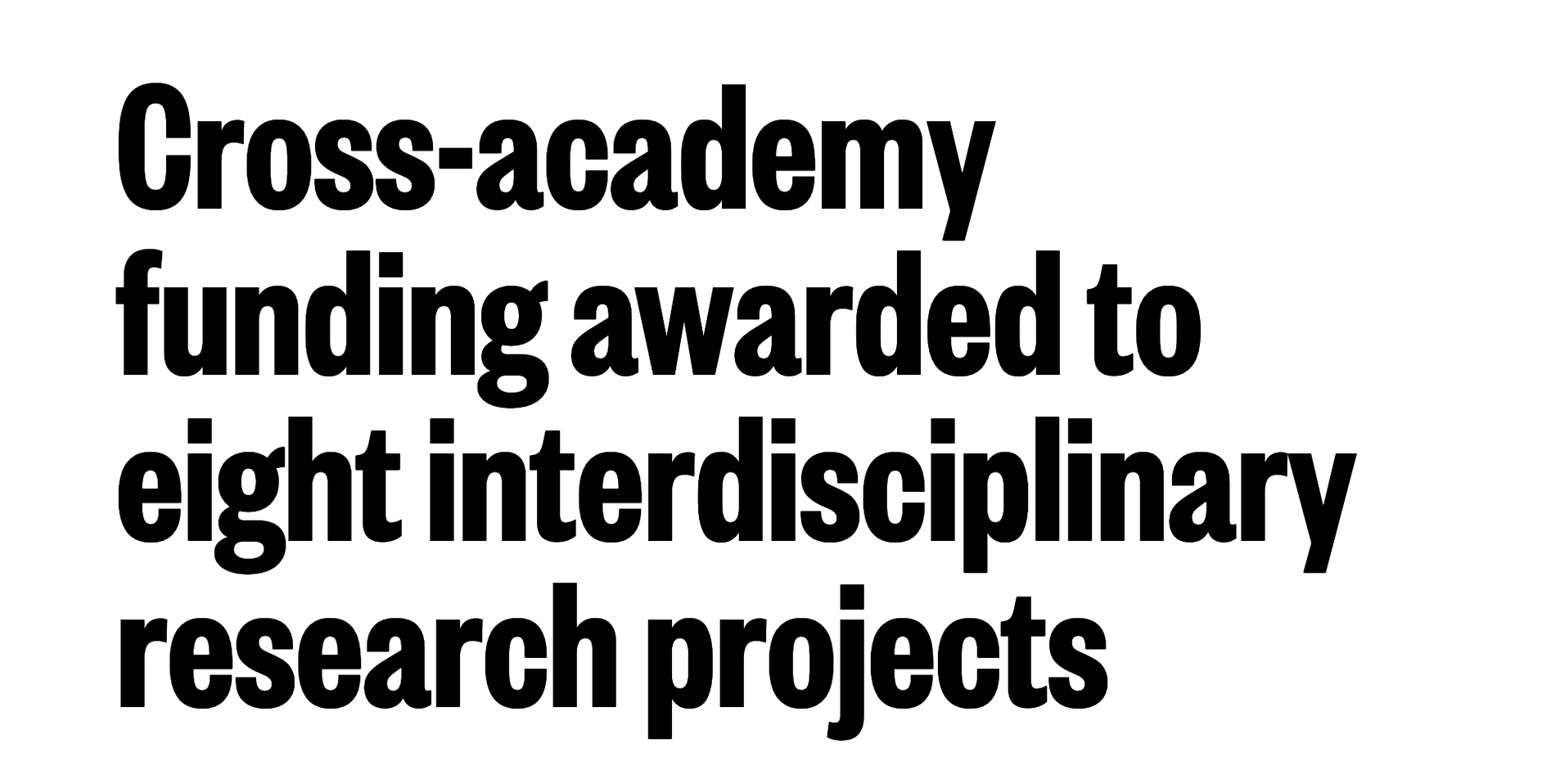 2 September 2022
Awarded under the APEX scheme (Academies Partnership in Supporting Excellence in Cross-disciplinary Research) with support from the Leverhulme Trust, the funding will enable established researchers with a strong track record in their respective field to pursue research that spans the social sciences and humanities, engineering and the sciences.
Explore our Communities of Practice
Aspect is organised into cross-institutional, cross-disciplinary communities, designed to capture and share knowledge across five core practice areas.
Find Out More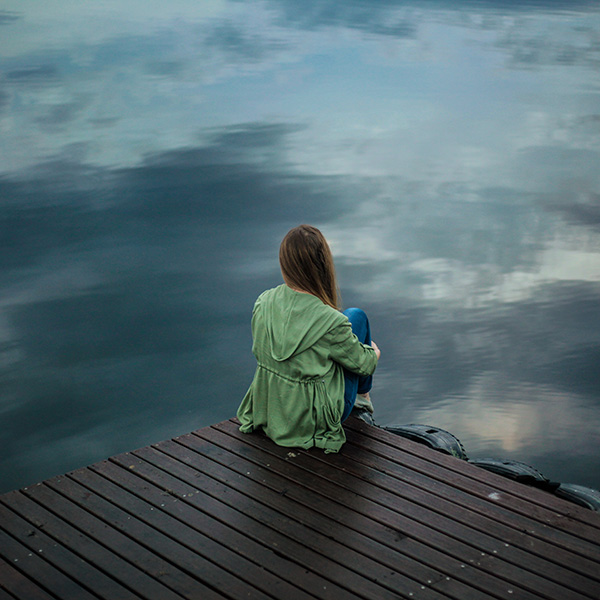 25 August 2022
Lawrence Barsalou provides an overview of his venture, which aims to assess a health behaviour, like stress, on two dimensions of situatedness.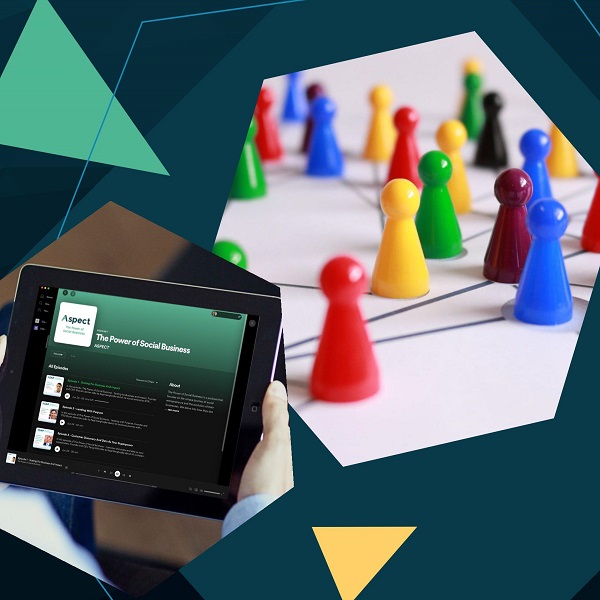 25 August 2022
Our annual summary of insights and learnings from across the Aspect programme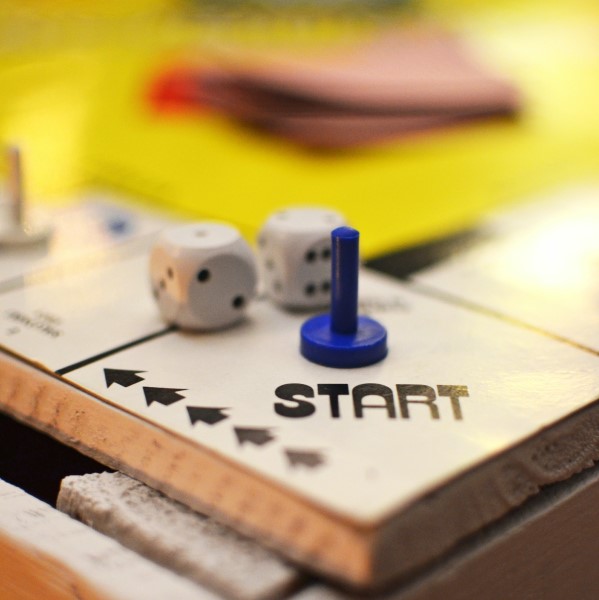 25 August 2022
University of Manchester's Gavin Davies gives an overview of this Aspect funded project
Want to get involved with Aspect?
Aspect is a network for organisations looking to make the most of commercial and business opportunities from Social Sciences, Humanities and Arts (SHAPE) research. To find out how you can get involved click below.
Get Involved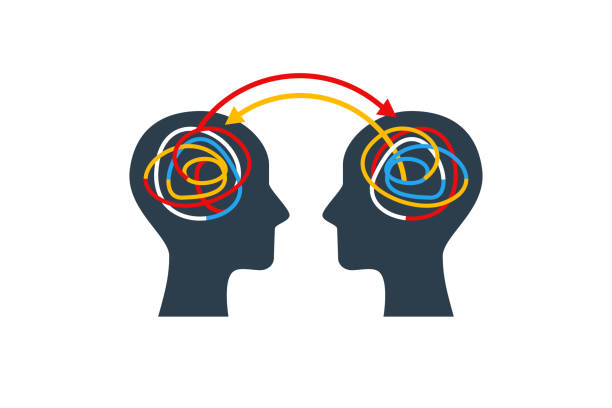 25 August 2022
The Methods for Change team are seeking to speak to academics who are involved with KTPs within the ASPECT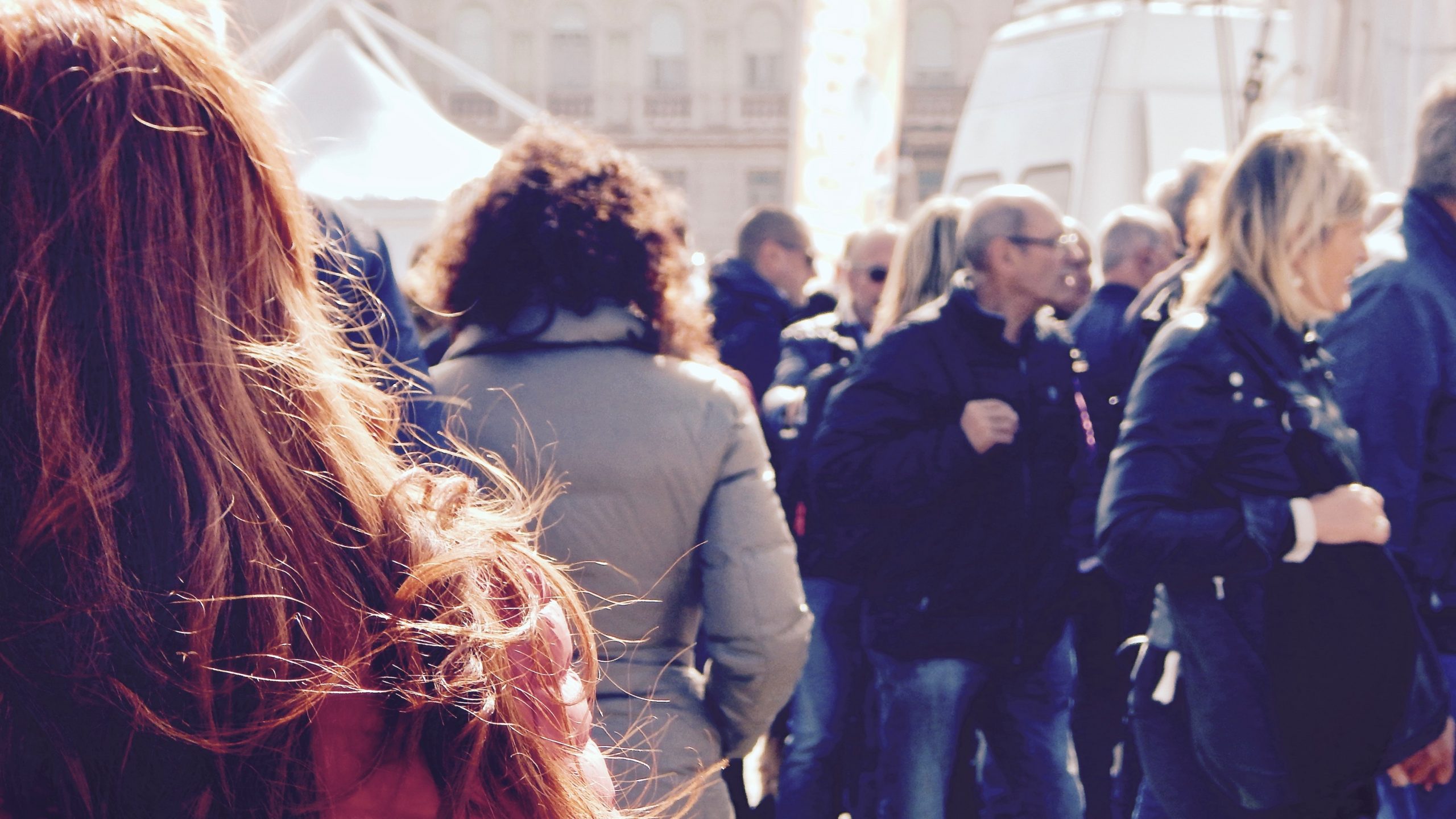 25 August 2022
The Aspect Forum is held every six months and is a chance for Aspect members to come together to meet and share. Aspect Forum is open to employees of all Aspect member institutions. In some cases, speakers and guests are invited to join (for example, if they are connected to specific Aspect funded projects).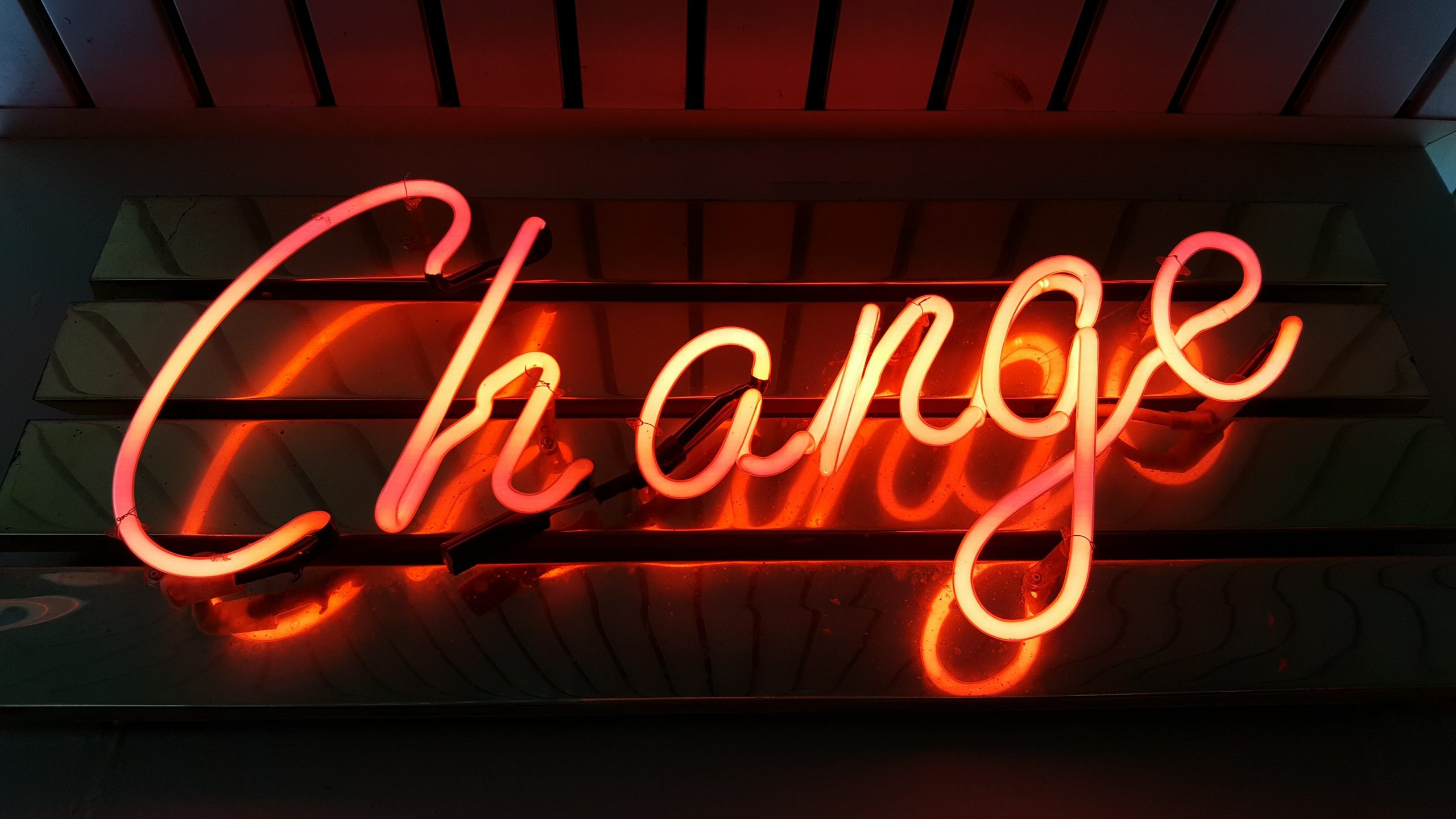 30 May 2022
An examination of the development of SHAPE commercialisation by Thierry Heles for Global Venturing
Around Aspect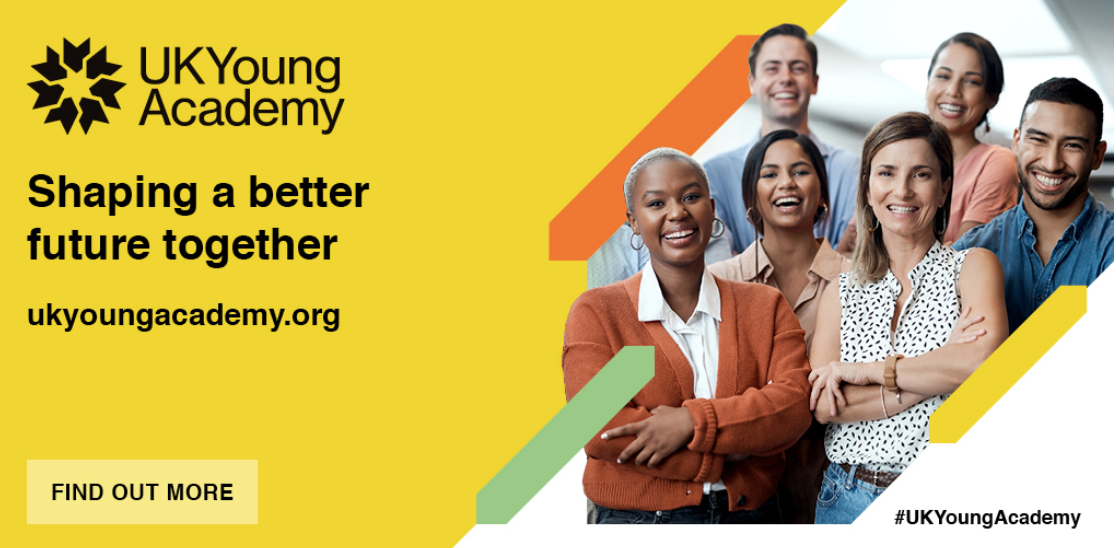 17 August 2022
The UK Young Academy is a new interdisciplinary organisation of UK-based early-career researchers, innovators and professionals from across society who share a passion to improve our world.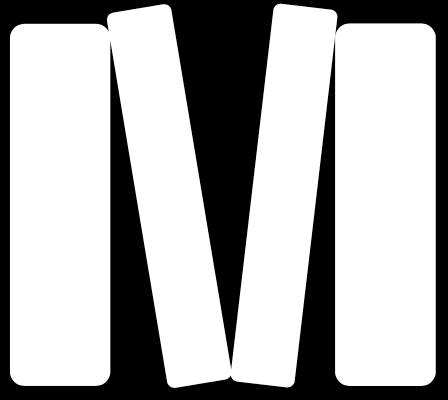 22 August 2022
The Manchester Literature Festival is a celebration of imagination, ideas, stories, and voices from around the world. It is part of Manchester's rich cultural tapestry and is committed to bringing together the most exciting storytellers, poets, and thinkers for everyone to enjoy. The event takes place 7-23 October.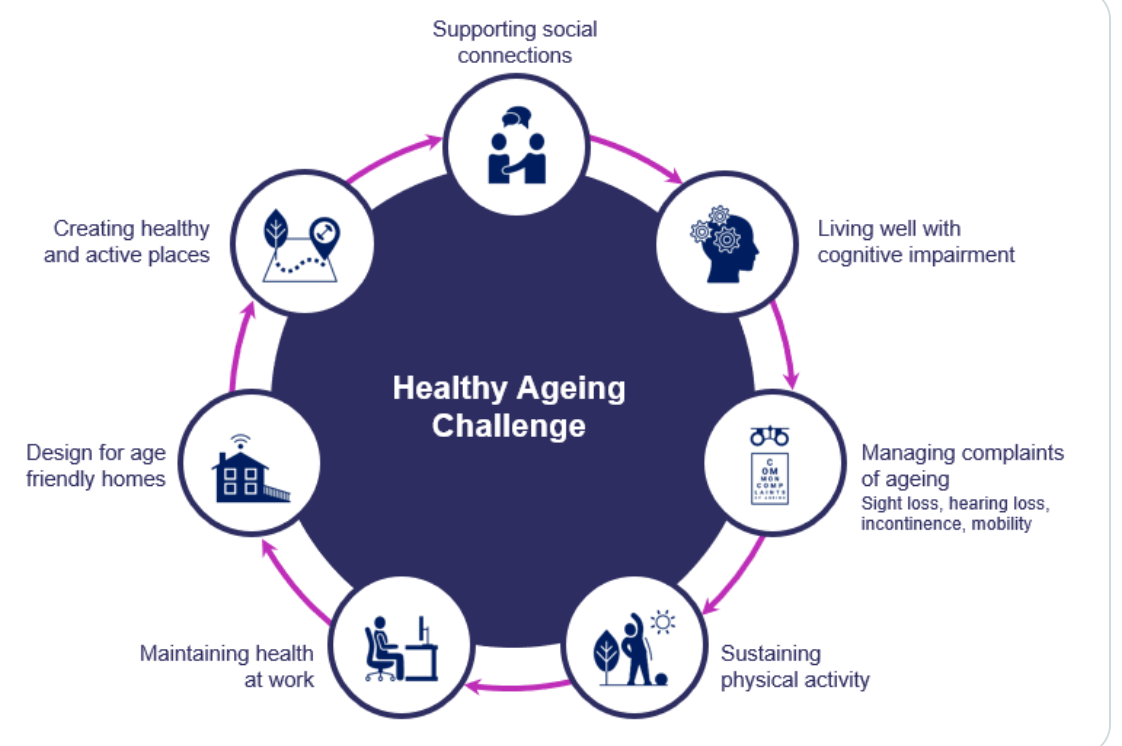 25 August 2022
UK registered social ventures and collaborative partners, with ability to scale and deliver social impact, can apply for a share of up to £3m for innovative R&D projects.
About
Aspect is a growing network of organisations working together to support socially responsible innovation, entrepreneurship and research commercialisation in Social Sciences, Humanities and Arts (SHAPE)
Learn More