Register now: Methods for Change Showcase Event - 12th May

Join the Methods for Change academic contributors and a range of professionals from policy, charity, business and the creative sector, to discuss the opportunities for social science methods to create transformative change

FIND OUT MORE & REGISTER

Transforming Society Through Social Science Innovation

Aspect is a growing network of organisations working together to support innovation, entrepreneurship and research commercialisation in social sciences

ABOUT US

Aspect Learning Report 2020: Now available

An annual summary of insights and learnings from across the Aspect network

READ THE REPORT
Supported by Research England's Connecting Capability Fund, Aspect is a £5 Million UK project providing specialist support for organisations looking to make the most of commercial and business opportunities from social sciences research.
Aspect members sit at the epicentre of discovery, imagination and progress in the social sciences. We draw together pioneering academics with innovative industry leaders to tackle the most complex societal challenges of our time.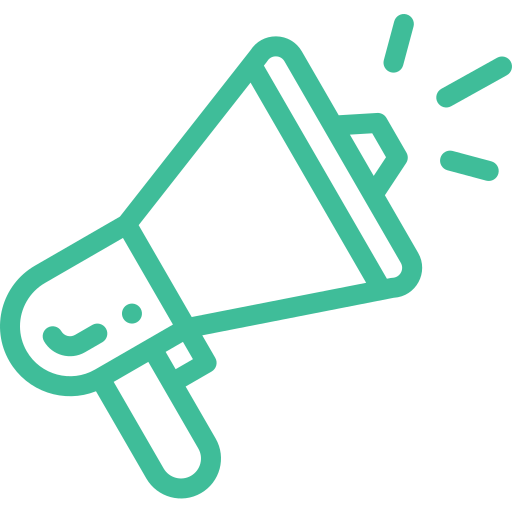 Raising the profile of social sciences research commercialisation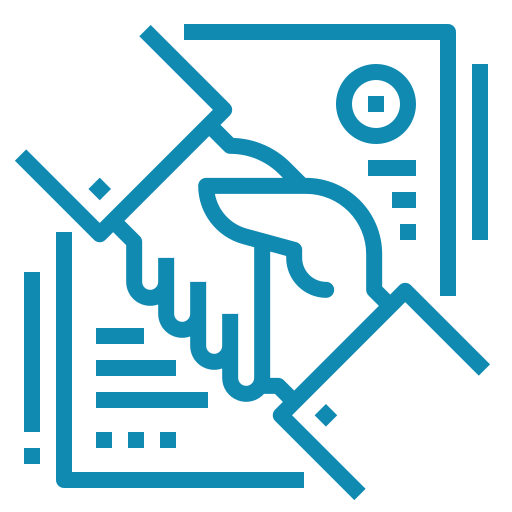 Building engagement between academics, business and industry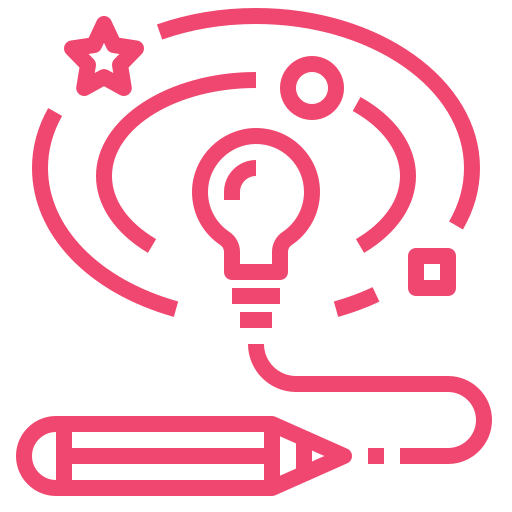 Inspiring and encouraging social sciences research commercialisation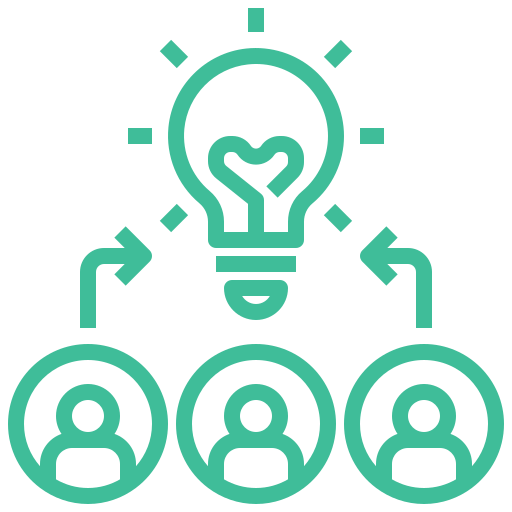 Developing and exchanging knowledge and good practice
Get involved
Find out how the Aspect network can support you
Get Involved