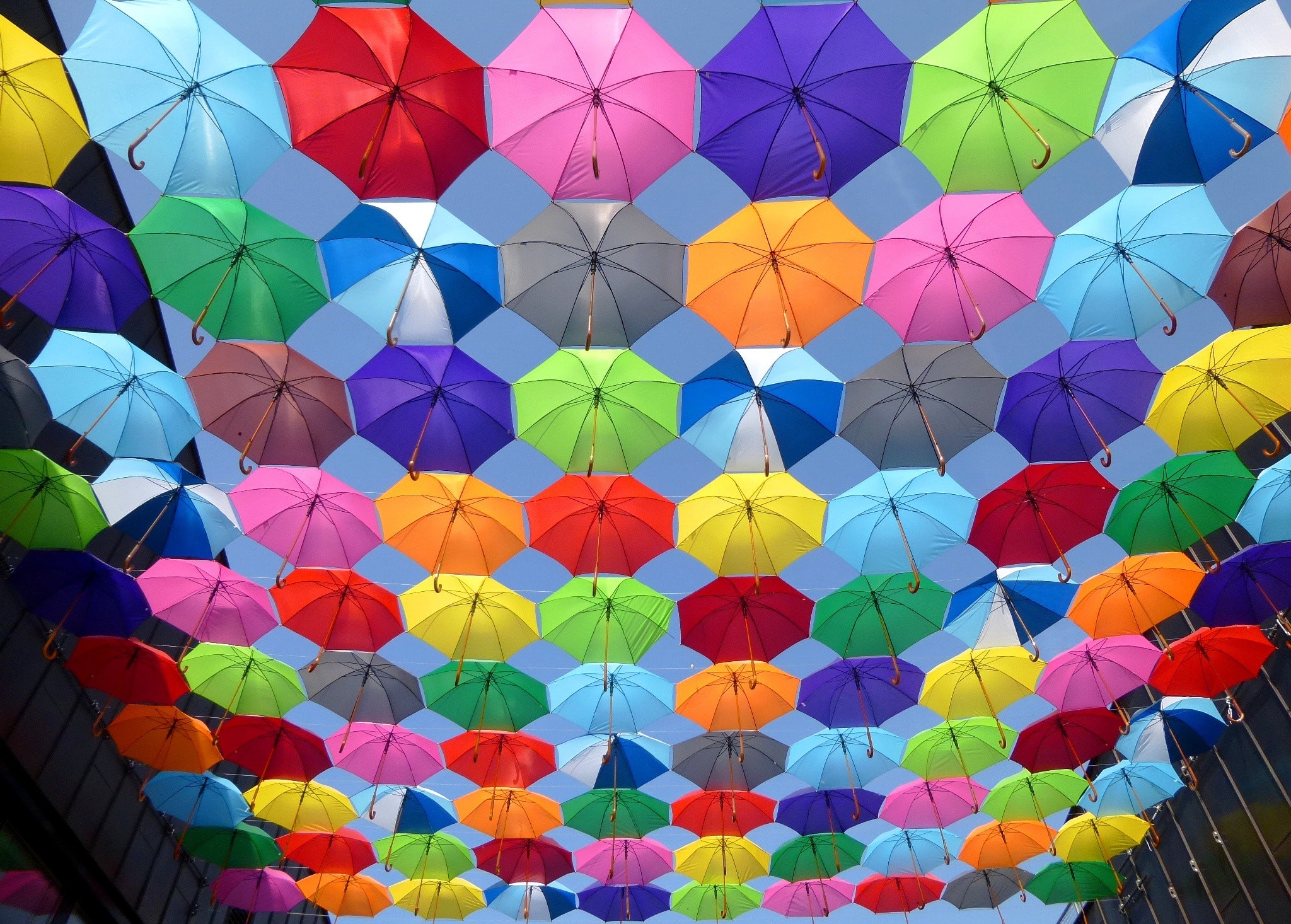 1 July 2022
Join the University of Manchester for an online workshop supporting the development of a framework for partnerships between academics and creative industry professionals.
Spotlight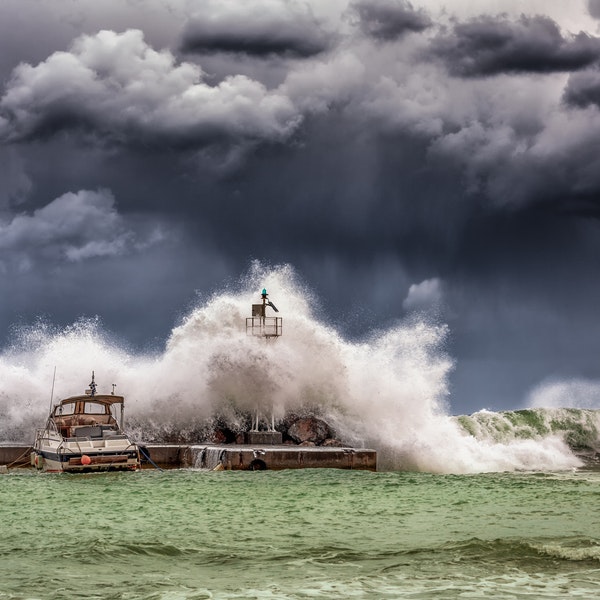 1 July 2022
Sharing insights and examples that inspire social science commercialisation.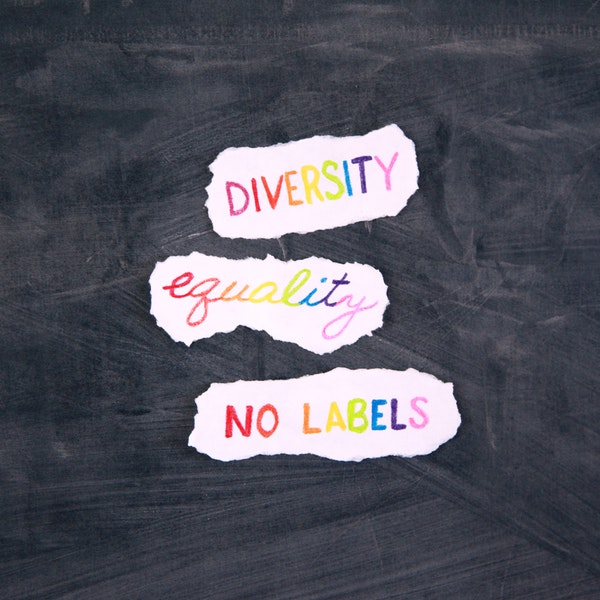 1 July 2022
Exploring how CoP members are addressing issues of equality, diversity and inclusion.
Explore our Communities of Practice
Aspect is organised into cross-institutional, cross-disciplinary communities, designed to capture and share knowledge across five core practice areas.
Find Out More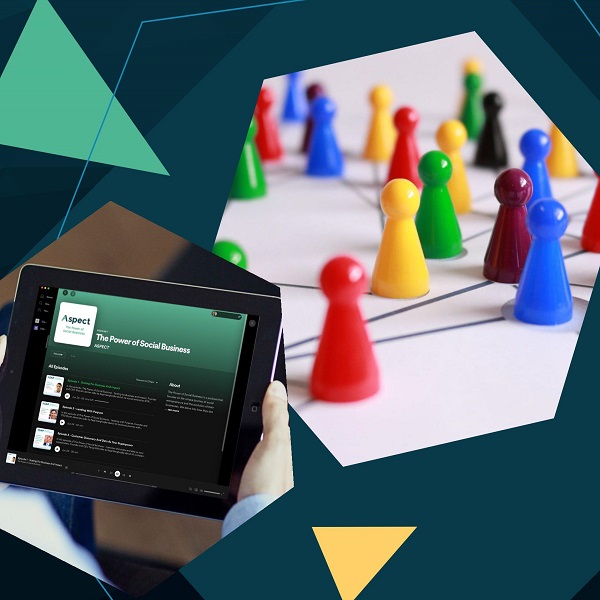 1 June 2022
Our annual summary of insights and learnings from across the Aspect programme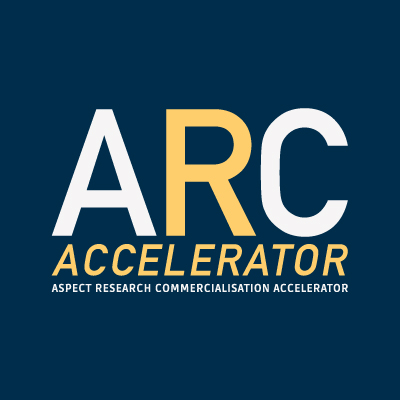 5 January 2021
Chris Fellingham reflects on the inaugural SUCCESS cohort and looks ahead to the new ARC Accelerator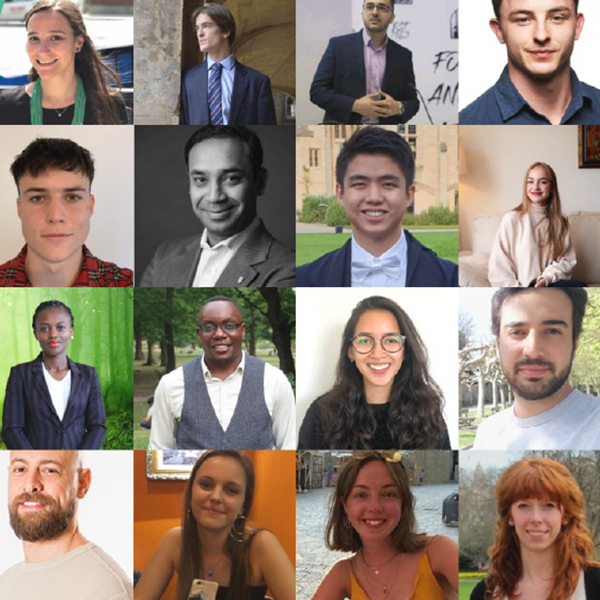 27 May 2021
How to help impact-driven founders change the world for the better
Want to get involved with Aspect?
Aspect is a network for organisations looking to make the most of commercial and business opportunities from Social Sciences, Humanities and Arts (SHAPE) research. To find out how you can get involved click below.
Get Involved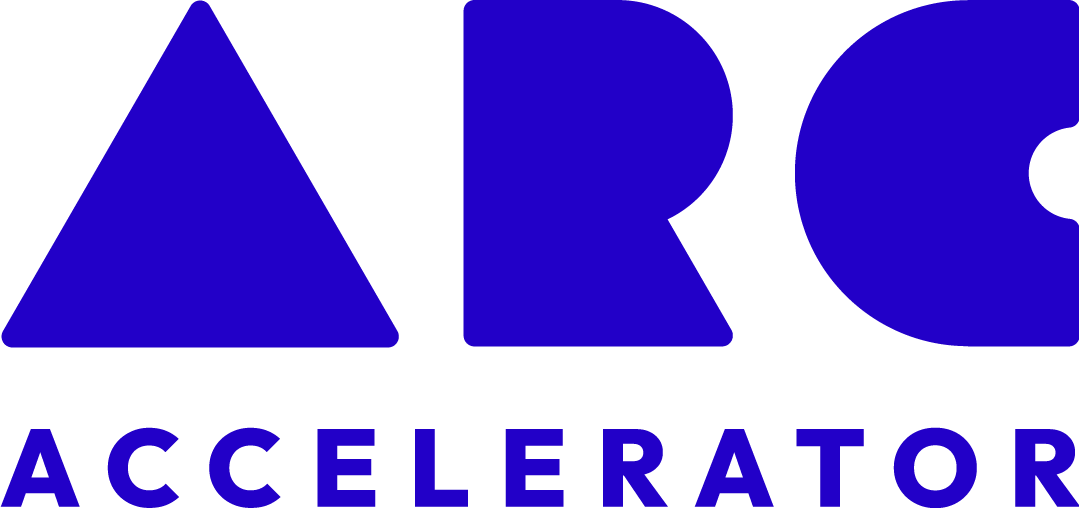 7 June 2022
Chris Fellingham and Steven Woods discuss how to develop a SHAPE brand with the relaunch of ARC.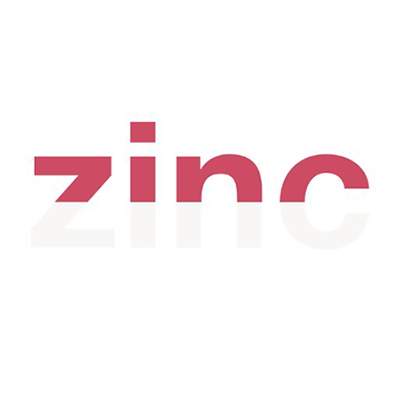 1 June 2022
Zinc's next mission to transform the industries with the most impact on the environmental crisis is now live!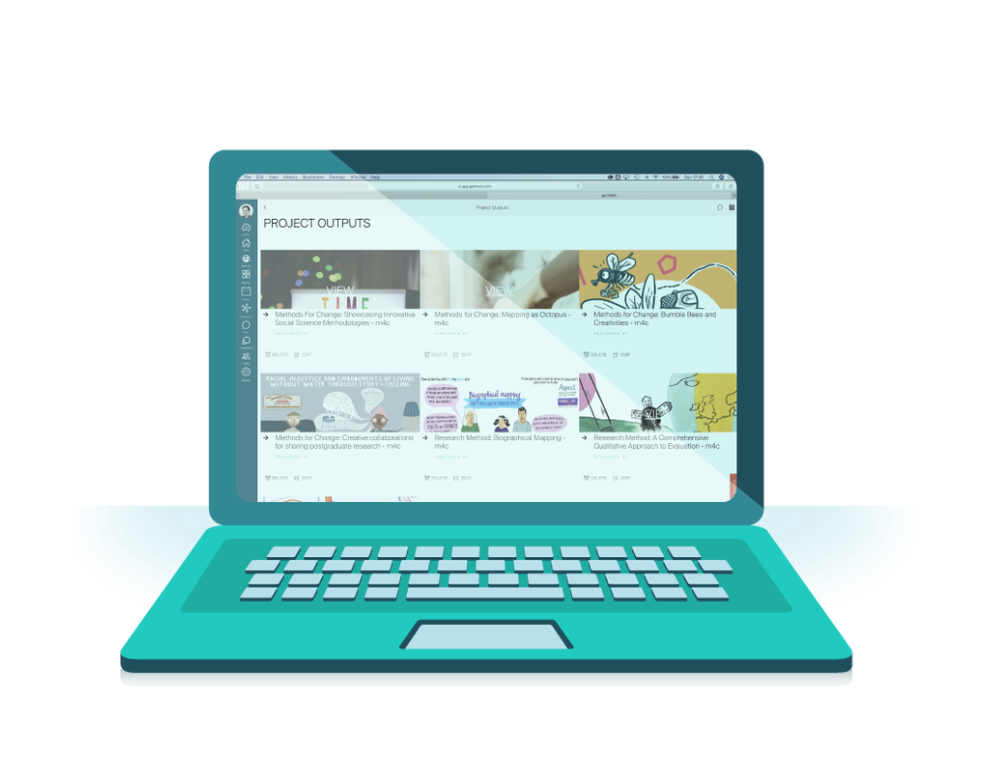 7 June 2022
We've launched a dedicated Members Platform in partnership with SHAPE venture getTWOit, open to all members of Aspect Member organisations.
Around Aspect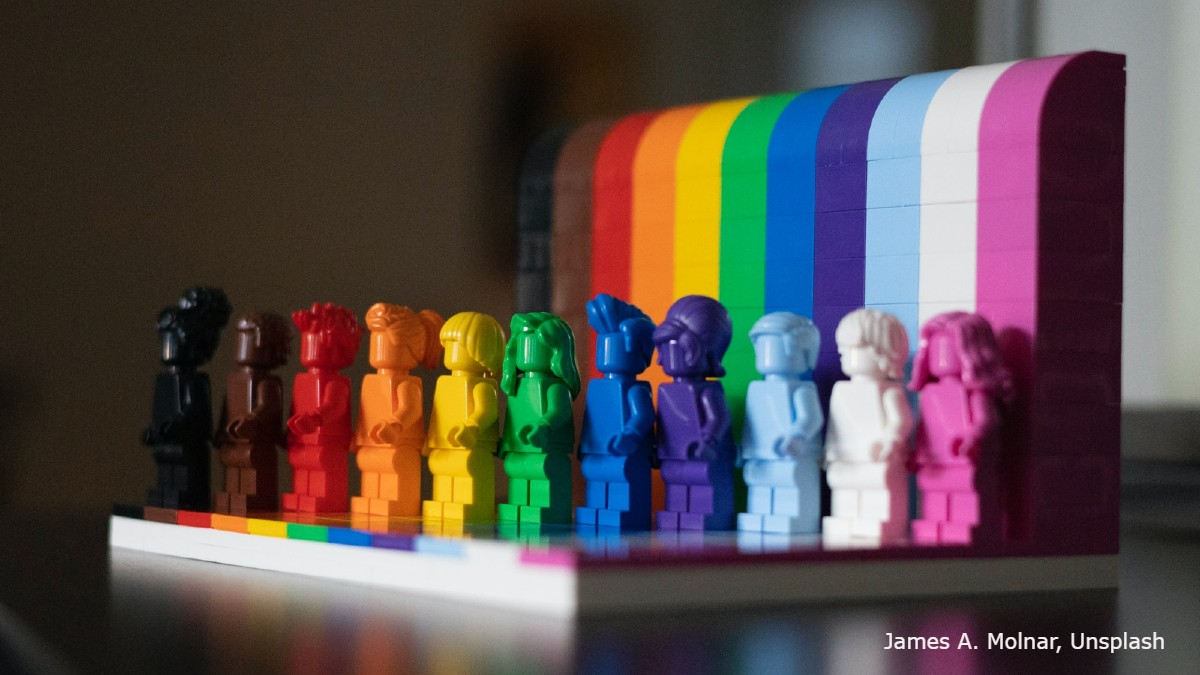 1 July 2022
Posted on Twitter by the University of Bristol @BristolUni: Language evolves through generations as new words or pronunciations become established. But what social factors influence this, and what role does the LGBT+ community play in driving language change? Dr Damien Mooney from the University of Bristol shares his latest research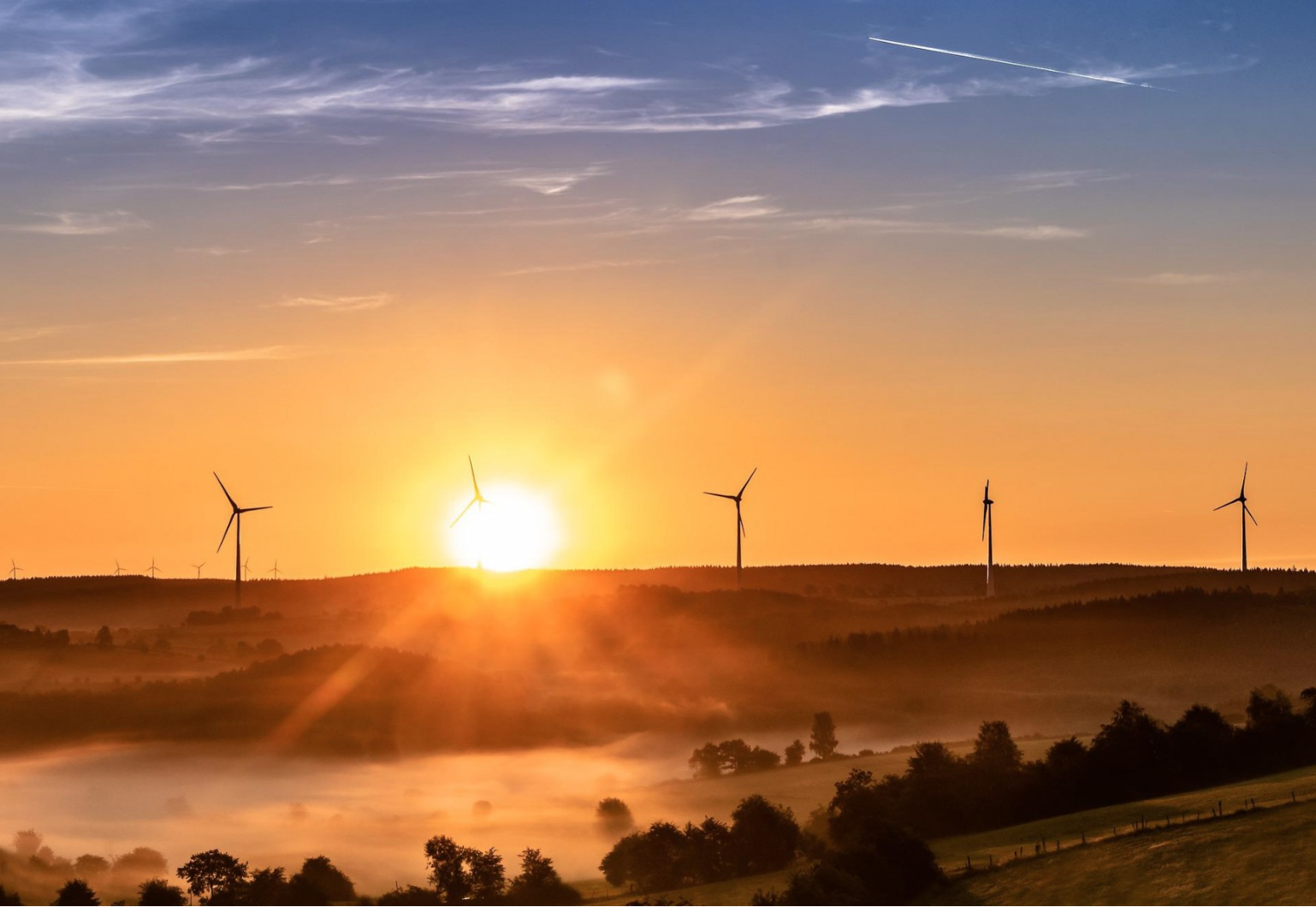 22 June 2022
Energy sector academics, experts, practitioners, decision-makers, advocates and business sector representatives from all across the world are attending the 3rd International Conference on Energy Research & Social Science, hosted by The University of Manchester between June 20-23.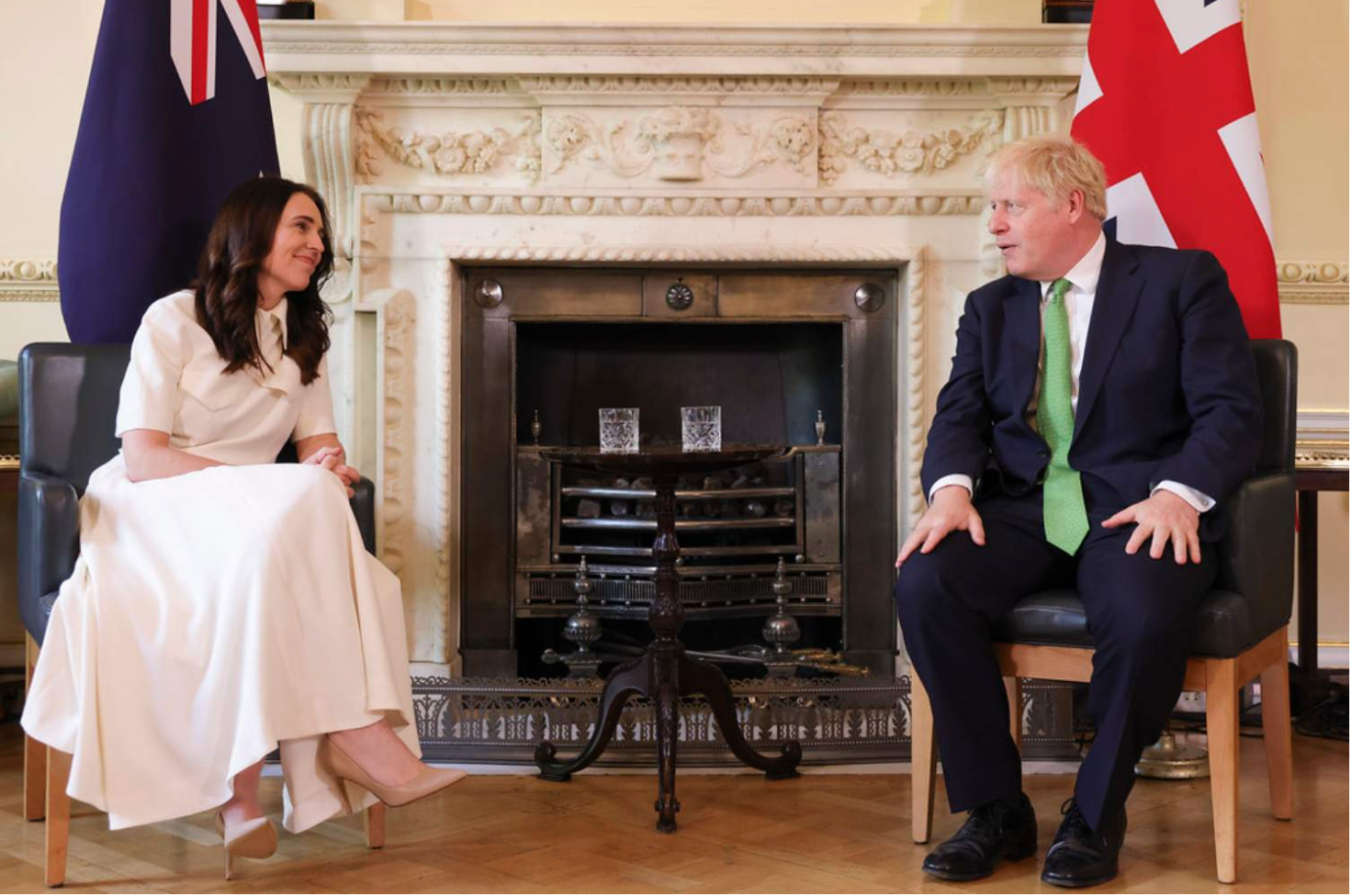 2 July 2022
Global Business Innovation Programme: New Zealand Agritech announced as part of arrangement signed by UK and New Zealand's Prime Ministers.
About
Aspect is a growing network of organisations working together to support socially responsible innovation, entrepreneurship and research commercialisation in Social Sciences, Humanities and Arts (SHAPE)
Learn More