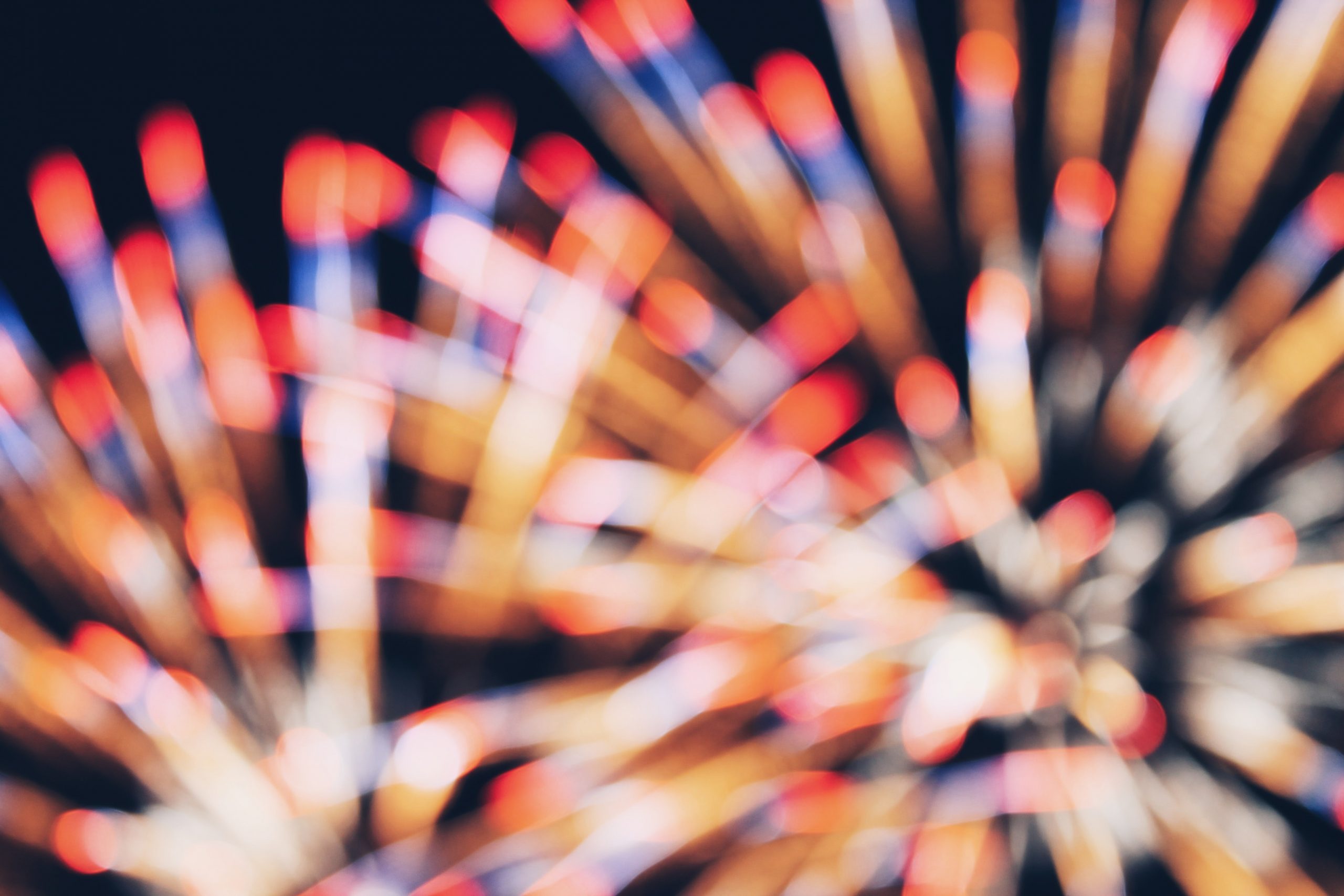 31 March 2023
We are thrilled to announce that the Aspect Research Commercialisation (ARC) Accelerator will be delivering the Social science, Humanities and Arts for People and the Economy (SHAPE) Catalyst programme with ESRC and AHRC.
Spotlight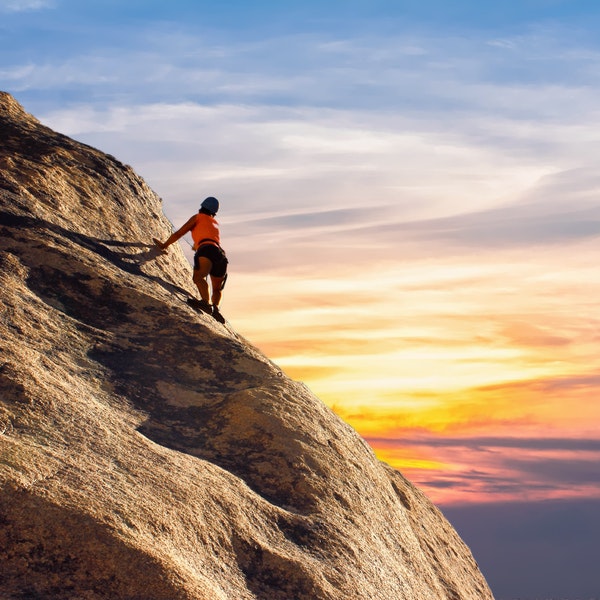 28 March 2023
One of the key challenges discussed among Aspect Entrepreneurship CoP members concerns the language around entrepreneurship. Are the ways in which entrepreneurship has been communicated relevant to some social sciences disciplines?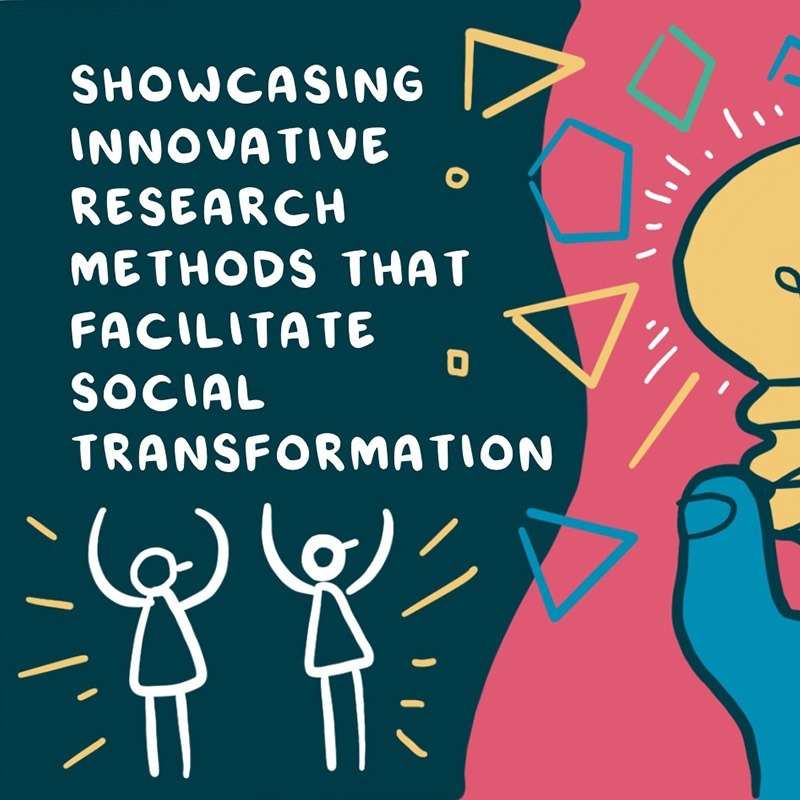 7 March 2023
In this blog the Methods for Change team reflect on two interactive sessions on spatial, qualitative, and mixed methods convened as part of the ESRC Festival of Social Science 2022.
Explore our Communities of Practice
Aspect is organised into cross-institutional, cross-disciplinary communities, designed to capture and share knowledge across five core practice areas.
Find Out More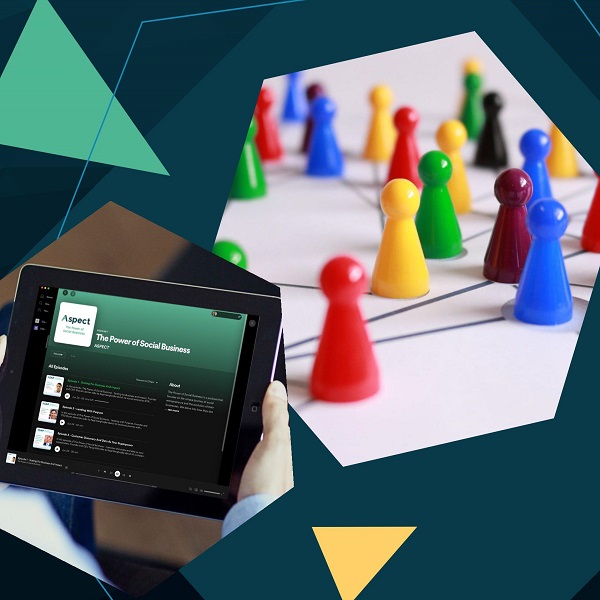 28 February 2023
Our annual summary of insights and learnings from across the Aspect programme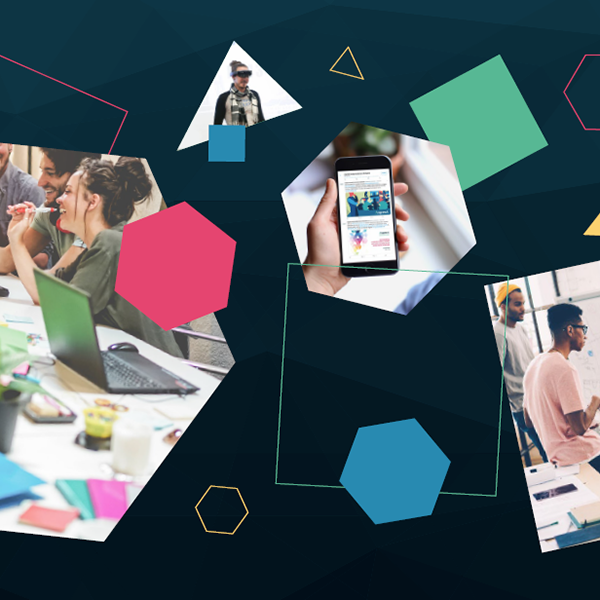 28 February 2023
Our annual summary of insights and learnings from across the Aspect programme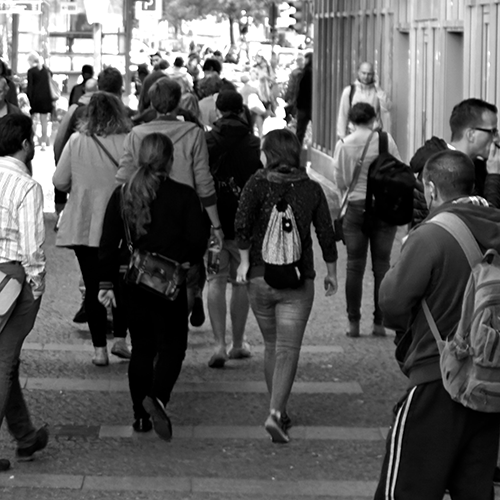 6 February 2023
Building resilient communities and businesses in the 'new normal'
Want to get involved with Aspect?
Aspect is a network for organisations looking to make the most of commercial and business opportunities from Social Sciences, Humanities and Arts (SHAPE) research. To find out how you can get involved click below.
Get Involved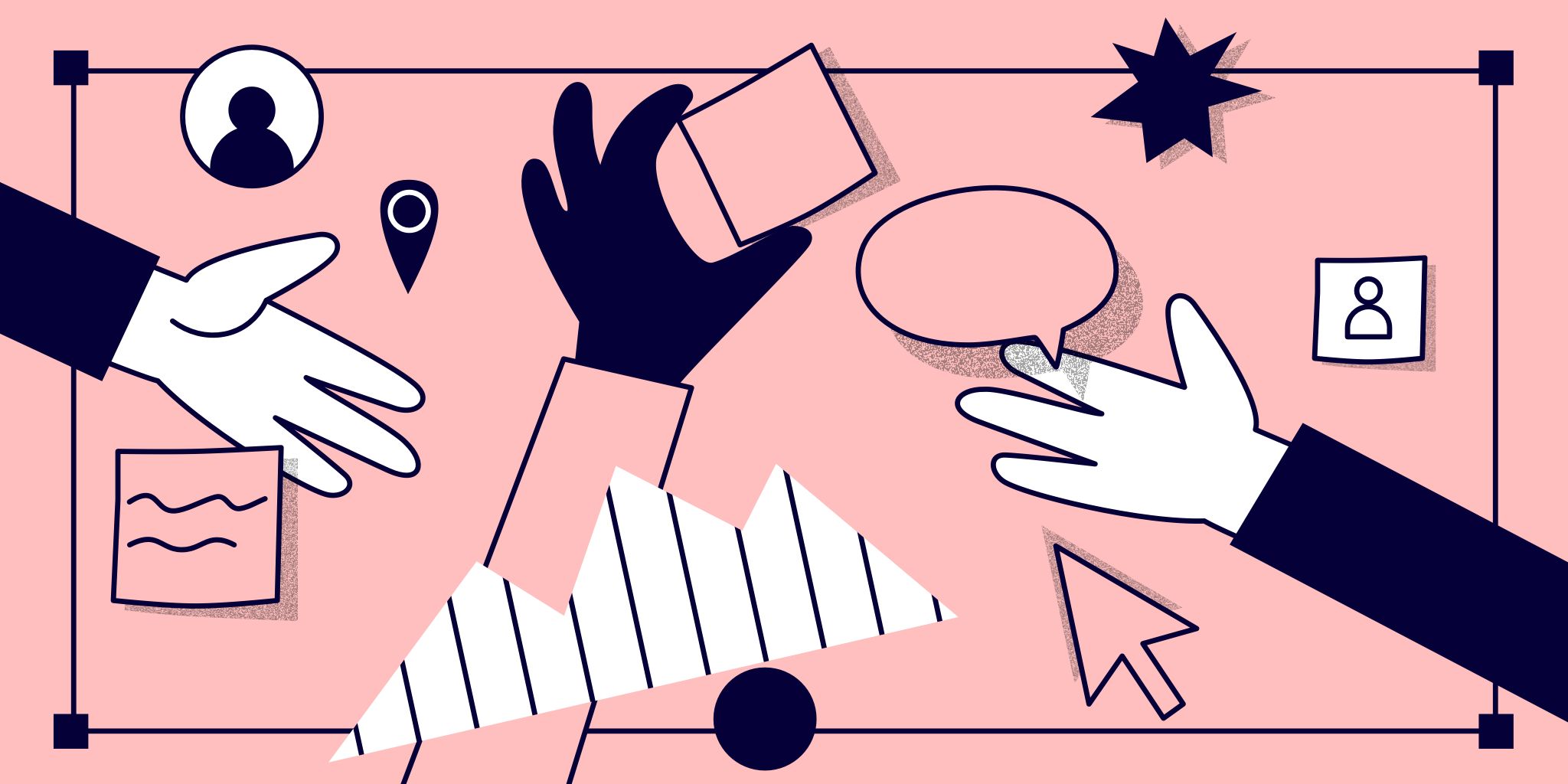 18 January 2023
The University of Bristol are offering free training sessions run online to support academics to understand the potential impact of their research and supporting them with how to get there.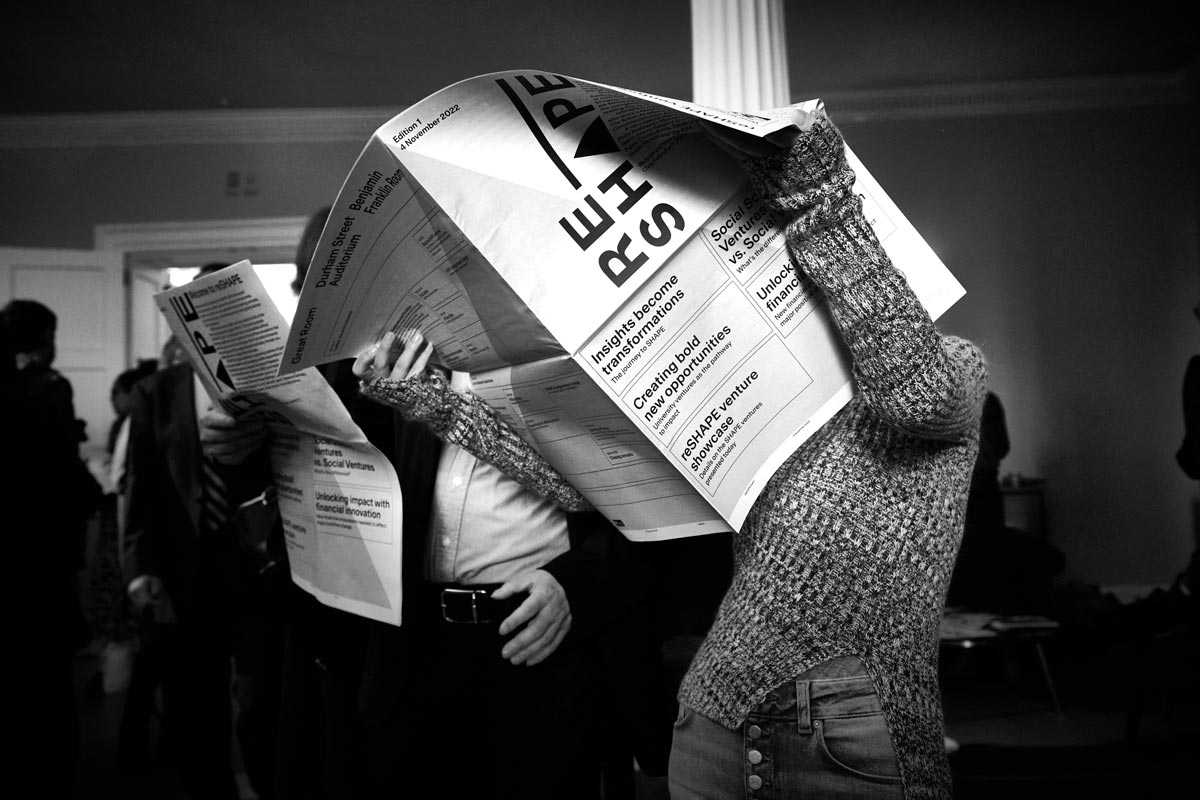 5 January 2023
On the 4th of November 2022 the first edition of reSHAPE was launched. A collaboration between Aspect, The British Academy, ARC and Aspect Angels, the event brought together pioneering SHAPE ventures, investors, policy makers, academics and key players in the sector.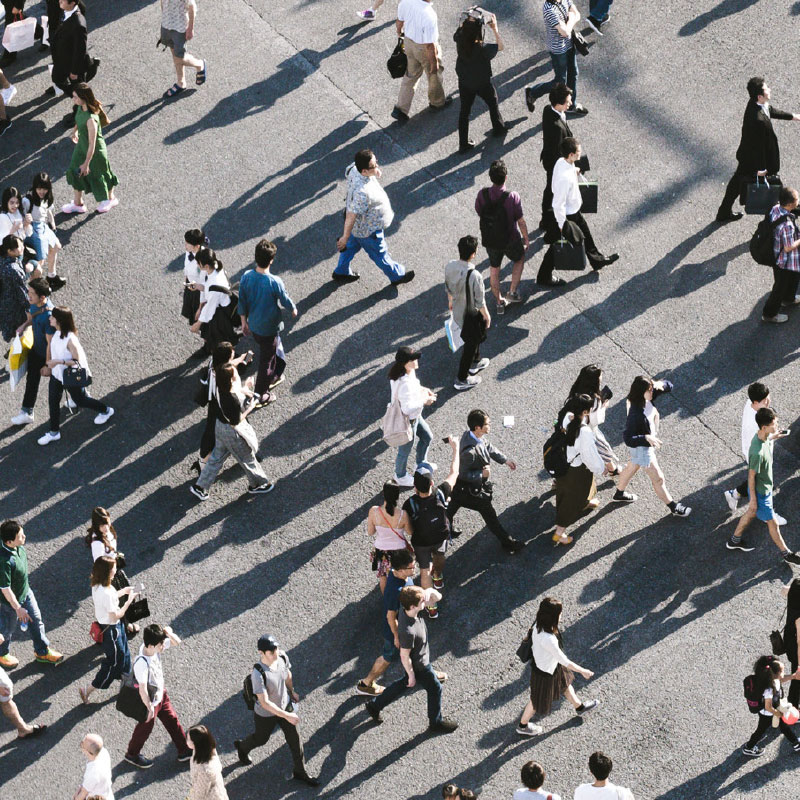 1 February 2023
The SHAPE Pre-Accelerator is an online programme that supports researchers from the Social Sciences, Humanities and the Arts explore routes to generating sustainable impact at scale.
Around Aspect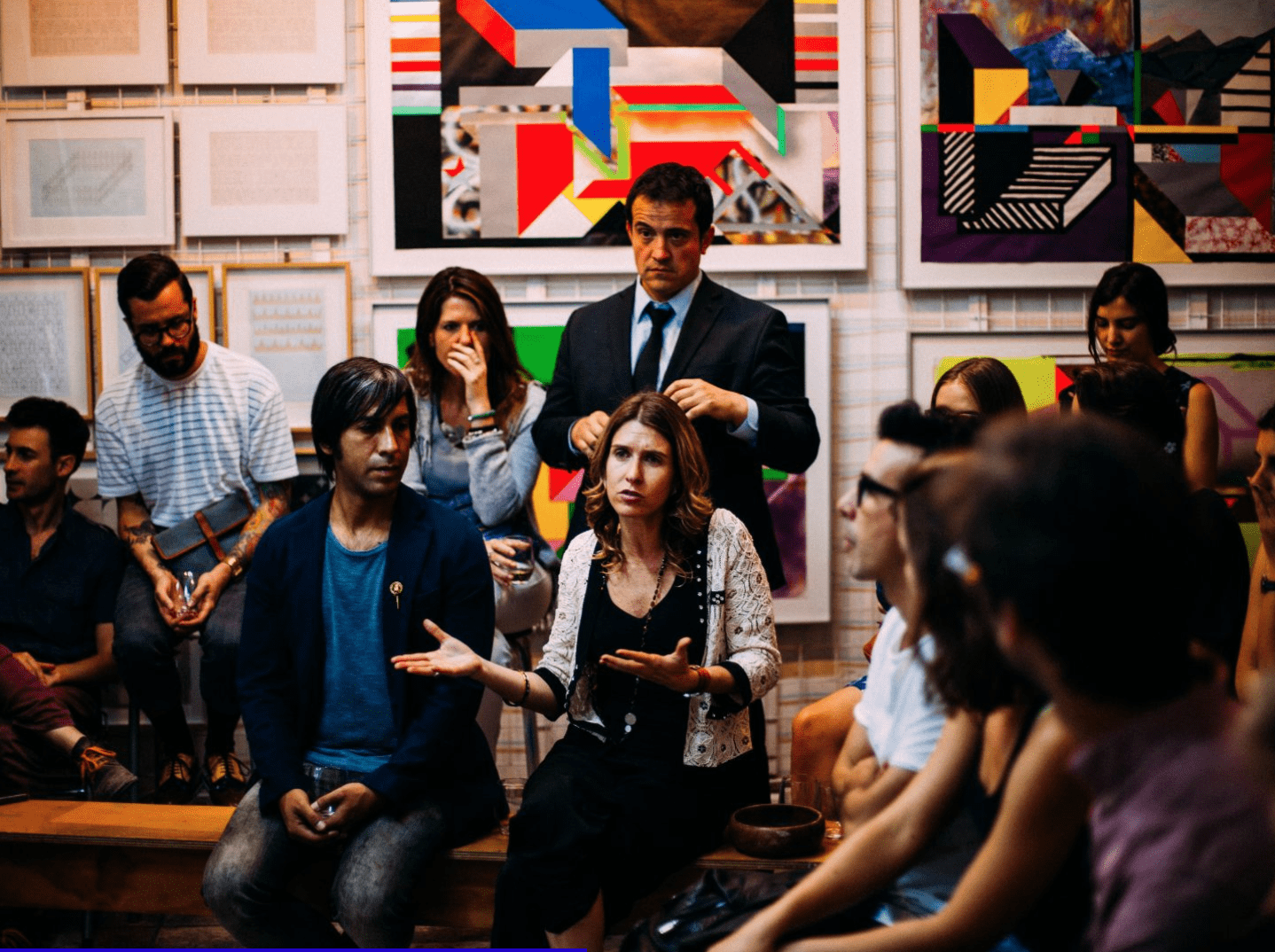 3 January 2022
Daniele Fanelli from the London School of Economics and Political Science talks about comCensus, a platform that offers solutions for organisational silence.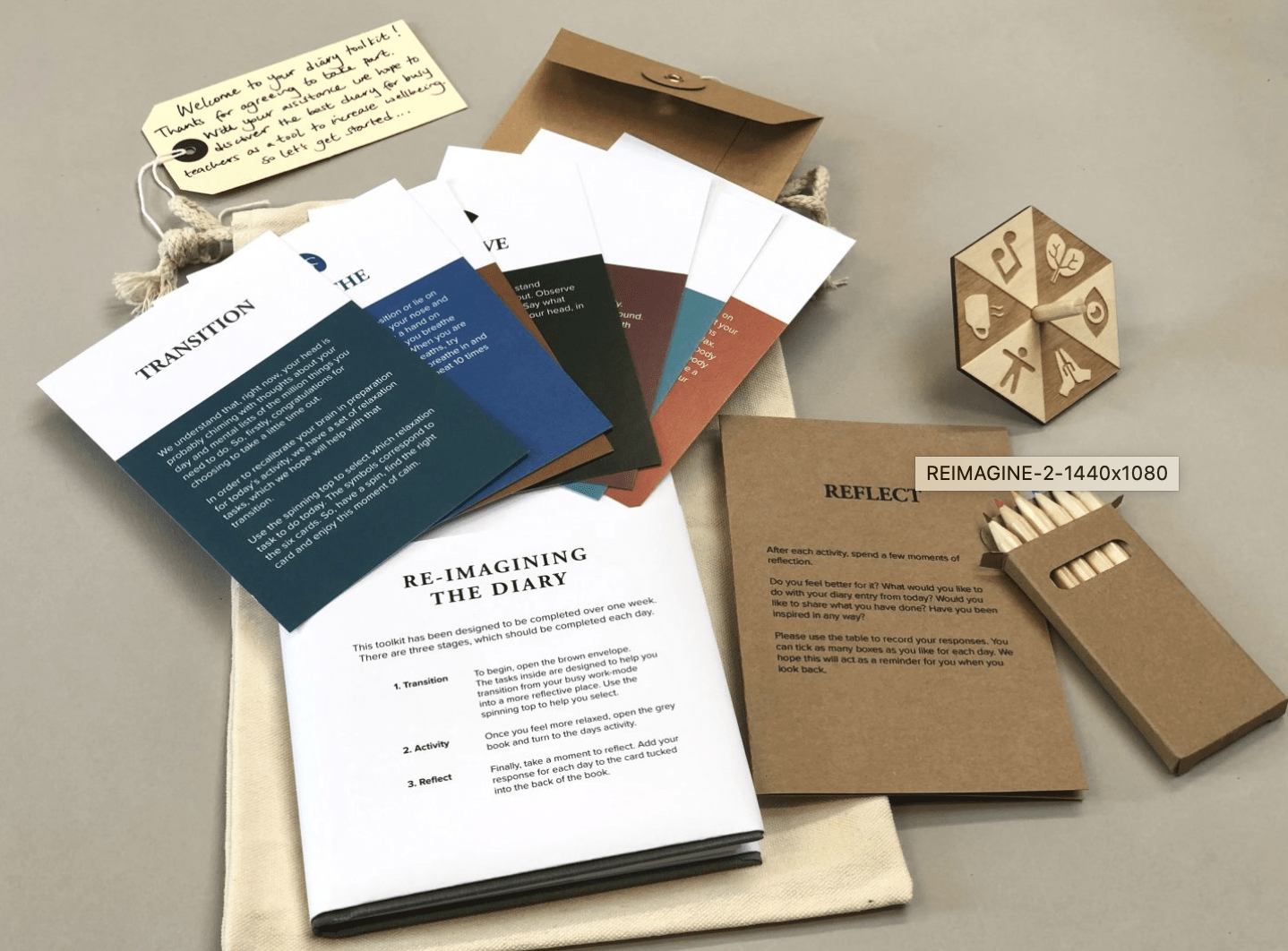 4 January 2023
Lucy Kelly from the University of Bristol talks about Reimagining the Diary, a teacher wellbeing project offering a bespoke Diary Toolkit alongside wellbeing CPD sessions.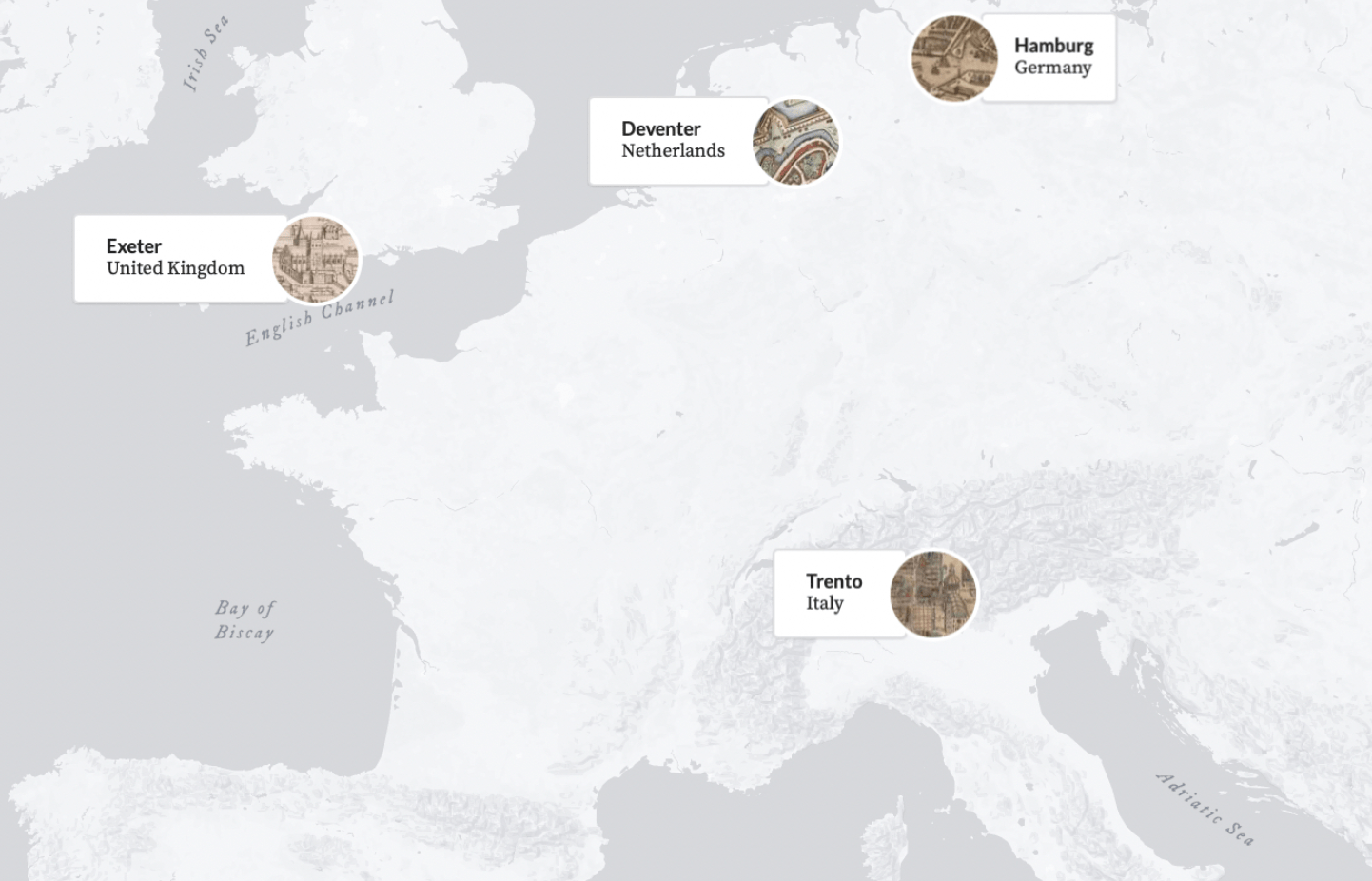 5 January 2023
David Rosenthal from the University of Exeter about his venture Hidden Cities, which offers mobile storytelling on historic maps. You can find the Hidden Cities apps in the App Store, on Google Play, and linked at the bottom of this article.
About
Aspect is a growing network of organisations working together to support socially responsible innovation, entrepreneurship and research commercialisation in Social Sciences, Humanities and Arts (SHAPE)
Learn More