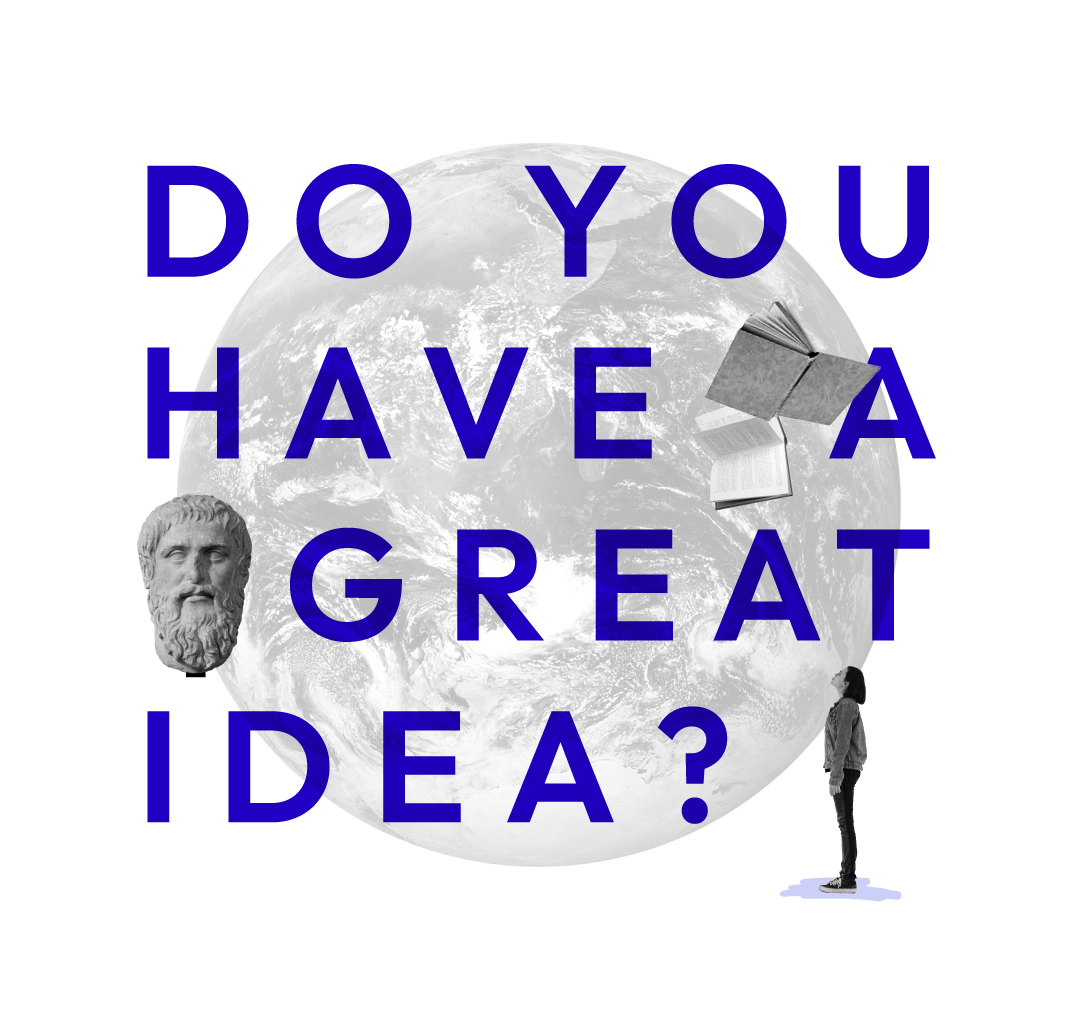 5 August 2022
Are you a researcher in social science, humanities or the arts? Do you want to learn more about how to create impact at scale from your research, and reach more of the populations you can support?
Spotlight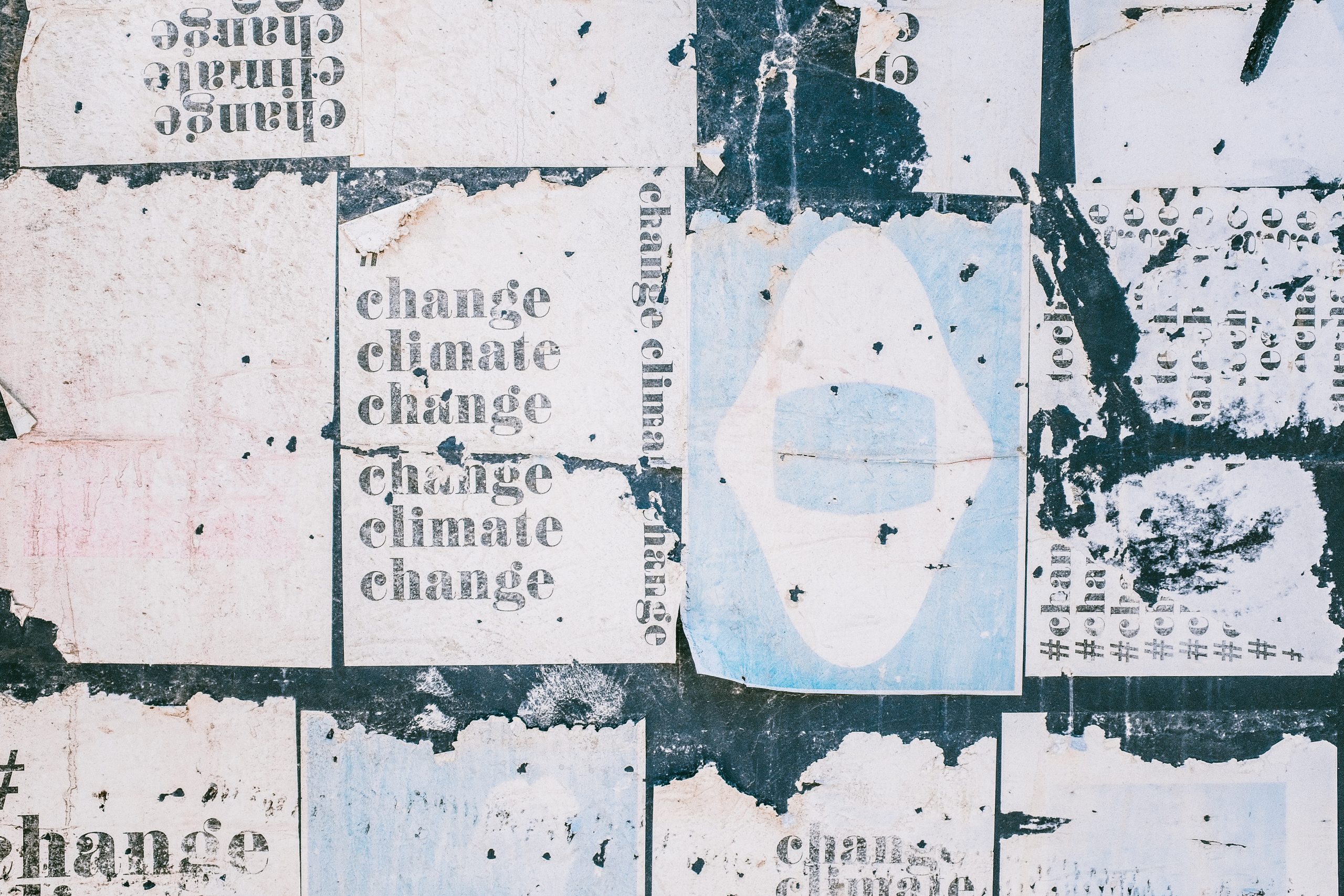 29 July 2022
Time is ruining out! Zinc's Venture Builder Programme supports founders from multidisciplinary backgrounds to build evidence-based companies around social missions, and provides a £250,000 investment opportunity for academics to transform the industries that have the most impact on the environment. 

3 August 2022
The new SHAPE pre-accelerator programme aims to support academics and build knowledge and experience, prior to them taking part in the ARC accelerator programme. 
Explore our Communities of Practice
Aspect is organised into cross-institutional, cross-disciplinary communities, designed to capture and share knowledge across five core practice areas.
Find Out More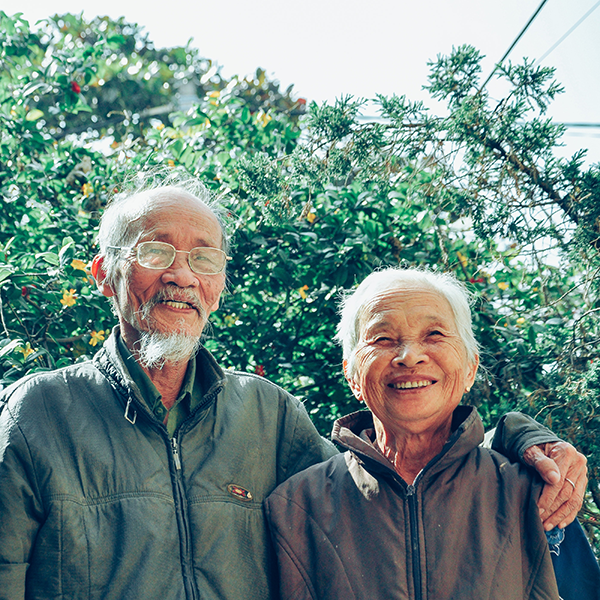 29 July 2022
Sharron Hinchliff provides an overview of her venture Age of Love.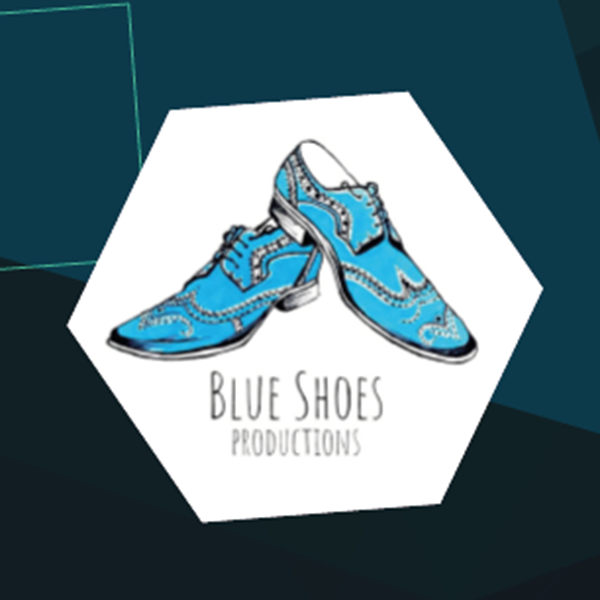 29 July 2022
Blue Shoes Productions is a socially responsible production company based in Manchester.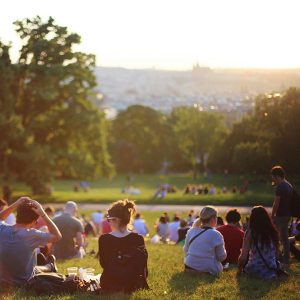 29 July 2022
An interview with John Strutton from The Institute of Community Safety.
Want to get involved with Aspect?
Aspect is a network for organisations looking to make the most of commercial and business opportunities from Social Sciences, Humanities and Arts (SHAPE) research. To find out how you can get involved click below.
Get Involved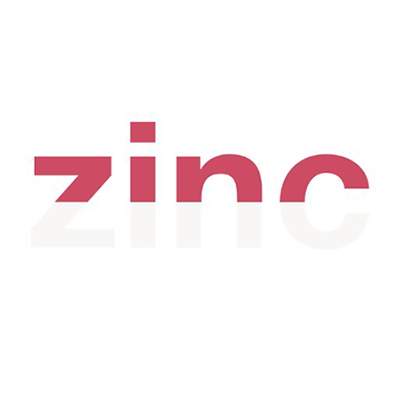 29 July 2022
Zinc's next mission to transform the industries with the most impact on the environmental crisis is now live!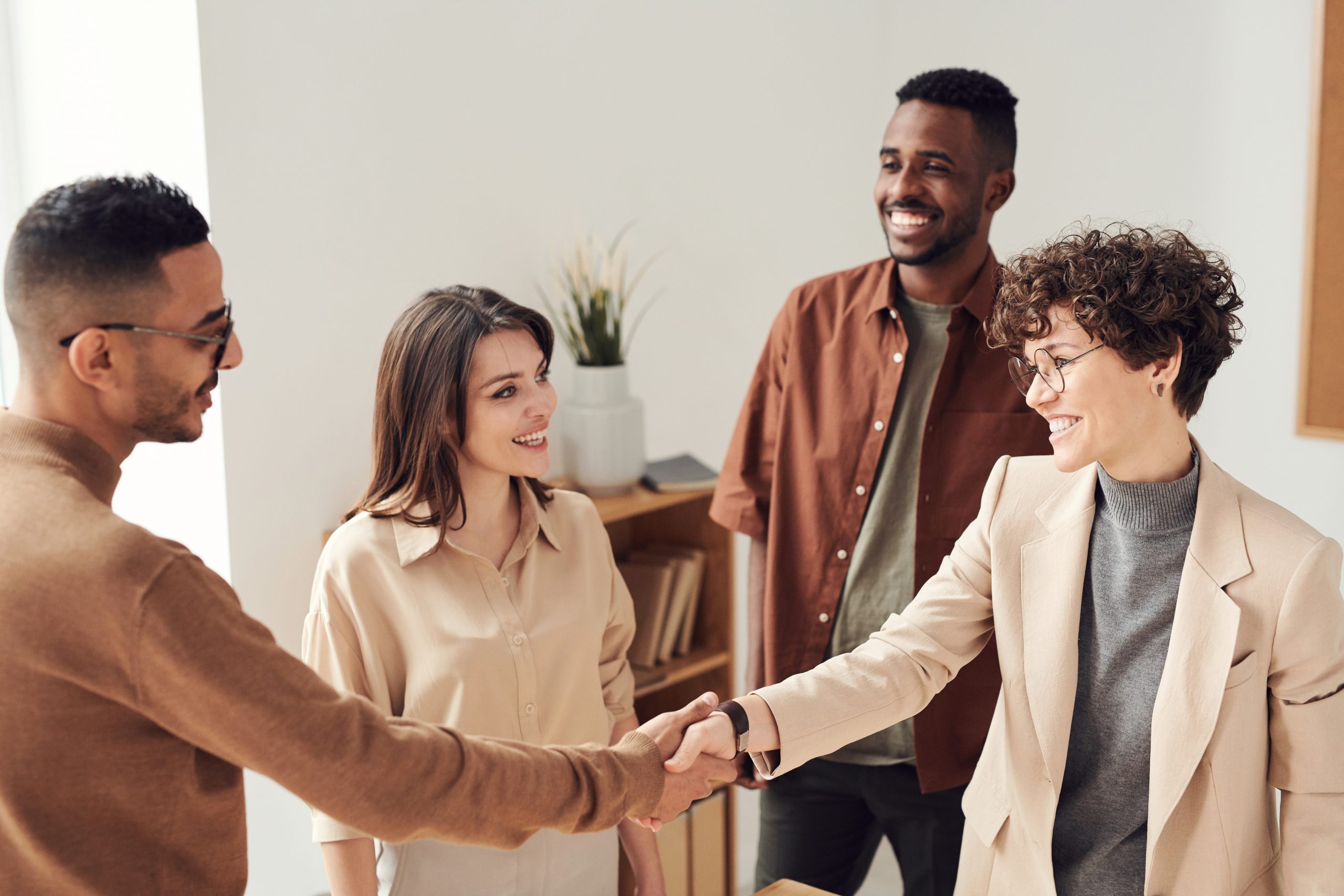 29 July 2022
The University of Sussex are recruiting people to make a real difference in the world through collaboration.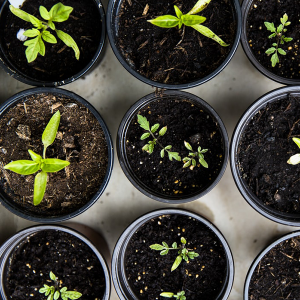 29 July 2022
Dr Laura Pottinger tells us about her research using ethnographic and participatory methodologies
Around Aspect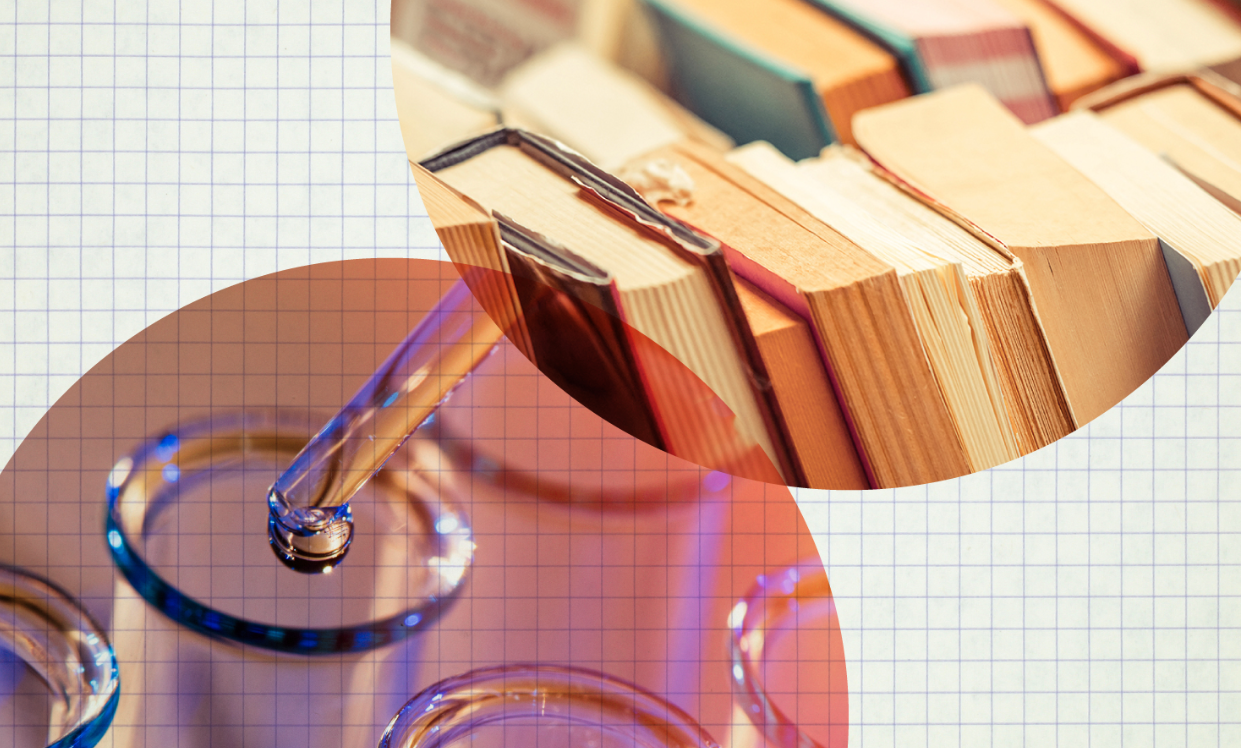 18 July 2022
When business students or sustainability professionals seek to upskill themselves, they are often advised to strengthen their natural science expertise (learning about renewable energy, nature-based solutions, climate science); their reporting prowess (frameworks such as SASB, TCFD or GRI); or their quantification abilities (greenhouse gas footprint accounting or climate scenario analysis courses). While these skills are critical to the climate movement, several scientists have called on the social sciences to play a more central role in helping us address the climate crisis.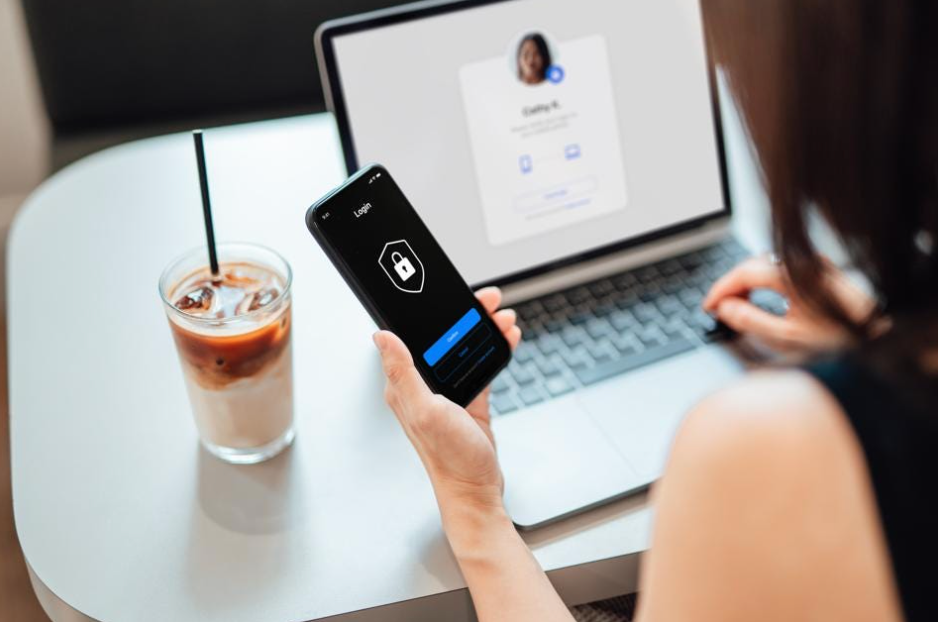 19 July 2022
IT and cybersecurity teams often focus tons of effort on providing the right controls and user training in an attempt to circumvent network threats. The belief is that if we just provide people—in this case, employees—with the right information, they'll make the right decisions. Unfortunately, humans are not rational beings. Influencing their behaviours is far more complex than simply creating policies and providing annual training.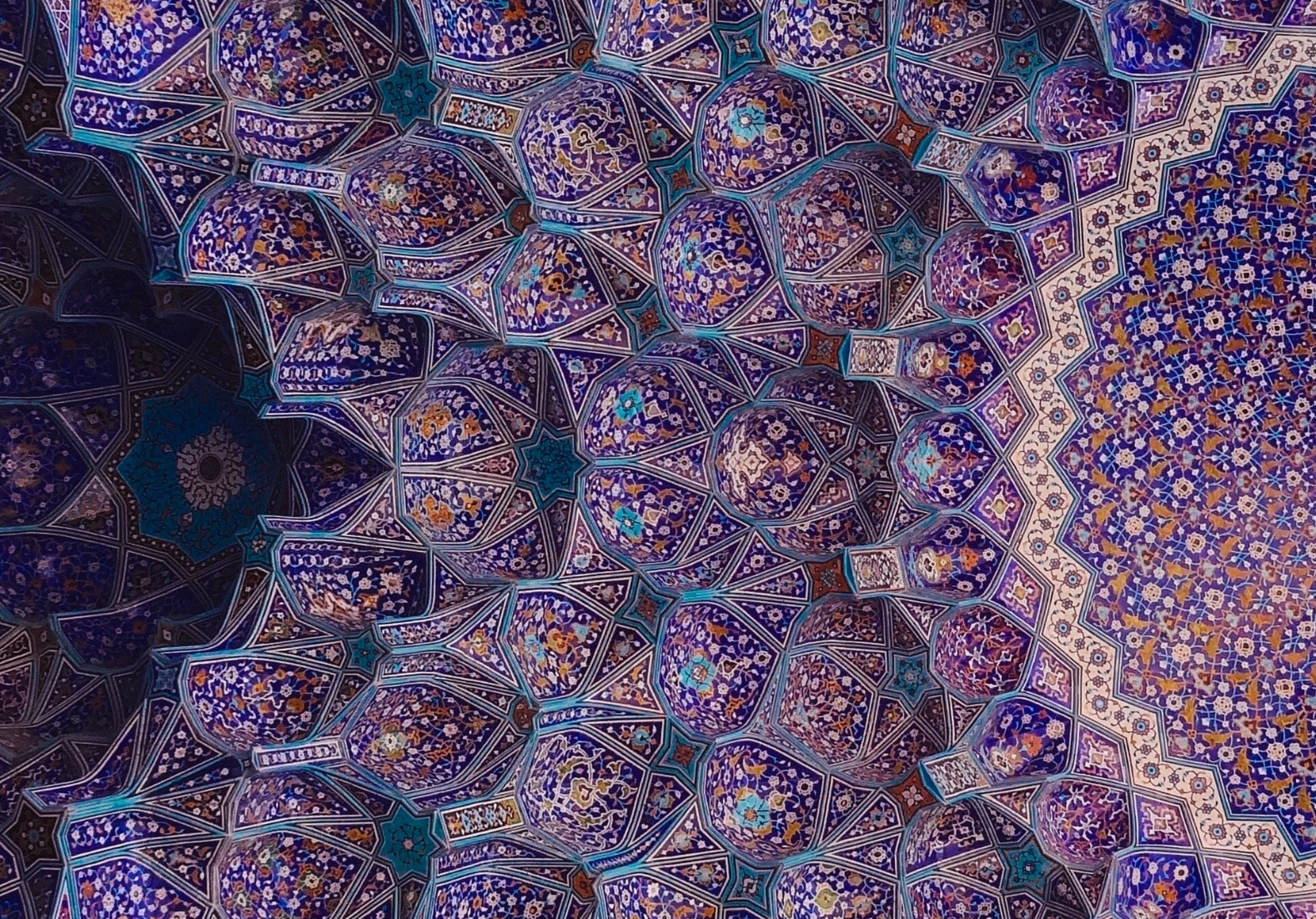 19 July 2022
With the focus of the National Educational Policy on a broad-based education at the college level, every student of literature, the arts, philosophy, the social sciences – the humanities – will find herself taking at least one mathematics course in her college career. What should such a course look like?
About
Aspect is a growing network of organisations working together to support socially responsible innovation, entrepreneurship and research commercialisation in Social Sciences, Humanities and Arts (SHAPE)
Learn More