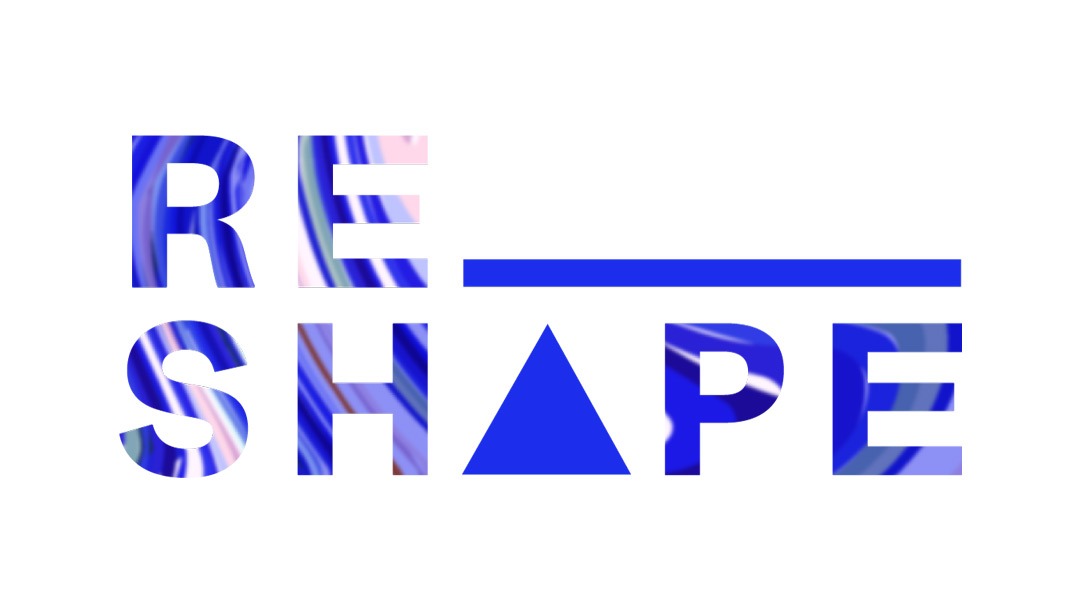 28 August 2023
reSHAPE is back and it's bigger than ever! reSHAPE – the world's only showcase event for impact at scale SHAPE ventures is back at the the RSA (Royal Society of Arts, Manufactures and Commerce) on the 7th of September 2023.  Expect a day packed full of discussion around the SHAPE commercialisation landscape, inspirational and influential speakers, and of course plenty of fantastic SHAPE ventures from universities across the UK.
Spotlight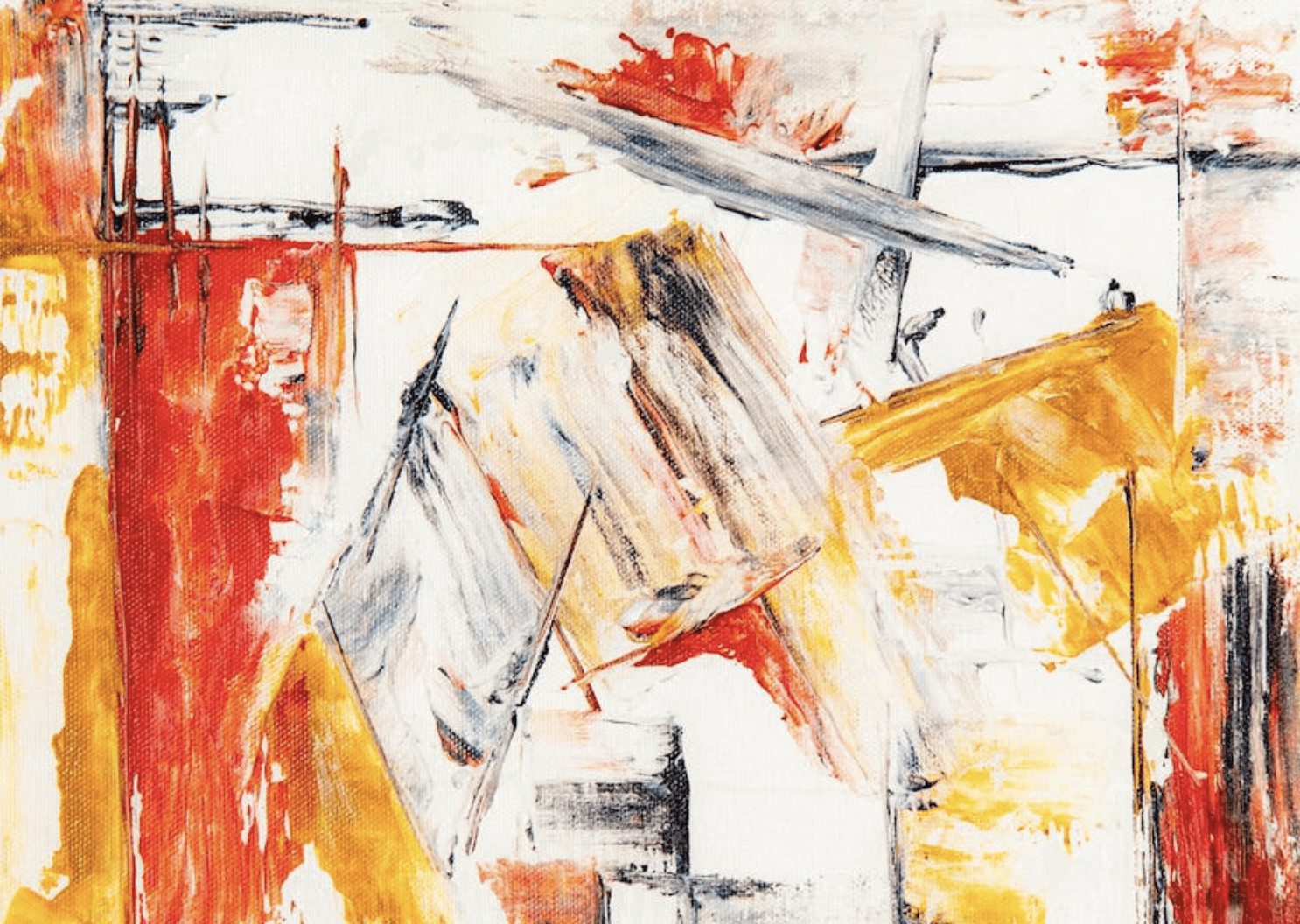 28 August 2023
On the 11th of September we'll be holding the final live activity as part of Aspect Festival23 with the Dutch Knowledge Transfer Office Social Sciences & Humanities Working Group, hosted by Aspect member Leiden University.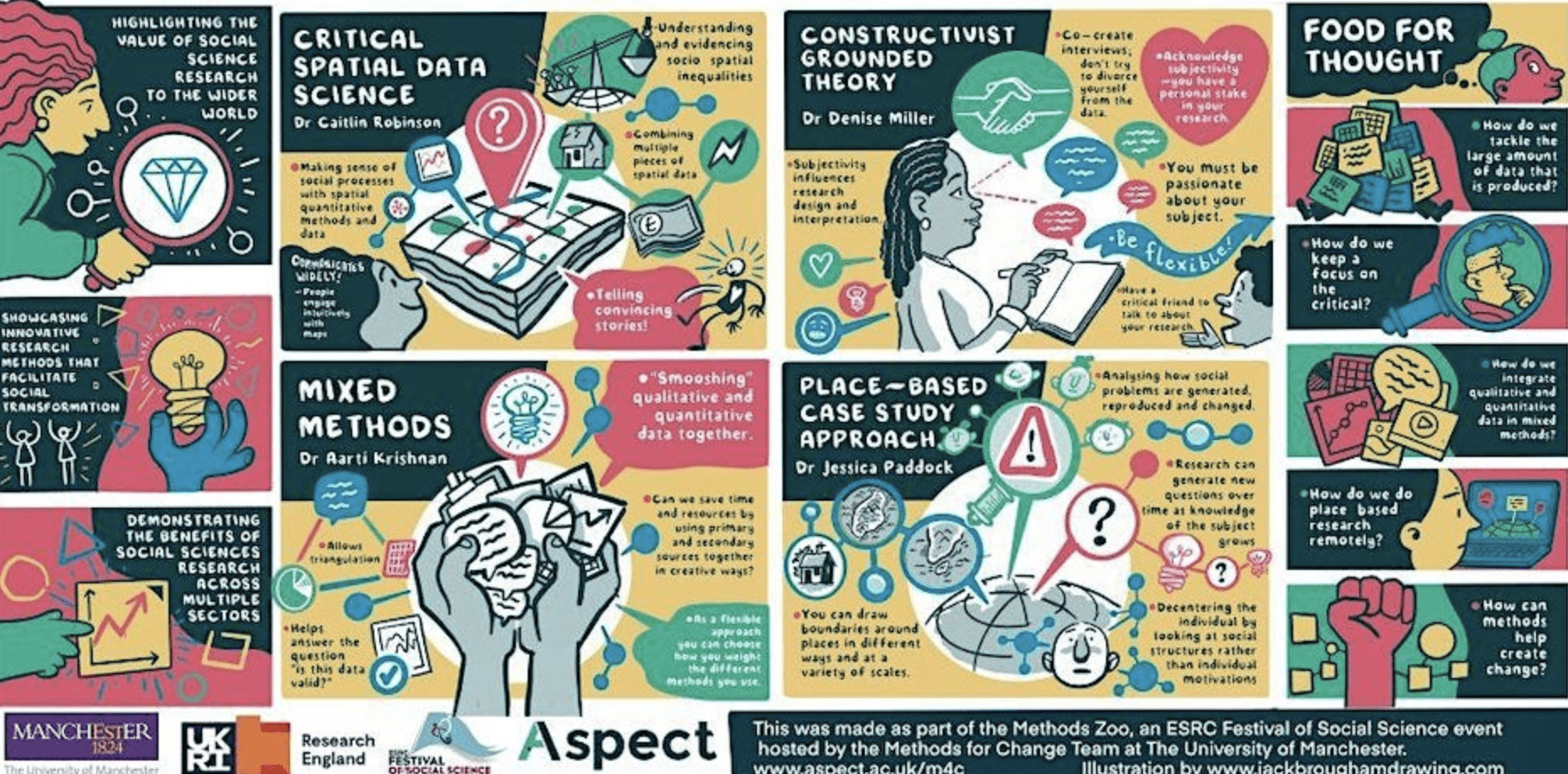 12 September 2023
Join the M4C team online from 11.30 - 12.30 Wednesday 13th September 2023 for the Aspect Methods for Change Showcase event!
Explore our Communities of Practice
Aspect is organised into cross-institutional, cross-disciplinary communities, designed to capture and share knowledge across five core practice areas.
Find Out More
Aspect Resources

View All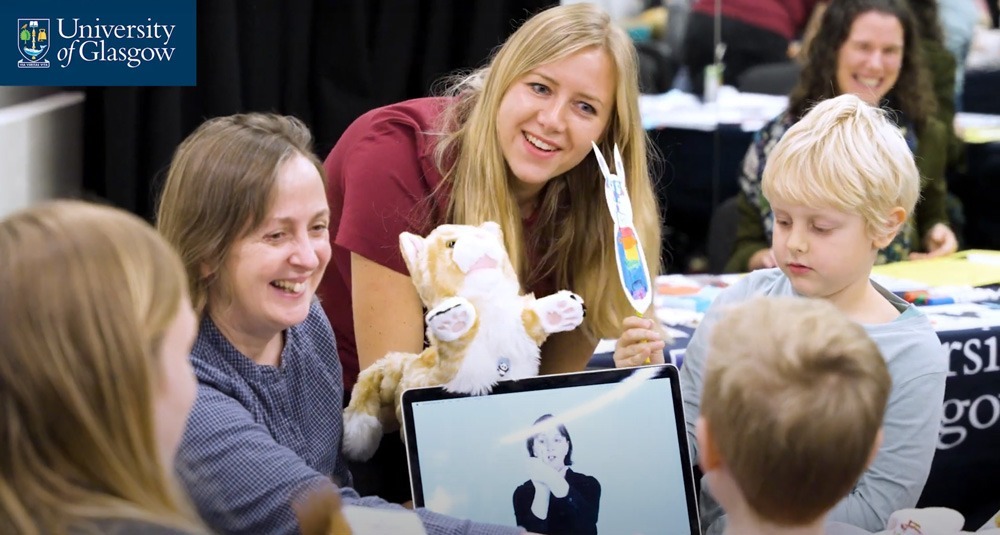 22 September 2023
Video featuring insightful facts about the annual Festival of Social Sciences.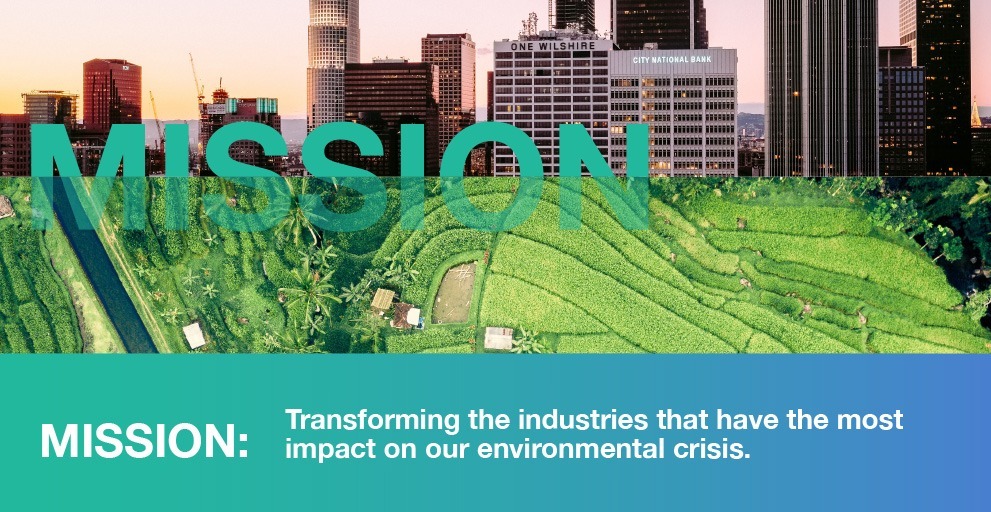 19 September 2023
Venture Builder Programme for Entrepreneurs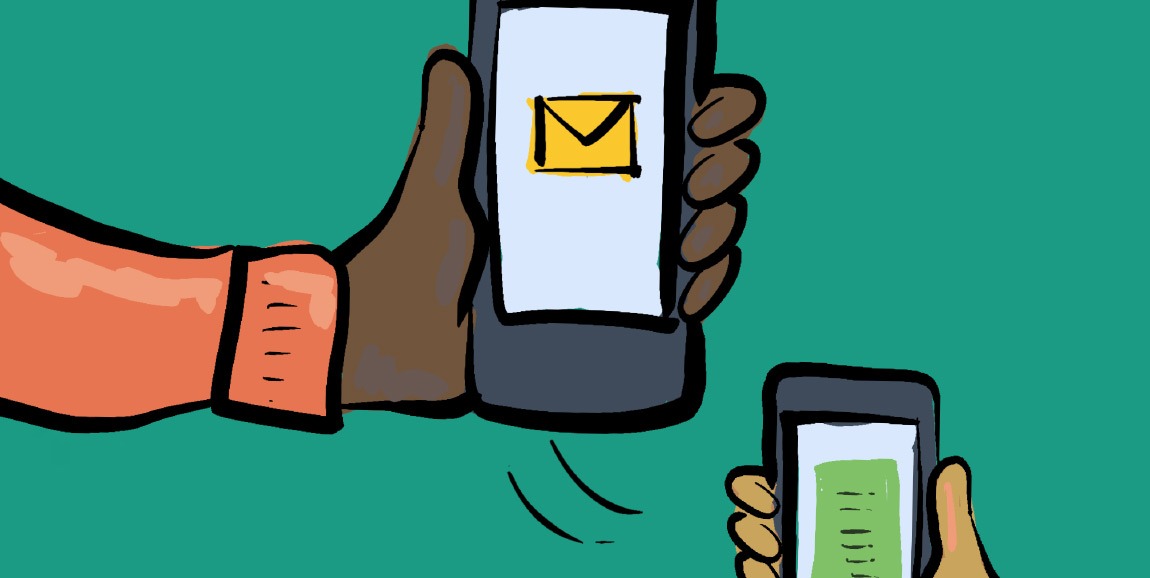 19 September 2023
This 'How-To' Guide outlines the Remote Ethnography method used by Dr Alison Briggs from the University of Manchester. The animated GIF was created in collaboration with Caroline Boyd of Boy Oh Boy! Designs
Want to get involved with Aspect?
Aspect is a network for organisations looking to make the most of commercial and business opportunities from Social Sciences, Humanities and Arts (SHAPE) research. To find out how you can get involved click below.
Get Involved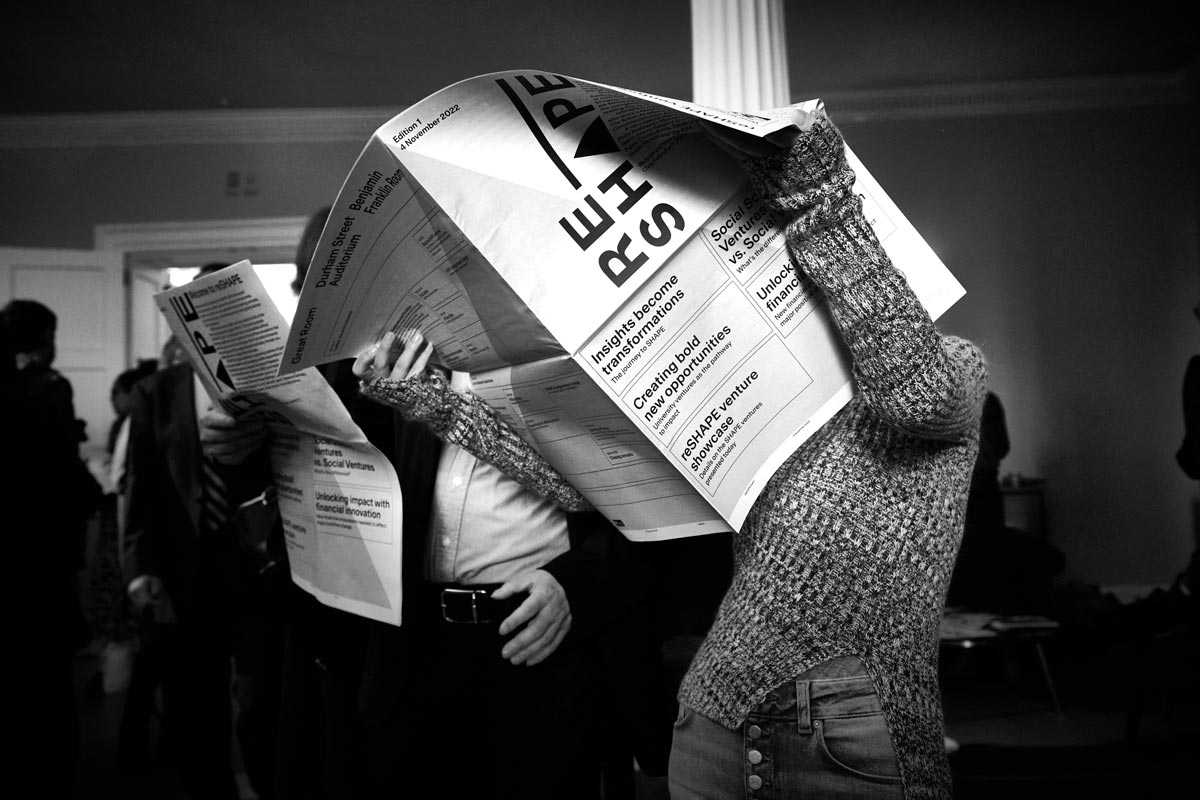 5 January 2023
On the 4th of November 2022 the first edition of reSHAPE was launched. A collaboration between Aspect, The British Academy, ARC and Aspect Angels, the event brought together pioneering SHAPE ventures, investors, policy makers, academics and key players in the sector.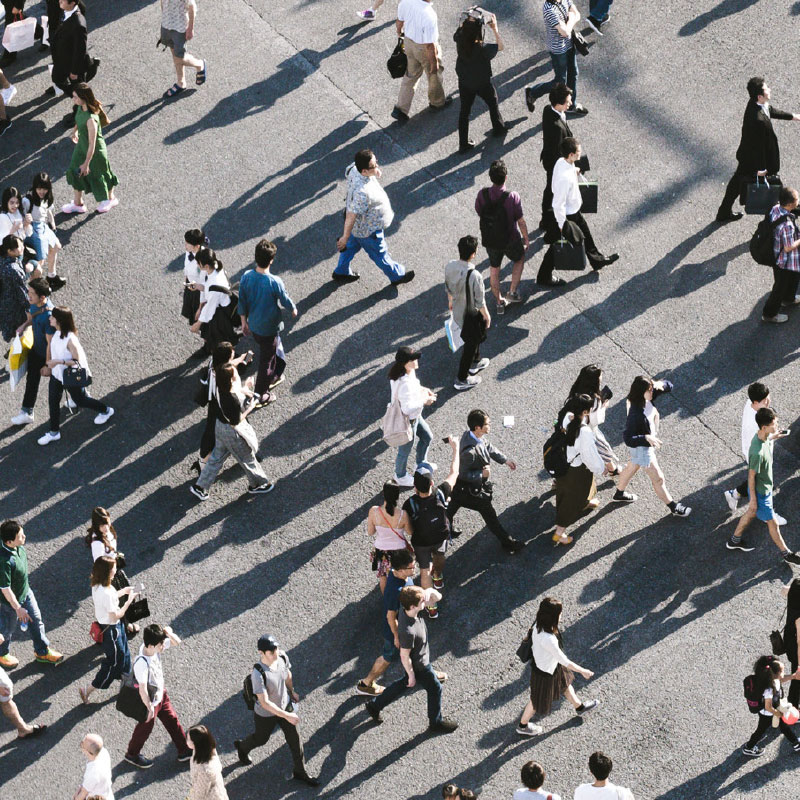 1 February 2023
The SHAPE Pre-Accelerator is an online programme that supports researchers from the Social Sciences, Humanities and the Arts explore routes to generating sustainable impact at scale.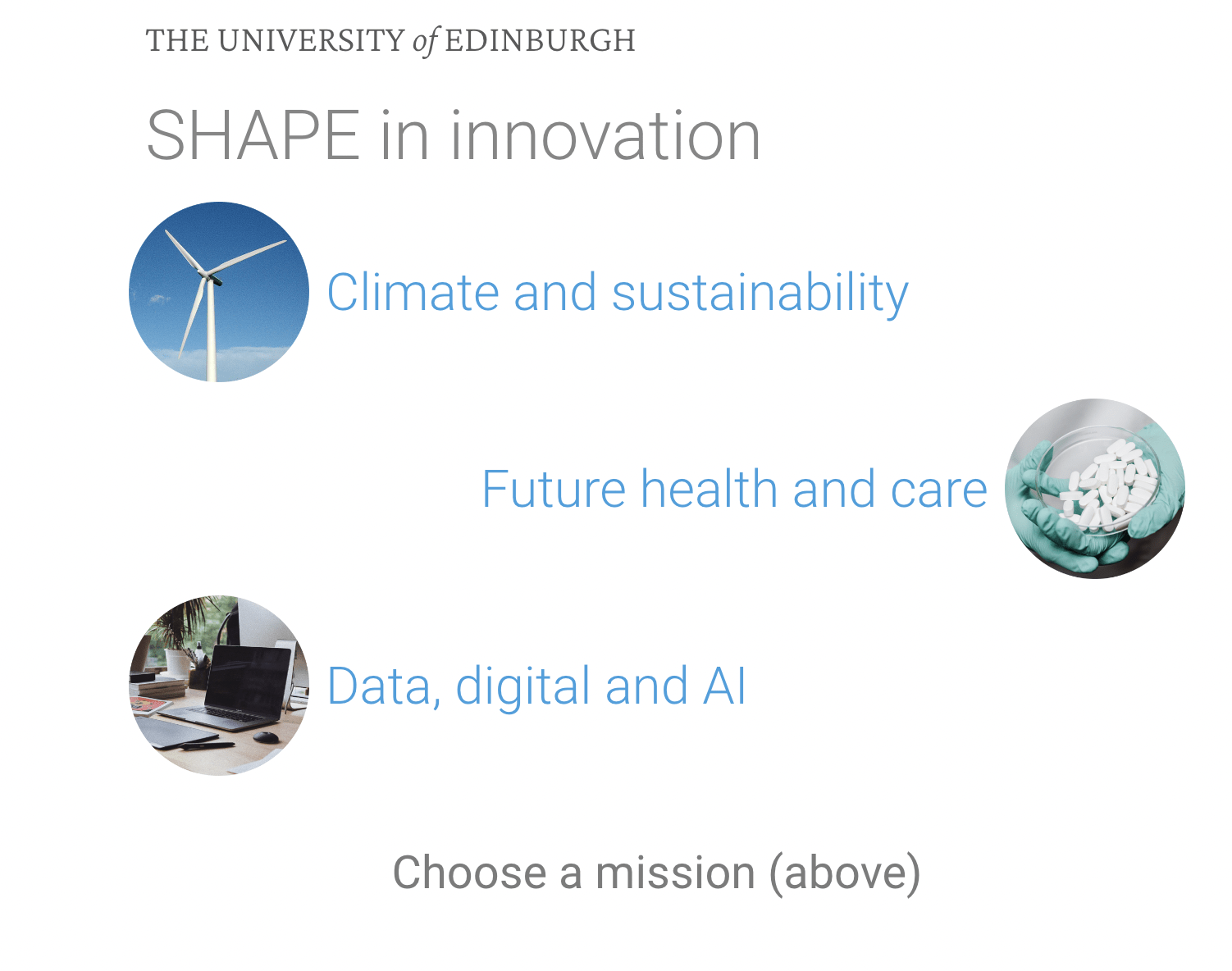 19 April 2023
This useful tool from Aspect member the University of Edinburgh looks at the dimensions across which SHAPE subjects have a significant role to play in developing new technology.
Around Aspect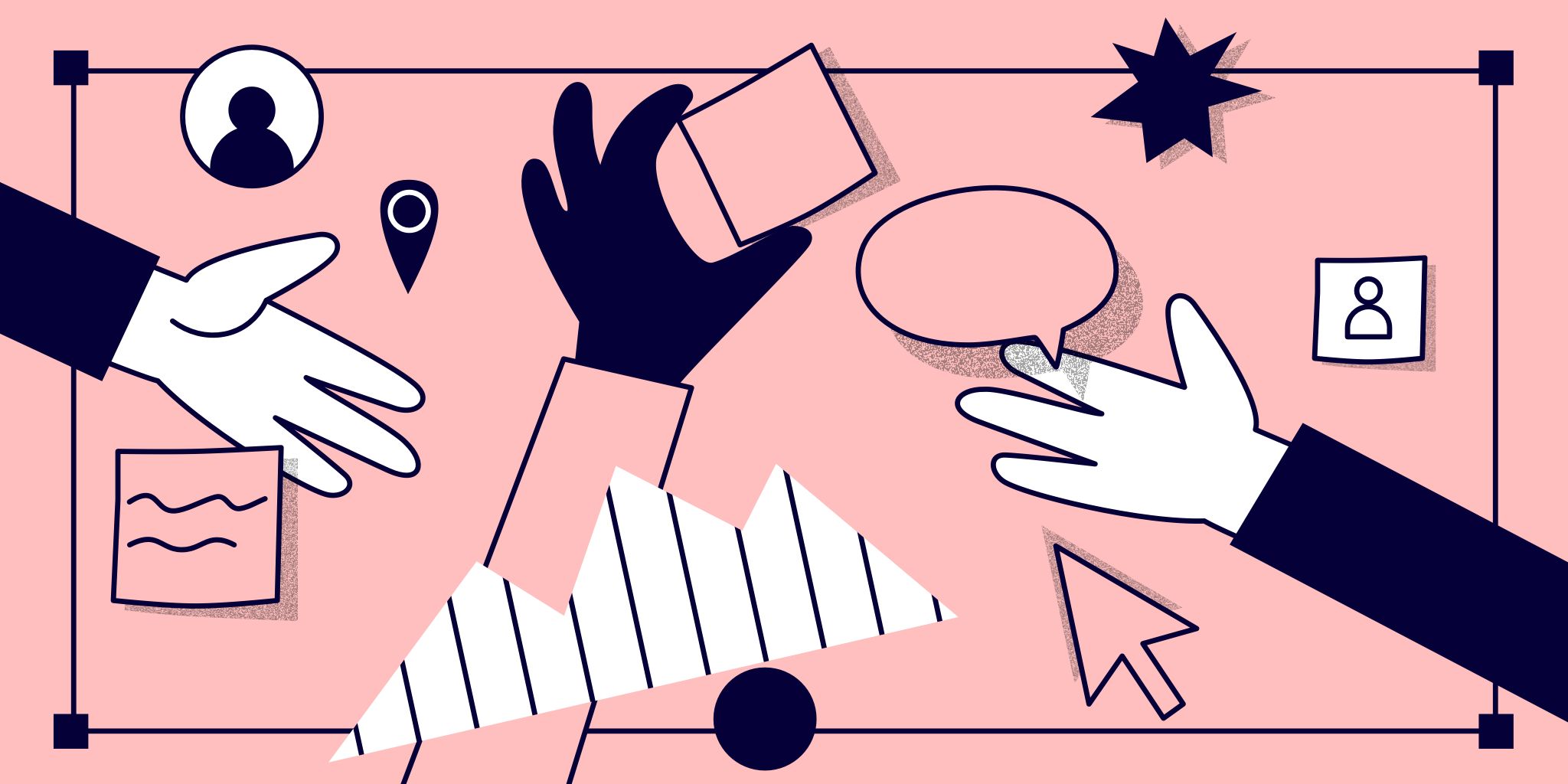 15 June 2023
The British Academy is pleased to launch a pilot funding scheme to support ambitious projects to engage the public with the humanities and social sciences.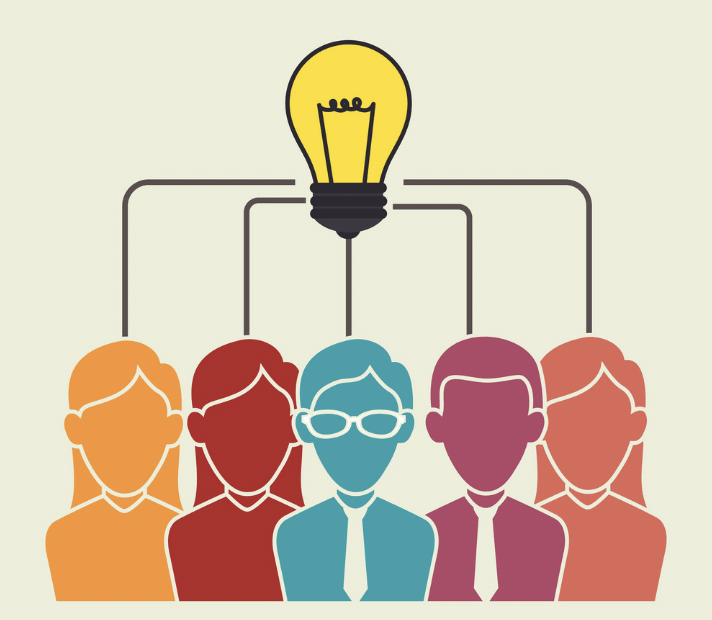 5 June 2023
The SHAPE Catalyst will run from 2023 to 2026. Working in partnership with the ARC Accelerator, we will be looking for individuals or teams with innovative, ambitious ideas from arts, humanities and social sciences disciplines that can sustain economic or non-economic impact through the commercialisation of research.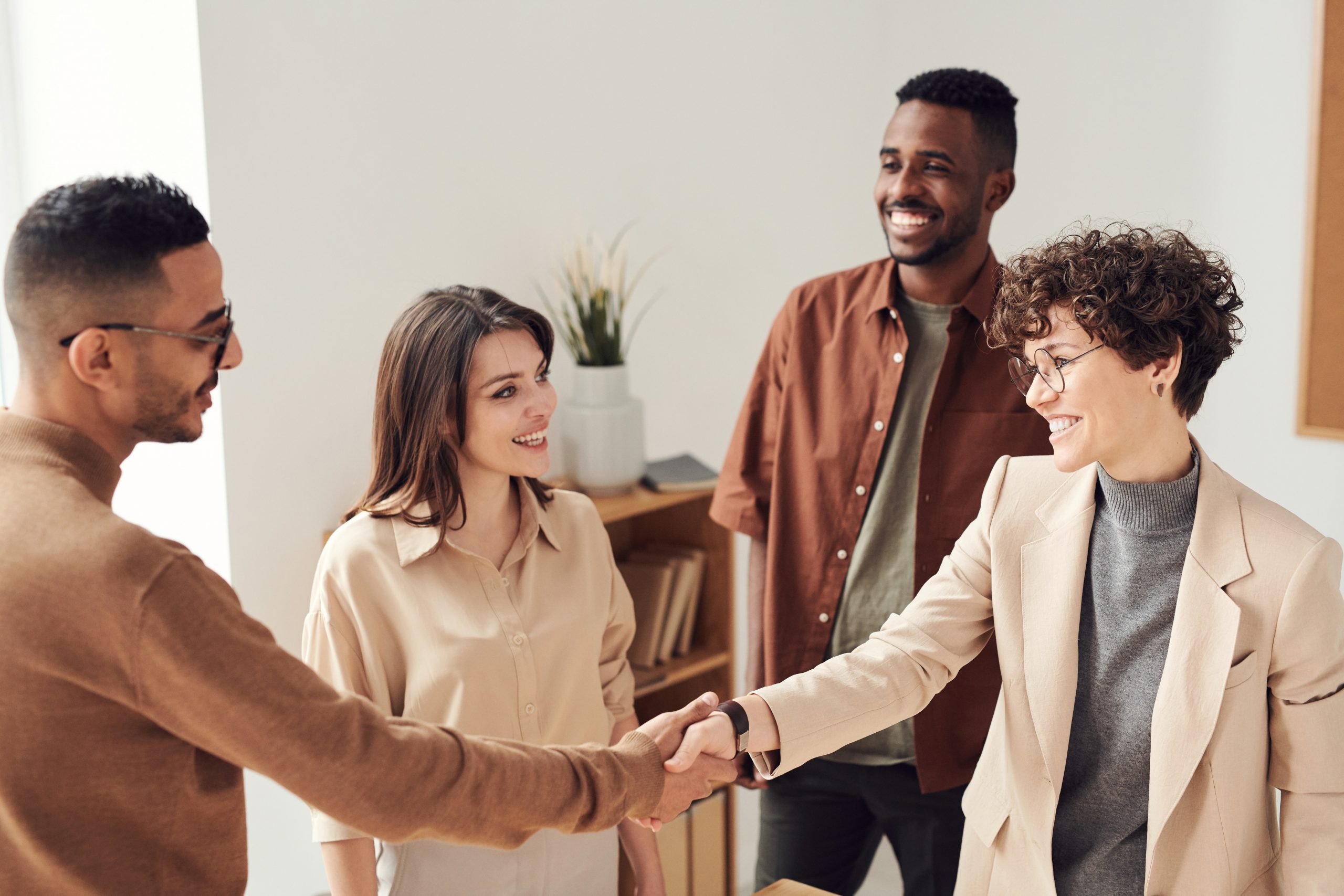 19 July 2023
Santander Universities are providing the opportunity to win one of 50 research grants worth £1,000 each to staff at UK universities conducting any form of research and postgraduate students at any UK university.
About
Aspect is a growing network of organisations working together to support socially responsible innovation, entrepreneurship and research commercialisation in Social Sciences, Humanities and Arts (SHAPE)
Learn More