Research Fellowships in Zinc's later life venture-builder programme
For Zinc's third mission, which focused on adding five more years of high quality to later life, Aspect funded a Research Fellowship programme, through which three researchers joined Zinc's in-house R&D team. The researchers worked hands-on with the entrepreneurs who were part of the mission, as well as with the Zinc team and network of experts.
Their work with the entrepreneurs focused on translating and embedding existing research as well as facilitating the generation and dissemination of new evidence. They also worked to build a network of researchers across different institutions that are interested in specific problem areas, with a view to creating learning transfer opportunities.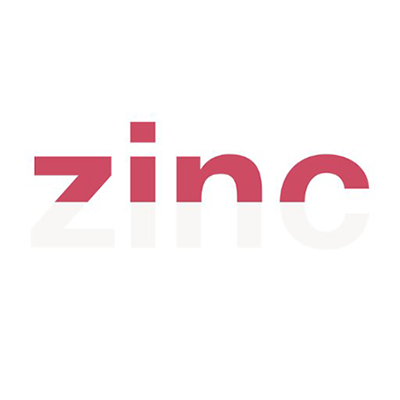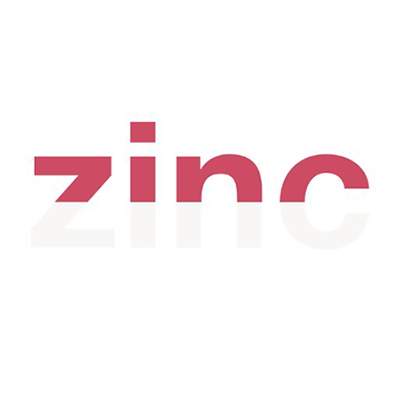 Learnings and outputs from the fellowships included:
An event showcasing the opportunities for early career researcher (ECR) social scientists in startups, held as part of the ASPECT annual conference.
A short video showcasing scientists and researchers in Zinc ventures.
Career opportunities for researchers – in addition to the three scientists funded through these Fellowships, Zinc was also able to offer short-term research project opportunities to other PhD students and Postdocs. One of our Fellows talked about her role at Zinc on a podcast as part of Glasgow's Abacuss programme (available here).
New science-rich ventures – 24 ventures were created through Zinc's later life programme, of which 12 were selected to join the Zinc portfolio – these are all listed on the Zinc website.
A blog on research in startups, and a series of other blogs available on Zinc's Medium account.
A number of collaborative partnerships between Mission 3 ventures and university researchers, exemplified through this case study.
Resources
9 resources | Page 1 of 1
Page 1 of 1