Zinc offers an Innovation Internships scheme for PhD students to learn about early-stage innovation within placements in start-ups
Back
Resources
30th May 2023
Lead institution:
Zinc
Funded Project:
Innovation Internships programme: Towards sustainability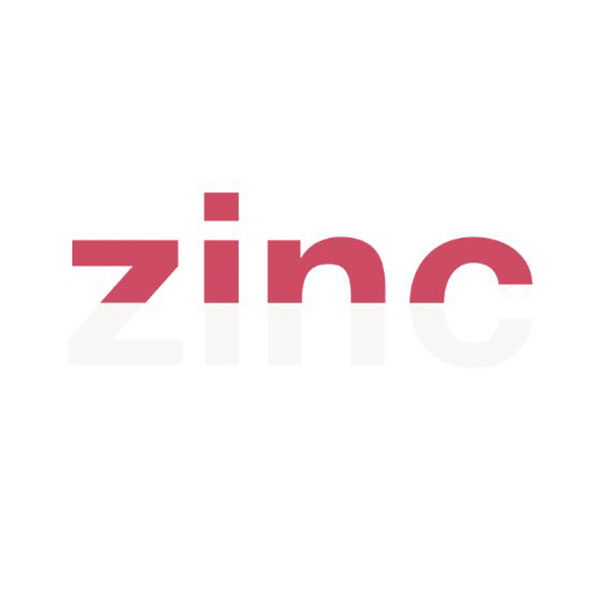 This is a detailed report available to Aspect members about Zinc's offerings of the Aspect-funded Innovation Internships scheme that supports students from both disciplines, SHAPE and STEM, for three-month placements outside academia, with mission-focused start-ups to gain commercial experience.
Read about the structure of the programme, including how it is set up, it's delivery procedures, the recruitment strategy of students as well as the evaluation of the outcome and improvements that can be made. Goal of this programme is to enhance the students' professional development, boost their employability and accelerate ventures by hosting a PhD student that can add significant value. Find information understanding the demand and motivations for these placements, about how the programme supports students to better understand the needs, concerns and aspirations of users in industry in order to train them capable of becoming future leaders in industry as well as in academia.
To view the report on the Aspect Members Platform click here.