The Aspect Accelerator is a new flagship four-month social sciences student and alumni accelerator hosted by LSE to support and scale socially-responsible student and alumni ventures.
Up to twenty UK selected university student and alumni enterprises, all of whom are solving pressing socio-economic and environmental issues, will collaborate and develop their businesses over a four-month period. The new online accelerator brings together students and alumni from across the Aspect community.
*Applications are now closed*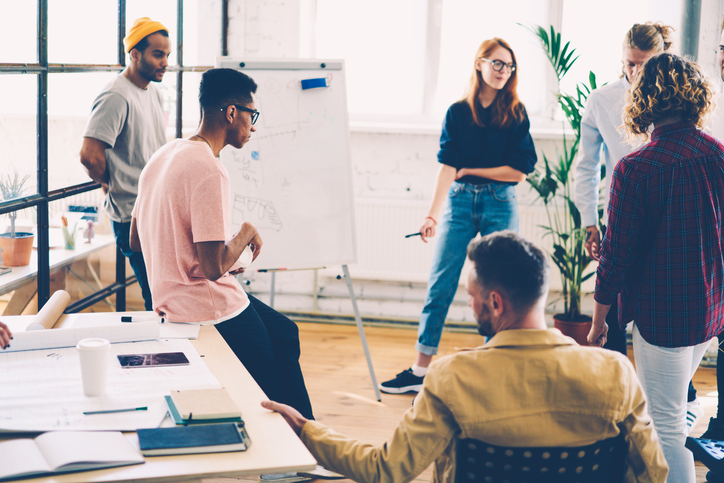 Participating student acceleratees will engage in a range of fortnightly online training bootcamps hosted by both academics and practitioners from the Aspect network, complimented by tailored online resources, community outreach assignments, mentoring, workshops and a tailored speaker-series. They will also receive a small stipend, conditional on full participation.
It will act as the first joint University Accelerator of its kind in Europe and will appeal specifically to student and alumni audiences who are looking to:
Address and solve identified challenges faced by social sciences entrepreneurs through a piloted curriculum designed specifically for this audience.
Leverage the complementary skills, networks, and academic research opportunities across the diverse Aspect community.
Join and benefit from a unique yet like-minded community of student entrepreneurs who are building socially impactful and responsible scalable businesses that are contributing to the United Nations Sustainable Development Goals, either through the socially-responsible running of the business (data ethics/transparency of the supply chain/gender parity) and/or the measurable social/environmental impact created through the business idea.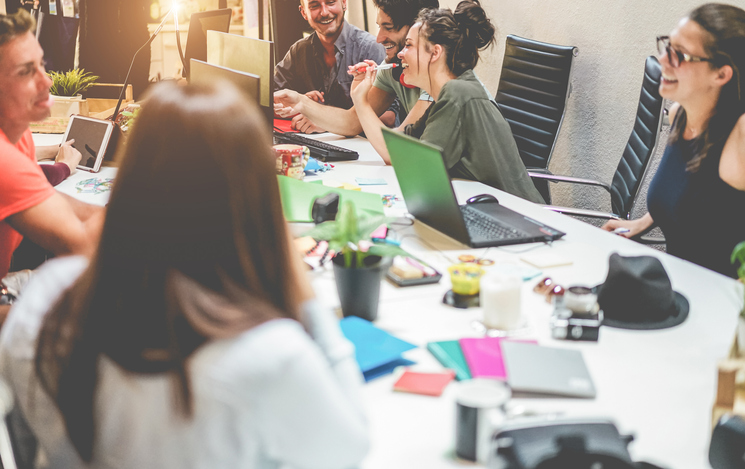 Businesses must:
Have a background in social sciences (we also encourage those with businesses whose models and processes are rooted in social sciences to apply)
Be impact driven and align to at least 2 UN SDG goals
Have recently launched and be less than 2 years old
Be pre-seed or seed-round only
Be pitch ready
Places on the Aspect Accelerator are open to a maximum of two team members
Timeline: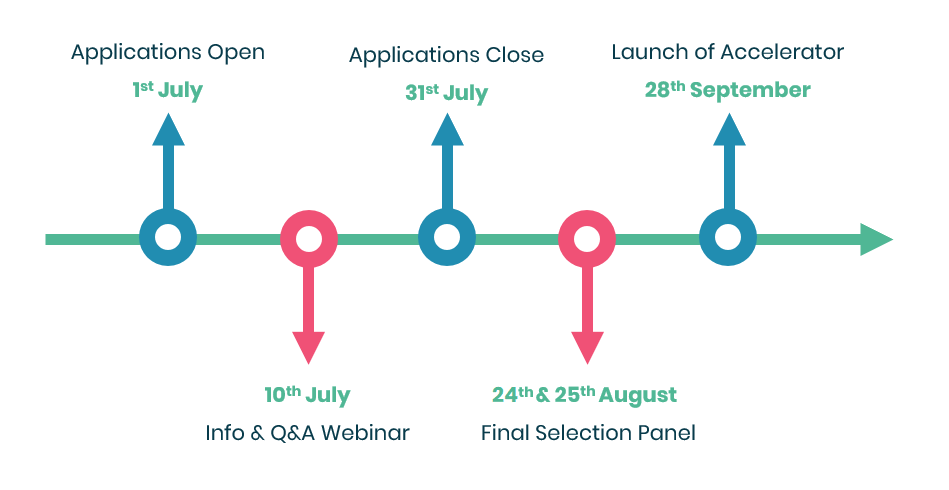 We held an information webinar on Friday 10th July to provide more details on the programme – in case you missed it, you can find the recording below:
Contact us
For more information, contact LJ Silverman, Head of LSE Generate, The London School of Economics and Political Science: L.J.Silverman@lse.ac.uk
Here are the key contacts within each Aspect member institution in case you have specific queries relating to the programme: