1st March 2021
The Aspect Student Accelerator Programme (ASAP) was the Aspect network's flagship social sciences student and alumni business accelerator. Hosted by LSE, this four-month programme was designed to support and scale socially responsible student and alumni ventures.
The ASAP Impact Report 2020/21 highlights the key results and programme activities from this inaugural cohort of nineteen social impact ventures from eight Aspect universities.
Funded Project:
Aspect Student Accelerator Programme (ASAP)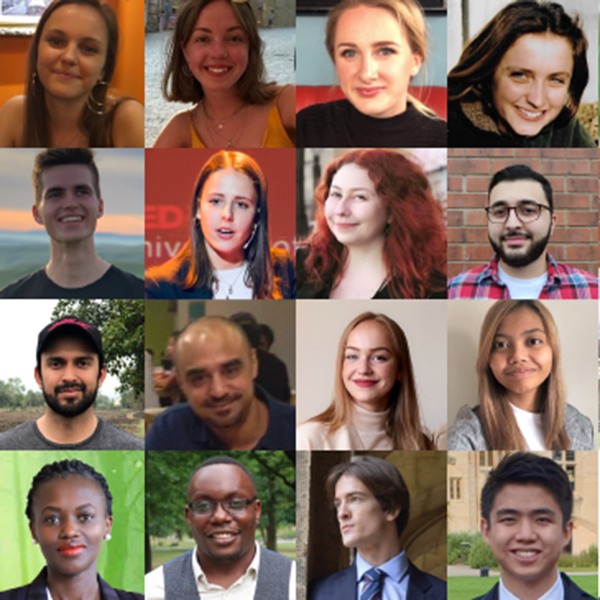 The ASAP mission is to equip entrepreneurs with socially impactful businesses with the tools to effectively commercialise and grow their ventures. We achieve this through a three-pillared approach: curriculum, mentorship and coaching, and community building.

This report summarises the principal impacts and structure of the inaugural ASAP programme, which was held from September 2020 to January 2021.
Key report sections include:
The structural approach of the accelerator programme
How the programme connected entrepreneurs with the business ecosystem
The social impact of the 19 ASAP companies
Social impact case studies from selected ASAP companies
How the programme integrated diversity and inclusion into its core
---