Aspect Student Accelerator Programme (ASAP) – 2020 Cohort
Back
Resources
26th October 2020
The 2020 ASAP cohort consists of 19 start-ups from Aspect partner universities, all working towards solving pressing socio-economic and environmental issues – all participants are contributing to the United Nations Sustainable Development Goals, either through the socially-responsible running of the business (data ethics/transparency of the supply chain/gender parity) and/or the measurable social/environmental impact created through the business idea.
Categories:
ASAP, Entrepreneurship, Project Output and The London School of Economics and Political Science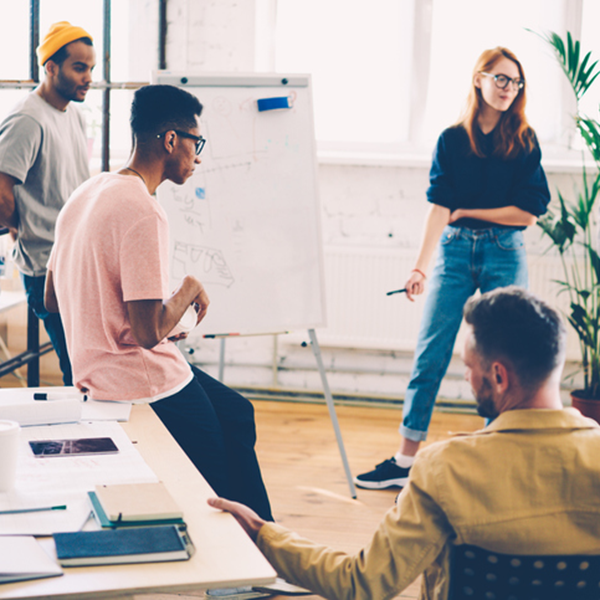 arkisites
---
CAUKIN Studio
---
DignifAI
---
I Speak Mental Health
---
hyginech
---
Impagro Farming Solutions
---
KnoWaste
---
League of Fitness
---
LevelUp
---
mimmi
---
Modest Trends
---
neumind
---
Open Source Policy
---
Red Kite
---
SATIS URINALS LTD
---
Tatu nurse
---
TAYO
---
TxC
---
YellowNest
---
Please note that Aspect is not responsible for the content of external websites. The inclusion of a link to a third party website, from Aspect's Resource pages, should not be understood as an endorsement.
---