25th August 2021
The Business Engagement COP have led a series of Aspect-funded projects focused on developing good practice in and exploring challenges related to industry and academic engagement in social sciences. While there are a breadth of industries where social sciences (SocSci) can add value, four sectors were chosen as focus points for 'deep dives': Creative Industries, FinTech, Legal Tech, and Health Tech.
Funded Project:
Business Engagement Sector 'Deep Dives'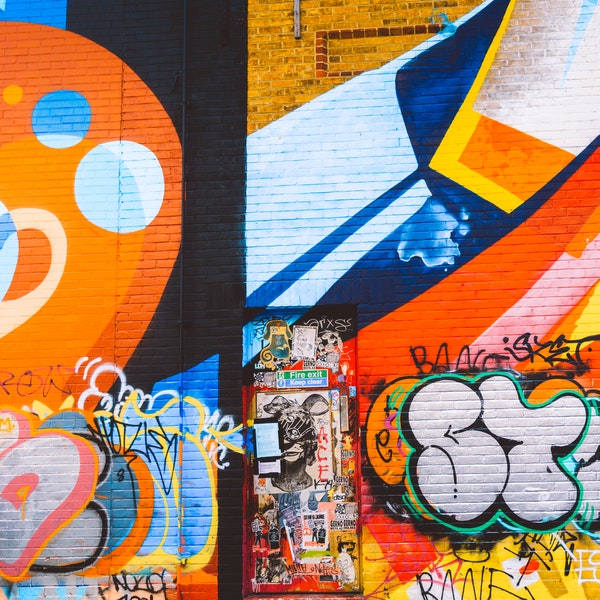 ---
The Creative Industries 'deep dives' (University of Manchester & University of York) is an investigation into activities between social science academics and the creative industries in the Northwest of England to highlight a plethora of activity in this area. The creative industries overall report a value in engaging with academics due to mutual interests and benefits.
---