12th November 2019
Lead institution:
The University of Sussex
Author:
Professor Andy Stirling, a professor in SPRU (science and technology policy research) at Sussex University, where he is also a founding co-director of the STEPS Centre.
Funding
Development of the MCM tool has been supported by the University of Sussex Enterprise Development Fund in collaboration with the Sussex Innovation Centre.
Summary
MCM is an interactive, multicriteria appraisal method for exploring contrasting perspectives on complex, uncertain and contested issues.  It aims to help 'open up' technical assessment by systematically 'mapping' the practical implications of alternative options, knowledges, framings and values.
View Resource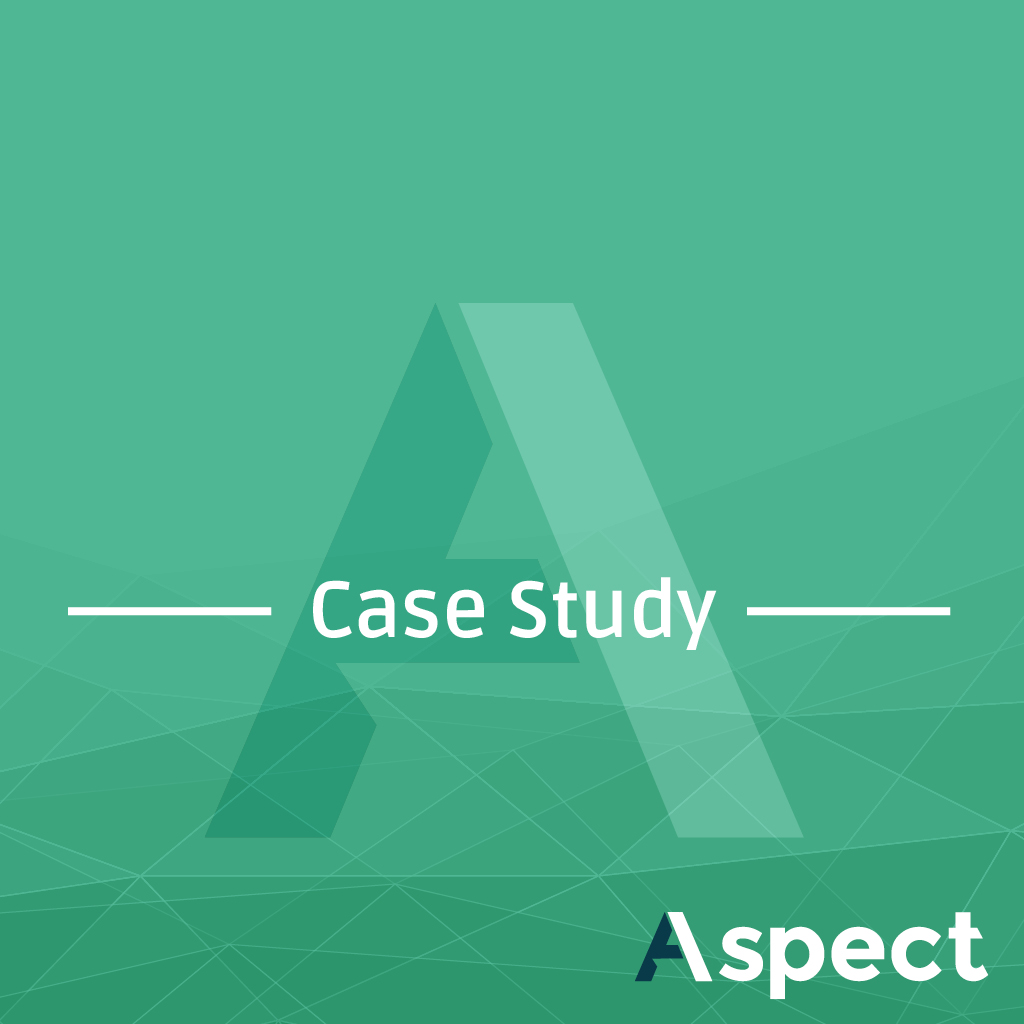 View Resource
Get involved
Find out how the Aspect network can support you
Get Involved