Insights from the Business Engagement Workshop run with Creative Manchester
Back
Resources
17th December 2020
A pioneering Business Engagement Workshop was run by Aspect in partnership with Creative Manchester – part of The University of Manchester's School of Arts, Languages and Cultures – on 2nd December 2020.
Attended by members of a vast array of organisations, the workshop explored the ways in which researchers and creative businesses can preserve and enhance each other's work through partnership.
Categories:
Business Engagement, Event Report, The Economy and The University of Manchester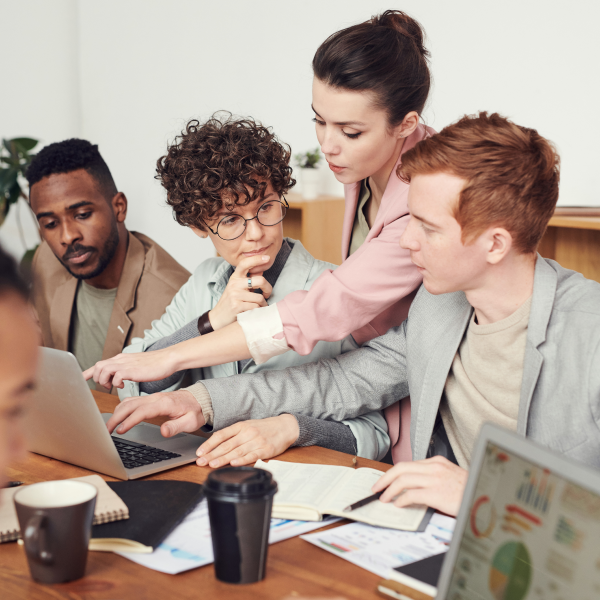 Workshop participants were welcomed by Senior Lecturer in American Studies, Professor Ian Scott, before learning about the University's Business Engagement Support Team, Aspect and Creative Manchester.
Case studies were then delivered by innovative cultural leaders from organisations with whom Creative Manchester is partnered – CEO of Manchester Camerata Bob Riley and two members of Carcanet Press, MD Michael Schmidt and Associate Publisher John McAuliffe.
Later in the workshop, participants had the opportunity to contribute to the discussion in facilitated breakout rooms.
Click here for further details about the workshop and to access the session recording.
---
Photo credit: fauxels via Pexels
---