How is Equality, Diversity and Inclusion translated into business engagement practice?
Back
Resources
20th September 2021
The Aspect BE CoP commissioned a small independent review to explore how CoP members are addressing issues of equality, diversity and inclusion in social sciences business engagement.
Photo by Sharon McCutcheon from Pexels
Funded Project:
Business Engagement Sector 'Deep Dives'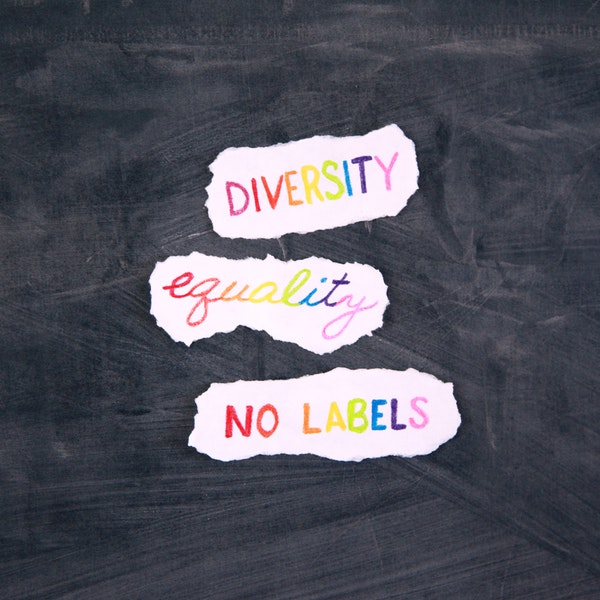 The worldwide protests in reaction to the murder of George Floyd in the summer of 2020 accelerated and brought to the fore acknowledgement of systemic race inequality in UK higher education. For the members of the Aspect Business Engagement Community of Practice (BE CoP), representing (at that time) 21 UK universities, these sectorwide conversations have encouraged an examination of their own practice through the lenses of Equality, Diversity and Inclusion (EDI).
This is a light touch review of a what is an extremely complex and vast topic and does not delve into, for example, issues of intersectionality and how they are understood or addressed. The review concludes with suggestions of actions members can take to broaden their own understanding, knowledge and practice in relation to aspects of EDI.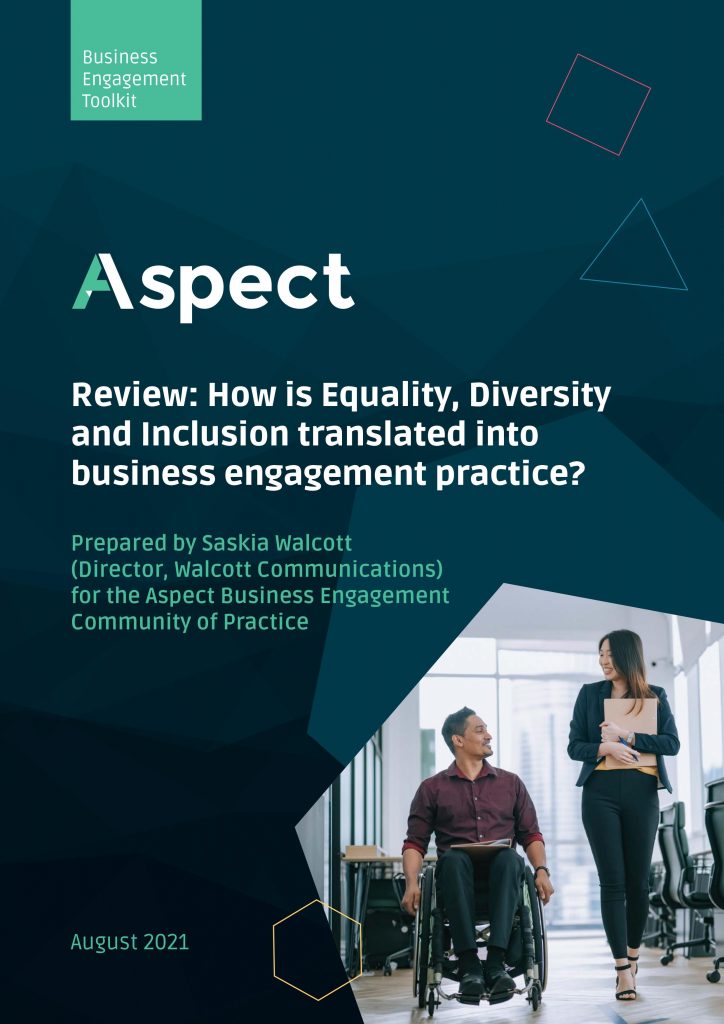 ---