7th September 2021
The Business Engagement COP have led a series of Aspect-funded projects focused on developing good practice in and exploring challenges related to industry and academic engagement in social sciences. While there are a breadth of industries where social sciences (SocSci) can add value, four sectors were chosen as focus points for 'deep dives': Creative Industries, FinTech, Legal Tech, and Health Tech.
Funded Project:
Business Engagement Sector 'Deep Dives'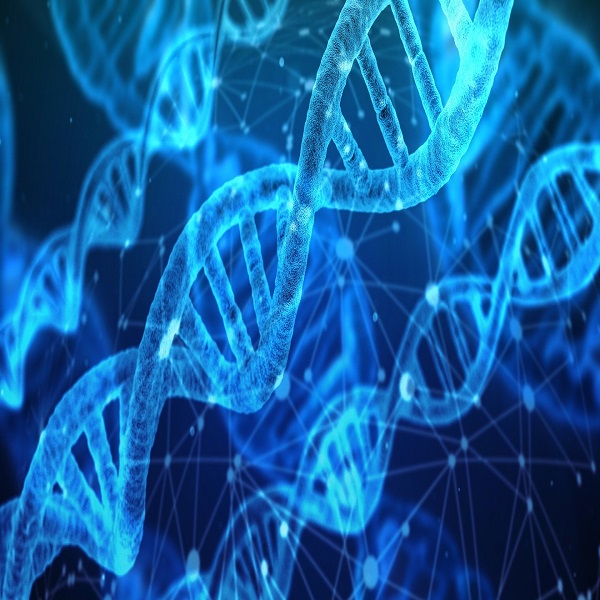 Exploring Collaborations Between Social Sciences Academina & The Health Tech Industry
This piece of research, led by Aberystwyth University, aims to scope perceived opportunities, contributions, barriers, and facilitators of collaboration between social sciences researchers and the health tech industry. It has been carried out as part of a deep dive study to inform best practice for business engagement with the sector.
Through interviews, survey, and workshops, this deep dive explores the challenges faced by health-tech companies in the development and adoption of their technologies, and the ways in which collaboration with social science researchers might benefit this process.  Insights can be used to inform an approach to business engagement with the health-tech industry that highlights the valuable contributions social sciences research can make and, in the process, breaks down barriers that are inhibiting further engagement with the field.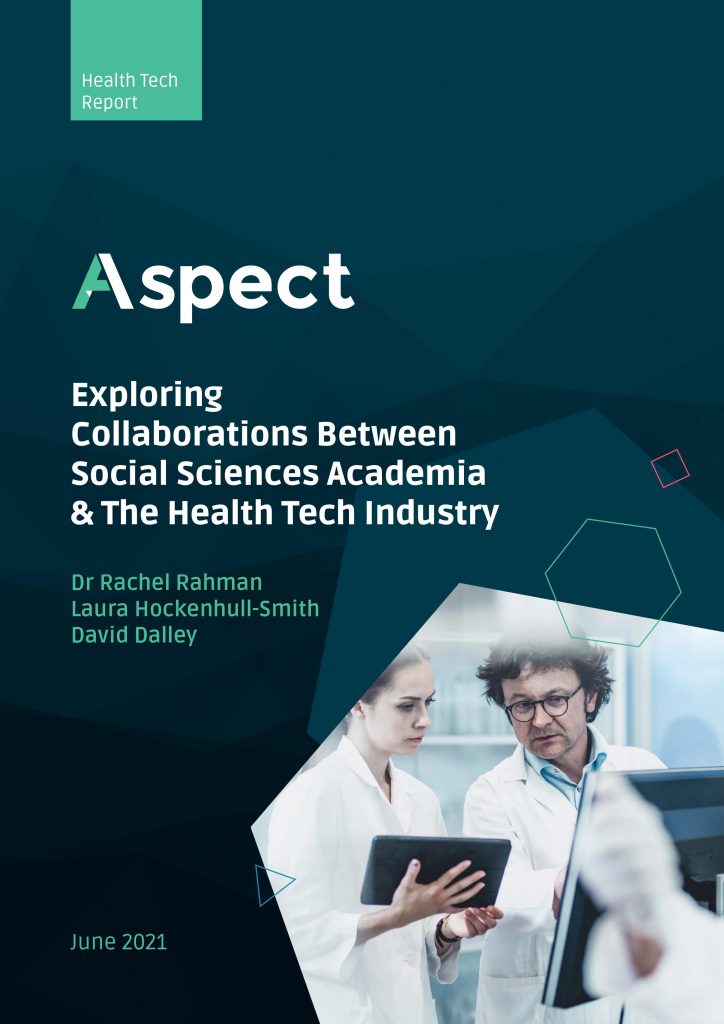 ---