12th October 2021
The Entrepreneurship Ecosystem Map was created as part Entrepreneurship Ecosystem Mapping Project undertaken by the Entrepreneurship Community of Practice.
Photo by Pierre Blaché from Pexels
Funded Project:
Entrepreneurship Ecosystem Mapping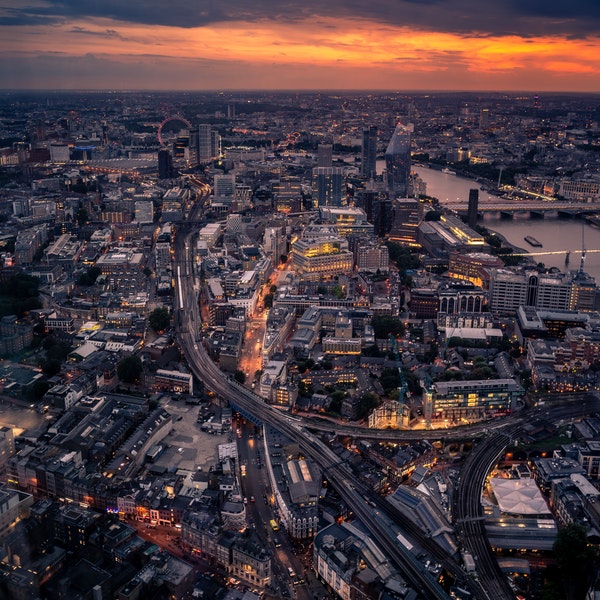 Drawing on the wealth of entrepreneurial activities and opportunities that exist across the Aspect network, this interactive map, created in collaboration with Studio Harris Blondman, details the entrepreneurship offerings at member institutions.
This map can be used by members to compare their offerings to those of peer institutions, and enable universities to better inform their entrepreneurial networks, whether in existence or being established, of the opportunities to get involved in the social sciences entrepreneurship ecosystem, whilst also allowing members to consider where universities may wish to supplement their offerings based on best practice elsewhere.