24th September 2020
The Creative Challenge Series, one of Aspect's funded projects, aims to show the scope of social science research and the artist's relevance in today's society as explorers of the challenges and issues that surround us.
This series of four events took place in August, and here we share a range of content relating to the sessions and themes explored.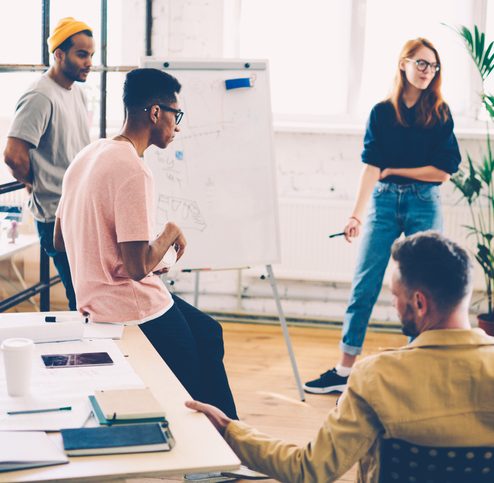 The Creative Challenge Series included the following sessions:
The new normal: what is education after isolation?
The politics of air: how does context motivate our environmental choices?
Identity and data ethics: what does it mean to be human in digital space?
Gender dimensions: how is inequality produced and reproduced in a time of crisis?
Click here to access a diverse range of content relating to the themes explored – including podcasts, books, articles, blogs, apps and music, in addition to the videos of the talks themselves.
---