8th April 2021
Lead institution:
University of Manchester
Generation Purple is a new venture, seeking to enhance diversity in graduate recruitment through digital initiatives.
This case study is from the University of Manchester, and is part of a series produced by the Aspect Ecosystem Mapping Project. The project, part of the Entrepreneurship Community of Practice, aims to share examples of best practice and showcase exceptional stories of innovation, entrepreneurship and research commercialisation in the social sciences from each of the participating universities.
Funded Project:
Entrepreneurship Ecosystem Mapping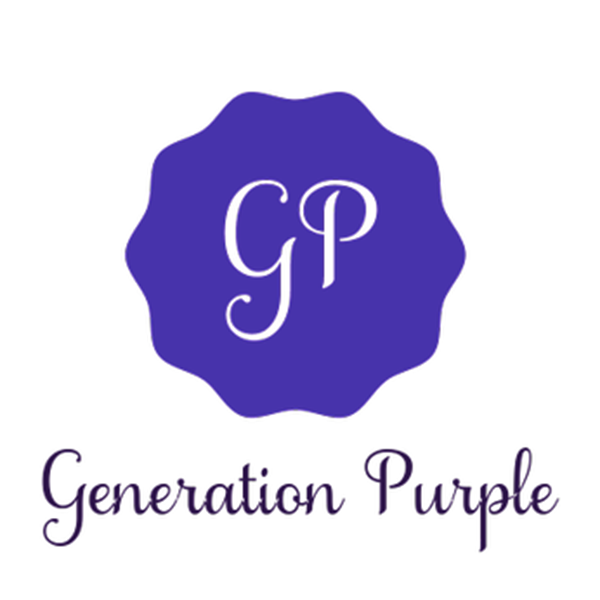 You can find all the case studies from the Entrepreneurship Ecosystem Mapping project here
A new venture is enhancing diversity in graduate recruitment through digital initiatives
Inequalities is a global challenge. There is huge demand for more inclusive workforces. Students from underrepresented areas do not know how to access graduate jobs. Existing graduate recruitment portals do not provide opportunities for connecting these marginalised students, with their graduate employers.
Generation Purple is a graduate recruitment start-up which aims to enhance diversity in graduate recruitment, by leveraging technology. Through a unique job portal, the start-up's social mission is to help students from the top 5 underrepresented groups: Black, Asian and Minority Ethnic (BAME); Lesbian, Gay, Bisexual, Transgender and Questioning/Queer (LGBT+Q), women, disabled and lower socio-economic communities connect to top graduate employers, helping employers to build inclusive workplaces. Through an engaging creative technology tool, Generation Purple will use alternative digital initiatives including gaming technology to replace the conventional psychometric tests used by recruitment platforms, ensuring that employers are matched with the correct skills and qualifications required for the vacancies.

You can find all the case studies from the Entrepreneurship Ecosystem Mapping project here
---