29th March 2021
Lead institution:
University of Manchester
Blue Shoes Productions is a start-up production company helping to document the voices of individuals and communities who remain underrepresented by the mass media.
This case study is from Manchester University, where the founders met as History Masters, and is part of a series produced by the Aspect Ecosystem Mapping Project. The project, part of the Entrepreneurship Community of Practice, aims to share examples of best practice and showcase exceptional stories of innovation, entrepreneurship and research commercialisation in the social sciences from each of the participating universities.
Funded Project:
Entrepreneurship Ecosystem Mapping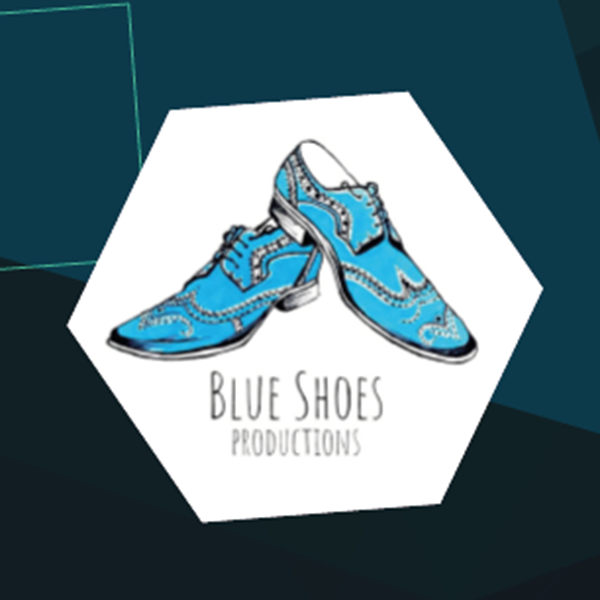 Telling the stories of people through the powerful medium of film/ television is a key opportunity to connect with viewers and enable them to learn more about the society in which they live. However, not all viewers see themselves reflected in mainstream media. Traditionally we only see the stories of certain demographics of society, leaving many voices, cultures and backgrounds unheard.
Blue Shoes Productions is a socially responsible production company based in Manchester, which specialises in documentary filmmaking and promotional video productions. The start-up creates innovative video content for organisations that are implementing social and cultural change Using documentary filmmaking, Blue Shoes Productions seeks to tell the unique and hidden histories of artistic wealth that exists in the North of England region. Ultimately, they are working to build a platform to raise the underrepresented stories, voices, and cultures.

You can find all the case studies from the Entrepreneurship Ecosystem Mapping project here
---