Internationalisation of Aspect
Through this project, links and relationships between Aspect and HEIs in middle income countries (MICs) have been built. The project delivered online training for ECRs and KE professionals on how to engage with international development activity focused on applied social sciences and entrepreneurship; and faculty in the MIC partner institutions. The project also explored the development of an entrepreneurship model for marginalised and impoverished communities in MICs.
Learnings from the Internationalisation of Aspect pilot project can be found within this summary report, by Andre Mostert at the University of Sussex.
What's next and how can Aspect members get involved?
Aspect member institutions can get involved by encouraging their academics to engage with grantees to potentially collaborate for a multi-institution grant application. If you are interested in engaging further, please contact Andre Mostert at a.m.mostert@sussex.ac.uk
Resources
3 resources | Page 1 of 1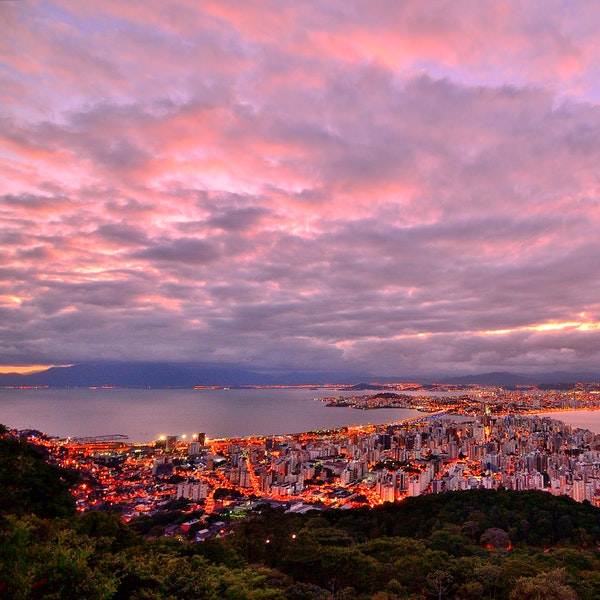 23 September 2021
A detailed report that shares the learnings and findings from the Internationalisation of Aspect pilot project.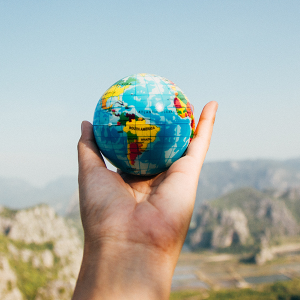 21 September 2020
Interview with Stephan John, Department for International Trade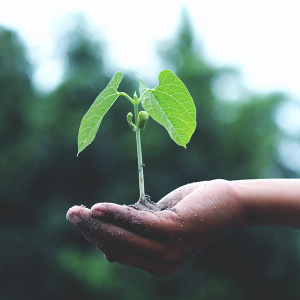 27 August 2020
We spoke to The University of Sussex's Andre Mostert about the goals of this key project
Page 1 of 1