ARC Accelerator Phase 2: Accelerator for Shape Ventures
Aspect members: Oxford University, LSE, University of Bristol, University of Manchester, University of Glasgow.
What is the project doing?
Building on the success of ARC Phase 1, the ARC Accelerator Phase 2 is a six-month programme, which helps researchers and universities build SHAPE ventures. The programme is open to SHAPE researchers (students and alumni are not eligible) from Aspect network members.
Why is this needed?
Universities have little to no experience creating SHAPE ventures and often try and follow STEM procedures which is a poor fit
Social science, humanities and Arts need new routes to impact and ventures are a powerful new tool
The world could probably do with a boost when it comes to: Improving – elections, education, carbon emissions, social care, healthcare…
How can members get involved?
ARC applications open in autumn of each year and the programme runs February – September.
To get involved members need to identify researchers who (1) wish to build a venture from their research (2) have research that can be commercialised.
---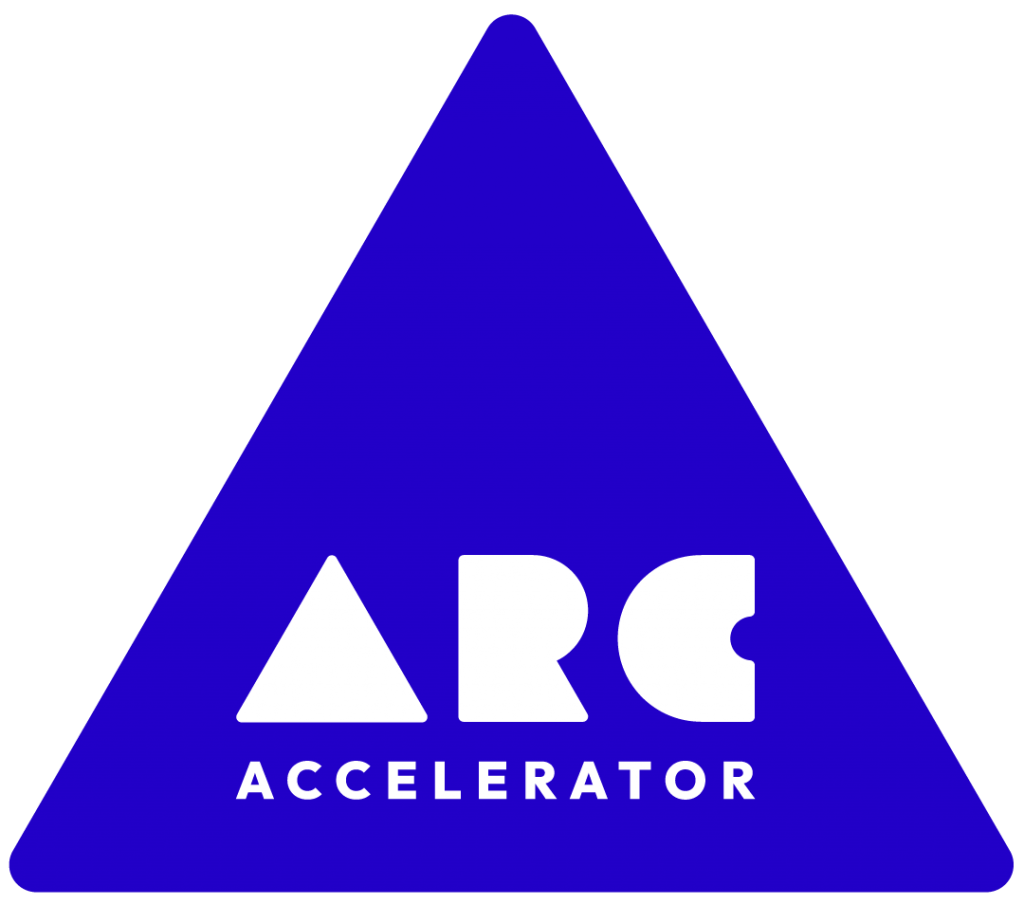 Head to the ARC website to see details of the new cohort and other ARC news
---
For further information please contact Chris Fellingham (chris@arcaccelerator.io).
Resources
Resources coming soon.