28th October 2020
The Aspect Learning Report provides an overview of the key insights and learnings from across the network over the last twelve months.
Despite the unprecedented challenges resulting from COVID-19, we are humbled by the significant amount of work that has been progressed within the Aspect programme – our members and projects have innovated and shown admirable drive and ambition, and ensured that Aspect's important work has continued as effectively as possible.
We hope you find this report to be both insightful and uplifting.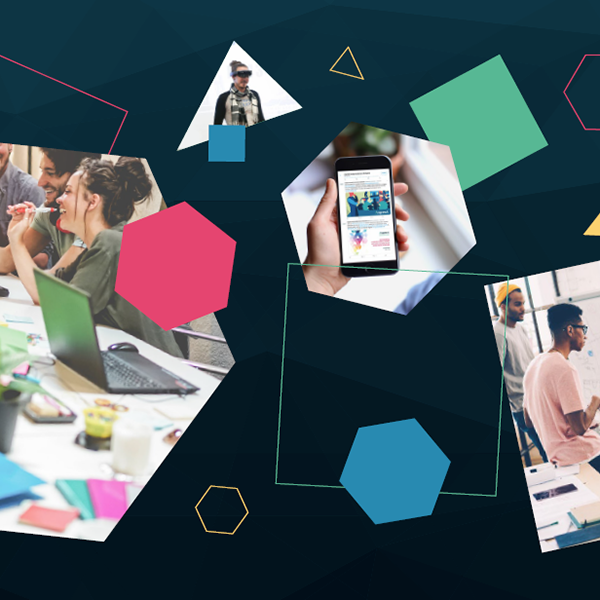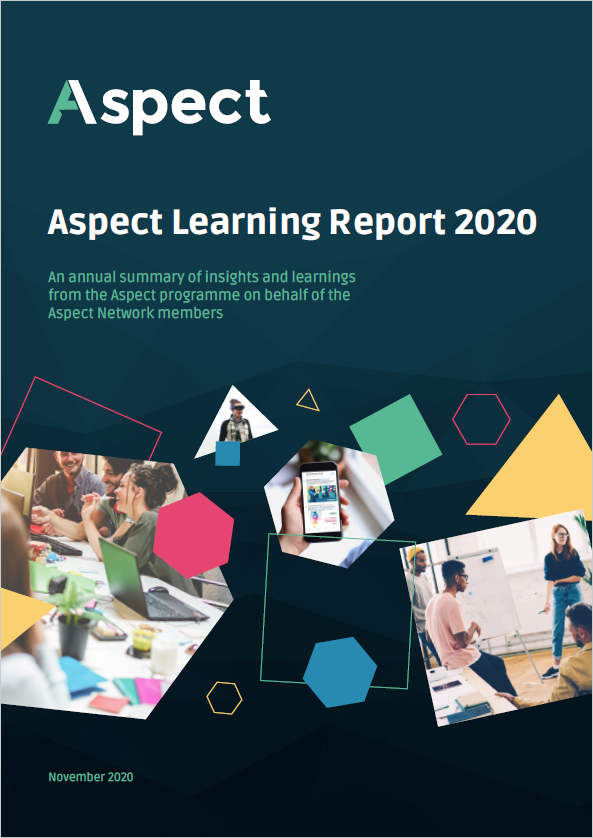 Key report sections include:
Early learnings from collaborative projects
An update on the LSE Commercialisation Service
An update on Zinc
Progress in terms of building engagement
How the challenges facing social sciences commercialisation have been addressed
Practical considerations relating to the sustainability of the Aspect Network

We are now at the midway point of the programme, and we're delighted to report that our ambitious activities are progressing well, including: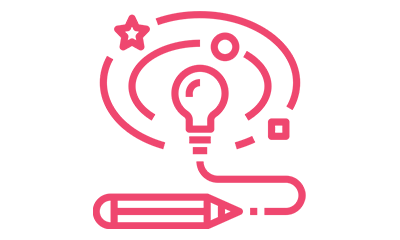 16 funded projects that are well underway, which aim to test and pilot new approaches to maximising the commercial and business opportunities from social sciences research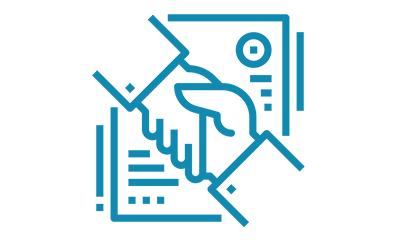 The London School of Economics and Political Science (LSE) Commercialisation Service is now well established, and – as a social science only offering – it is proving to be a valuable platform for developing and testing new models of commercialisation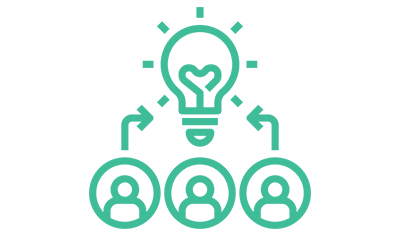 Zinc continues its programme of activities, which has supported 150 founders and engaged social scientists in 65% of the currently active ventures
---