Webinar:  7 September 2022: Human centric research of skills and decision making capacity
Back
News & Events
Categories:
Cranfield University, The Royal College of Art and The University of Manchester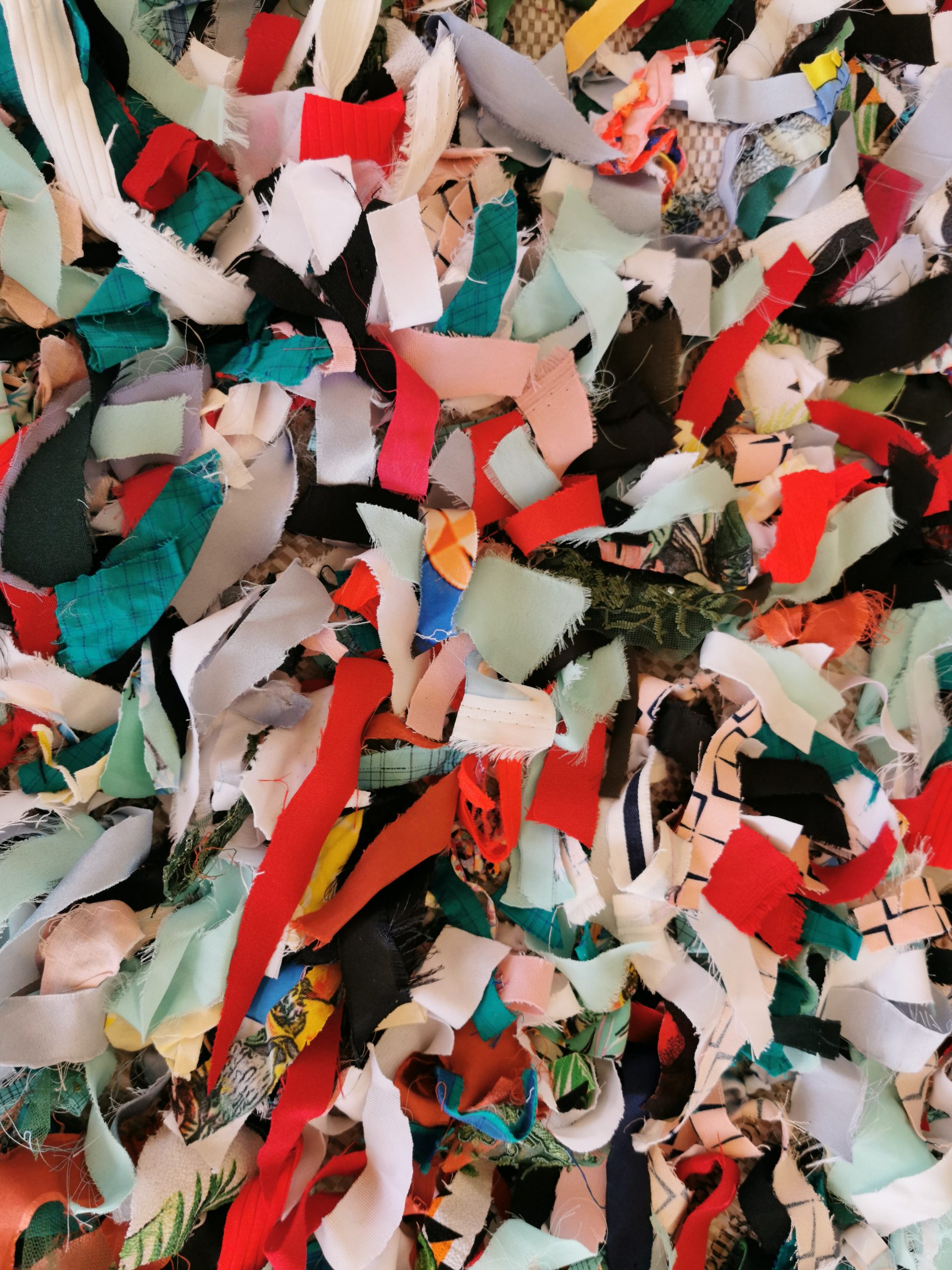 The Aspect funded project 'A human centric research of skills and decision making capacity' examines how the technical workforce in fashion garment manufacturing can support policy development and technology acquisition for sustainable fashion/manufacturing/growth.
In this webinar researchers from the Royal College of Art Fashion Department (RCA), Manchester Fashion Institute (MFI) and Cranfield University will share their findings and the development of a new methodology which joins Fashion Practice Research to Human Factors Research.
This webinar will also explore the potential to develop a vision of a micro scale digitised fashion industry in which garment manufacturers collaborate with robotic technologies and digital controlled fabrication.
All Aspect Members are welcome to join. Head to the Aspect Members Platform via the 'Member's Login' at the top of the page to take part.
---
Get involved
Find out how the Aspect network can support you
Get Involved
Aspect Resources
Discover how social sciences research is transforming society
Resources