The University of Warwick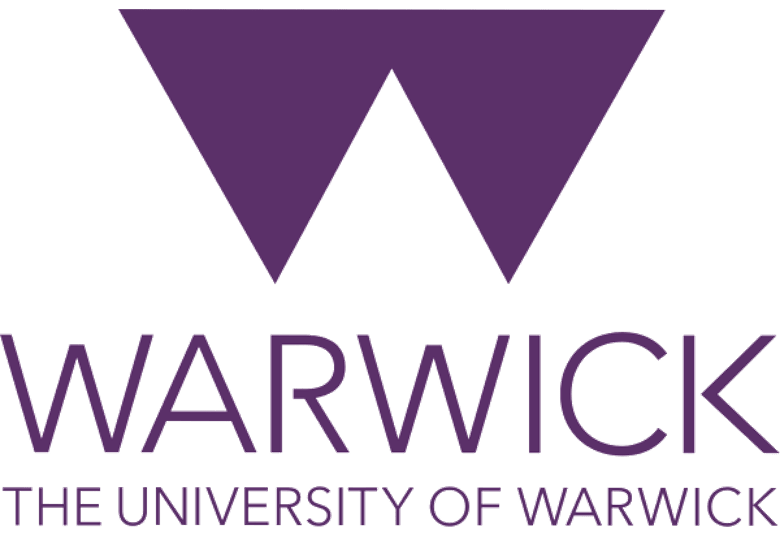 At Warwick, our research excellence is founded on the work of our excellent researchers. We're home to over 1,000 academics from more than 100 countries. Together we're expanding the boundaries of human knowledge and addressing some of the most challenging and complex issues facing the world today. The contribution of our research and support staff is immensely valued. Our doctoral students, early- and mid-career researchers, our research professors and our technicians and support staff are all part of our thriving community.
Part of this includes our close external partners, and we value our collaborations with public, private and third sector organisations. Through our community of talented academics, supportive research culture and collaborative partnerships, we conduct leading research that helps to transform the way we understand the world, creating lives that are healthier, safer, more resilient, just, and fulfilled.
Member resources
Resources coming soon.