The University of Sheffield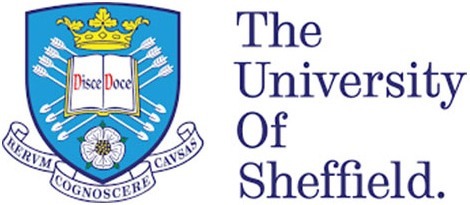 The Faculty of Social Sciences has a long-established reputation for producing world-leading research. Our research agenda reflects the complex challenges of our age: how to create truly sustainable growth in the face of climate change; creating an inclusive society; adapting to an ever-increasingly digital society; improving wellbeing throughout the life course; and how to harness innovative methods for understanding our world. Our academics work at the forefront of knowledge, building lasting partnerships with researchers, policymakers, NGOs and businesses across the globe.
Member resources
Resources coming soon.