The University of Lincoln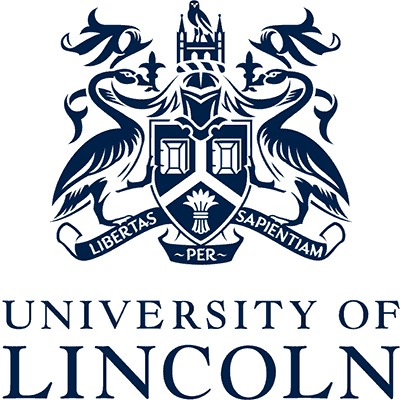 The University of Lincoln offers a wide variety of courses spanning the arts, science, social sciences, and business. Social Sciences are about people; how we develop as individuals, and come together as a society. The College of Social Science at the University of Lincoln is home to six schools that look at how subjects such as Education, Health and Social Care, Law, Psychology, Social and Political Sciences, and Sport and Exercise Science apply to individuals and society as a whole.
The University of Lincoln is an institution that believes in research that makes a difference. With our strong civic mission and a passion for partnership, we have developed a progressive place to study and research, where an innovative, open, and collaborative culture for scholarship thrives.
Member resources
Resources coming soon.