The Royal College of Art excels in world-leading design and art research and creative innovation. Our approach is founded on the premise that art, design, creative thinking, science, engineering and technology must all collaborate to solve today's global challenges.
Our research spans the Schools of Architecture, Arts & Humanities, Communication and Design, as well as a growing number of interdisciplinary research centres. We have an impressive track record in industry collaboration through joint research, studio projects, academic consultancy and public engagement programmes.
Member resources
2 resources | Page 1 of 1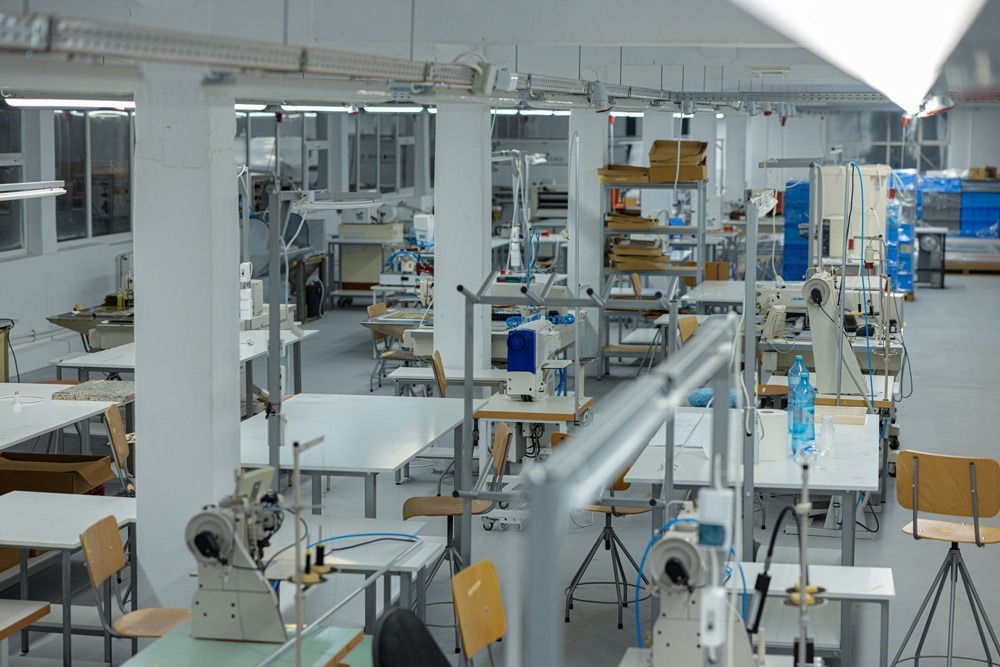 30 May 2023
A scope study of skills and decision-making capacity among technical workforce in fashion manufacturing to support policy development and technology acquisition for sustainable fashion and manufacturing.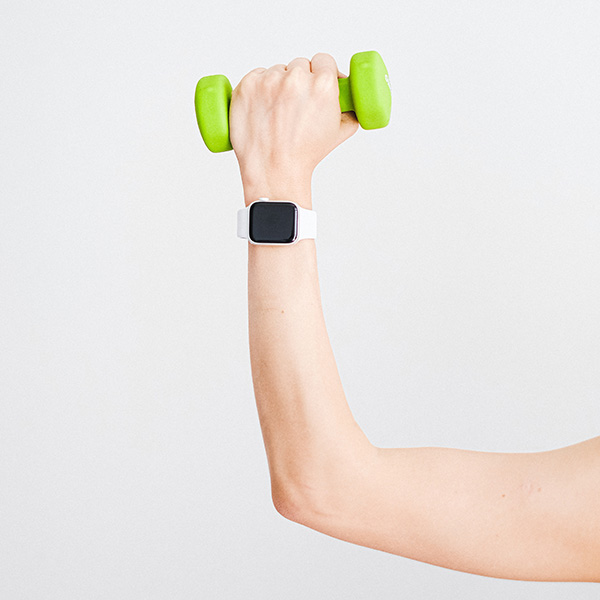 12 April 2021
Gianpaolo Fusari provides an overview of his venture, OnTrack Rehab helping stroke survivors.
Page 1 of 1