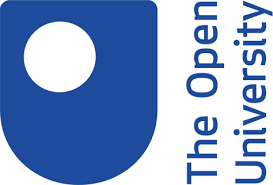 The Open University (OU) is the largest academic institution in the UK and a world leader in flexible distance learning. Since it began in 1969, the OU has taught more than two million students worldwide and has over 190,000 current students, including more than 7,000 overseas.
Over 76% of students are in full-time or part-time employment, and three out of five FTSE 100 companies have sponsored staff to take OU courses.
82% of the OU's research impact was assessed to be 'world-leading' (4*) or 'internationally excellent' (3*) by the Research Excellence Framework (REF) 2021
Regarded as the UK's major e-learning institution, the OU is a world leader in developing technology to increase access to education on a global scale. Its vast 'open content portfolio' includes free study units, as well as games, videos and academic articles, which have reached over 36 million people.
Member resources
Resources coming soon.