What is the project doing?
The proposed project seeks to explore the possibilities of commercializing education programmes that emerged from an AHRC funded project, In Place of War (IPOW) at the University of Manchester. In doing so, this would enable IPOW's education programmes to be offered for free for participants from disadvantaged backgrounds and in communities education setting in sites of conflict. Thus, it is important in exploring new ethical models for commericalsing training.
The initial analysis into the undergraduate market, discounted the feasibility of developing accredited BA modules of CASE. However, the market analysis identified the feasibility of executive leadership development programmes and music making CDP by adapting existing CASE resources.
The next phase of the project will continue to refine the initial executive leadership programme concept and pricing strategy as well as review of how to adapt existing CASE materials.
The final output due in February 2023 will be an evaluation report on the findings of the initial phase. Members can get involved by sharing their insights or experiences into ethical models for commercial lifelong learning training.
Next steps
Finalised the evaluation report to be disseminated to the members.
Develop a curricula for the new music CPD.
Refine the Executive Leadership Experience Programme concept based on feedback from the focus group and develop a pricing strategy.
How can members get involved?
Give feedback on the next steps of the project or share any experiences of the practical application of ethical business models in commercial training programmes.
Contact
Theresa O Bradaigh Bean, Head of Research and Education, In Place of War. teresa@inplaceofwar.net
Resources
1 resources | Page 1 of 1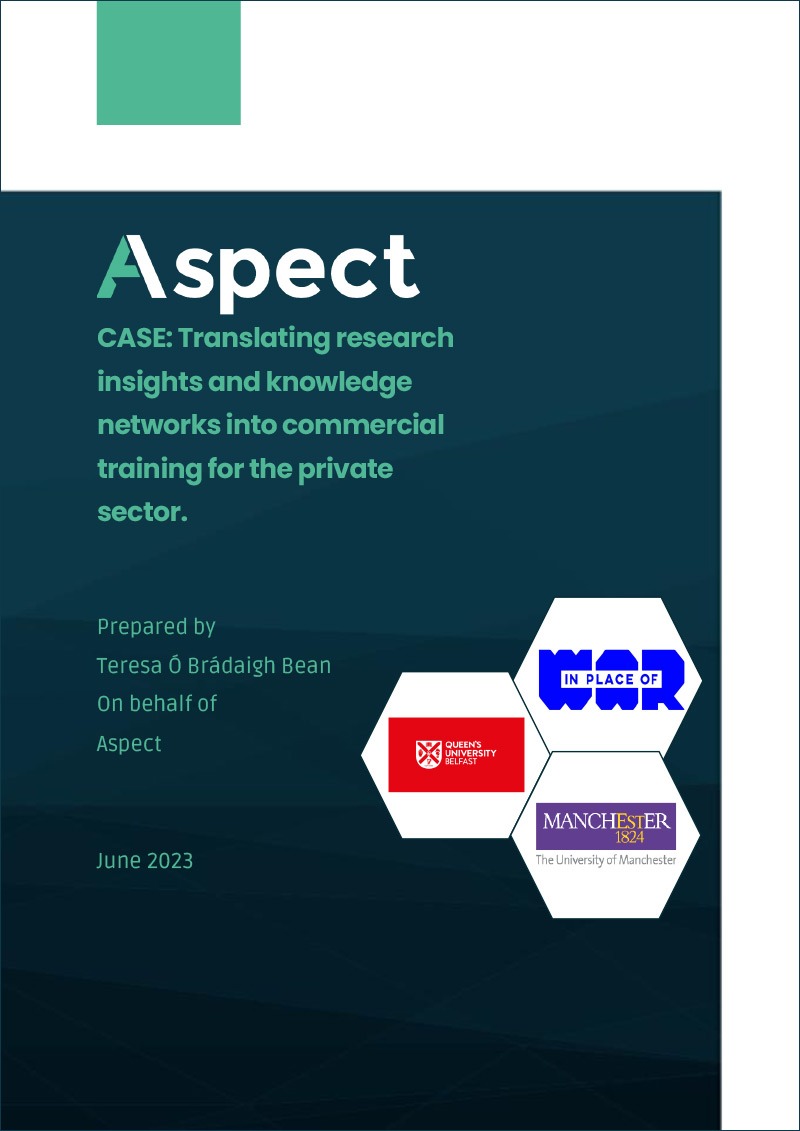 12 July 2023
Report about exploring new revenue generating model for the CASE programme to support participation of people from disadvantages backgrounds.
Page 1 of 1