Bringing Bristol's professional services teams together to deliver support for SHAPE using a shared framework.
Project dates:
November 2021 – October 2022
Why is this needed?
At the University of Bristol we try to significantly increase the impact at scale from academic research. However, we believe we identified challenges such as
Social science academics usually are not part of large groups that can spend years developing patents and technologies and therefore, generate soft IP that is more challenging to commercialese.
Culture means academics are less excited about commercialisation and the terminology
Lack of transitional resources and limited coordination between different professional service functions.
Inefficient processes for obtaining advice, slowing projects and funding bids
Siloed knowledge and lack of reaching out to other academics with complementary knowledge.
In order to address some of these challenges the University of Bristol established a "translational impact hub" that includes all professional service functions meeting on a monthly basis to discuss certain projects.
What did the project achieve?
Aspect funding enabled the Bristol team to take a more coordinated approach and hire an impact acceleration officer to help expand the activities by doing the following:
Map existing pipelines and challenges
Conduct and test additional activities to stimulate more projects (talks, events etc.)
Build on our IAA activities and further accelerator existing projects within our impact pipeline.
Develop and test a framework to allow us to track projects and outcomes.
Produce a project report to be shared with Aspect members on how to best set up a hub and get the most benefits for each institution.
What was the output of the project?
A short report available to Aspect members was produced summarising how the Hub was run, what sort of training and support was provided, how the tracking framework works, and including case studies of applying the framework to real projects. (The report is available to Aspect Members only.)
The project ran in parallel to the Aspect Translational Impact Acceleration Hub project, which also deployed the tracking framework across a group of Aspect members, and developed some of the support offerings with input from the Hub team.
Contact Julian Jantke julian.jantke@bristol.ac.uk for more information.
Resources
1 resources | Page 1 of 1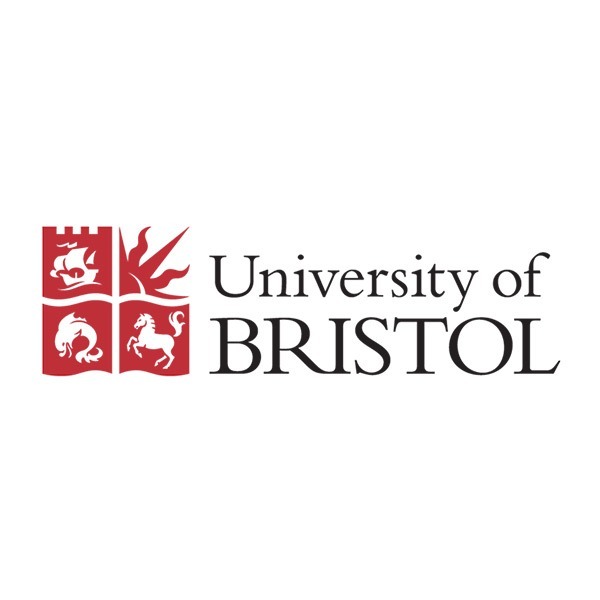 30 May 2023
In 2022, the University of Bristol developed and created a Translational Impact Hub that supports academics accelerating their research impact.
Page 1 of 1