The Aspect programme has funded a number of projects to test ideas and pilot new approaches, which will help develop resources to share our insights and learnings with the broader community.
---
Research commercialisation workshop series
This project comprises a series of six workshops to develop good, innovative and effective practice for the commercialisation of social sciences research. Each workshop will focus on a different challenge or issue across the social sciences commercialisation pipeline (e.g. IP, data, software etc.) and will involve specific expert input depending on the focus of the workshop.
Outputs from the workshops will be developed into commercialisation good practice and disseminated through the development of opinion piece articles, toolkit style resources and training.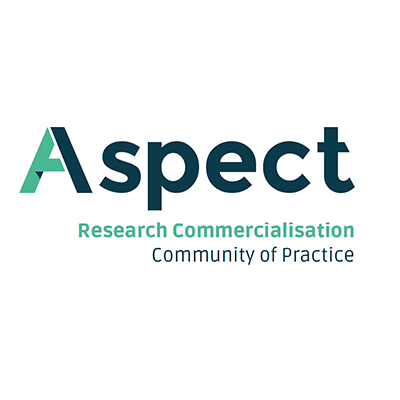 ---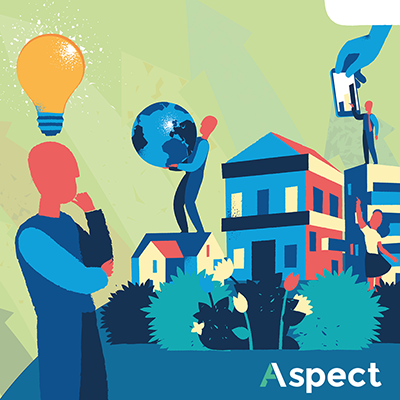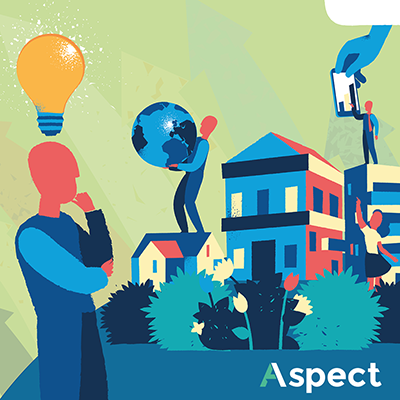 SUCCESS programme – Seeding University Collaboration for Commercialisation and Enterprise in Social Sciences
The SUCCESS programme is a first-of-its-kind opportunity designed to help social scientists with innovative and marketable research ideas. This programme provides them with the training, support and funding to transform those ideas into a business or social enterprise. Successful applicants are benefitting from support to build their idea, including a three-day bootcamp focused on imparting entrepreneurial skills, expert speakers and mentorship as well as the opportunity to pitch for up to £50,000 in prize money and investors.
---
Marketing toolkit
Many elements of research commercialisation need high quality communications to support them. This project aims to develop a series of guidance/good practice cases for the communication needs associated with social science commercialisation.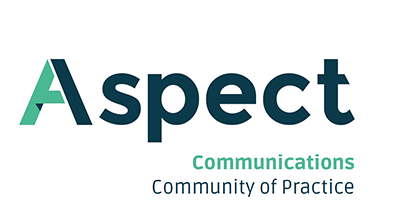 ---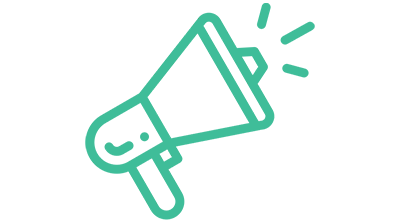 Aspect Podcast and Creative Challenge series
This project aims to provide social science students with dedicated resources aimed at informing, inspiring and preparing them for life as an entrepreneur. It will generate resources via a podcast series (ten recorded interviews with entrepreneurs) and four Creative Challenge events (the outputs of which will also be recorded).
---
Entrepreneurship workshop series
The Aspect Entrepreneurship Community of Practice will host a series of six workshops aimed at developing social innovation based entrepreneurial activities, building institutional capacity, enhancing internationalisation and establishing the social sciences as a key driver for social innovation and social enterprise development. Each workshop will focus on a different part of social sciences entrepreneurship. The workshops are standalone but follow a logical framework to address the challenges faced in social sciences entrepreneurship. Outputs from the workshops will be developed into social sciences-based entrepreneurial and intrapreneurial activities, sharing of good practice and transferred through the development of occasional papers or opinion piece articles, toolkit style resources and training, amongst other routes.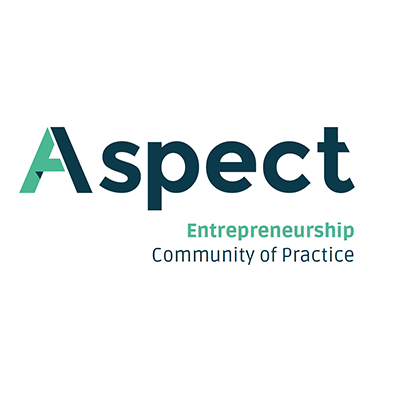 ---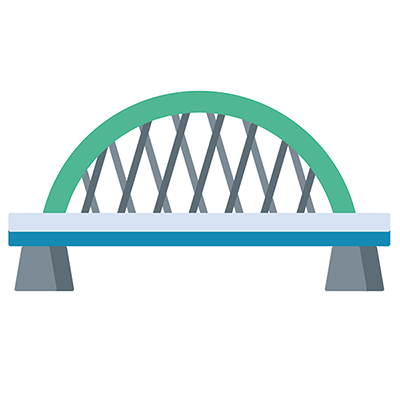 ABaCuSS
This programme aims to develop and provide a proof of concept for working models of intrapreneurship within the social sciences, and bring social scientists and industry partners closer together. The ABaCuSS platform will drive real-world use of innovative, world-leading social science research, widen networks for future collaborations and provide a platform to develop business relationships.
ABaCuSS will develop practical skills for students coming from a diverse field of disciplines, and tap into the broader Aspect network to create a robust programme of delivery and support.
You can find out more about ABaCuSS at: https://abacus-s.org/
---
Methods for Change: Impactful social science methodologies for 21st century problems
Social scientists are developing methodologies that are useful beyond academia. Methods for Change plans to develop an online platform to showcase the value of social sciences methodologies to the wider world and demonstrate to industry the benefits that social sciences research can bring to their organisations. Reflecting on already existing research methodologies within the School of Environment, Education and Development (SEED) at the University of Manchester and allied researchers at partner institutions (Bristol, Cardiff, Glasgow, Oxford, Sheffield, Sussex and York) this project will collate and turn these methodologies into written and audio-visual guides (with examples of how the methods can be used in different sectors) that will then be shared with industry, business, the charity sector and a range of academic and non-academic stakeholders.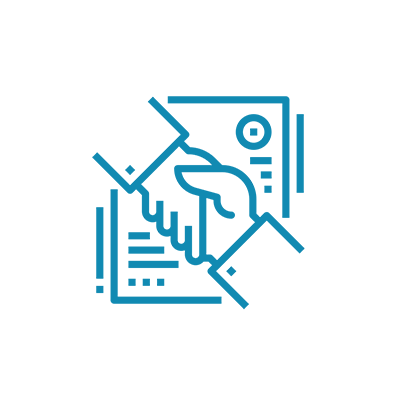 ---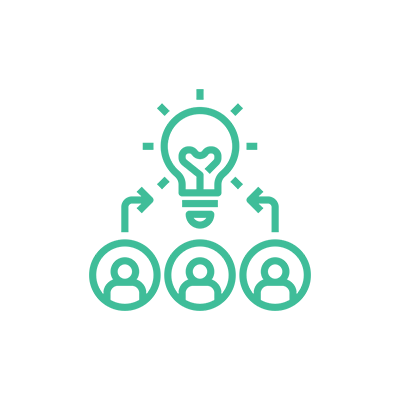 Co-designing the Mobilise Carer Assessment Platform with/for Carers
This project is a collaboration between social science academics (at the Universities of Sheffield and Liverpool) and external business partners (Mobilise – founded during ZINC mission 2) and their software providers. Mobilise is currently offering a platform to support family and other informal carers as they adapt to caring under lockdown and other COVID-19 related restrictions.
This project will examine the challenges of caring during a global pandemic. It will also explore how, and to what extent, a virtual platform can help families cope with new ways of living and caring during an ongoing and evolving public health crisis. The team will finally consider how to promote the sustainability of the platform after the pandemic abates.
---
Social sciences entrepreneurial support mapping project
Drawing on the wealth of entrepreneurial activities and opportunities that exist across the Aspect network, this project aims to identify social science entrepreneurship offerings with a view to mapping relevant resources for entrepreneurs and alumni. The Project Manager will work with the Entrepreneurship Community of Practice members to identify the range of offerings available at their university. Each university's offering will be agreed, approved and mapped, providing a gap analysis, allowing members to look across all of the Aspect universities to consider what could be shared potentially in terms of best practice and ideas. This project will also provide materials that universities themselves can upload onto their websites, for example, a 'map' to direct entrepreneurs to the relevant resources, sites or groups available.
This project will be managed jointly by LSE and the University of Oxford, with delivery expected end 2020/early 2021.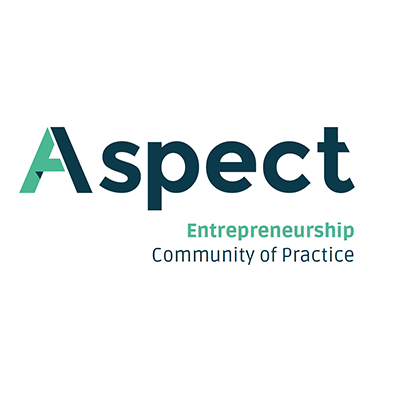 ---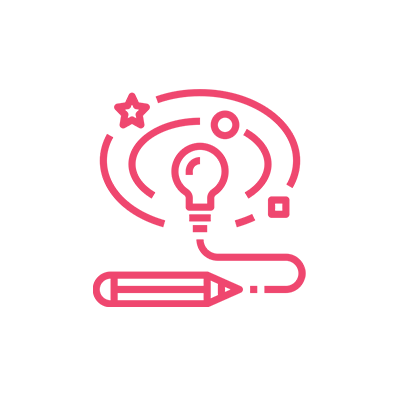 Student accelerator
The first joint-University accelerator of its kind in Europe, this is a social sciences student and alumni accelerator with dedicated physical space and hosted by LSE to support and scale socially-responsible student and alumni ventures across the entire Aspect community.
Up to 20 student/alumni teams from Aspect member institutions, all of whom are solving pressing socio-economic and environmental issues, will collaborate and develop their businesses over a six-month period. Participating student acceleratees will engage in a range of fortnightly training bootcamps hosted by both academics and practitioners from the Aspect network, and complimented by tailored online resources, community outreach assignments, mentoring, workshops and a tailored speaker series.
The Accelerator resources as well as learnings on how to support social science enterprise will be developed and shared with Aspect members as another output from this project.
---
Research Funding Prize for Zinc Mission 2 Businesses
Zinc's Mission 2 programme focused on unlocking new opportunities for people in places that have been hard-hit by globalisation and automation. 16 businesses were created through this programme, focused on a variety of new, innovative solutions. This research funding competition aimed to support the Mission 2 ventures to embed and generate research as part of their products and services, as well as to showcase the impact of social sciences on start-ups. The prize was awarded to Tandem, whose aim is to end transport poverty in small towns and cities. Through this research funding, Tandem have built a collaborative programme of work with the University of Glasgow and the University of Aberdeen.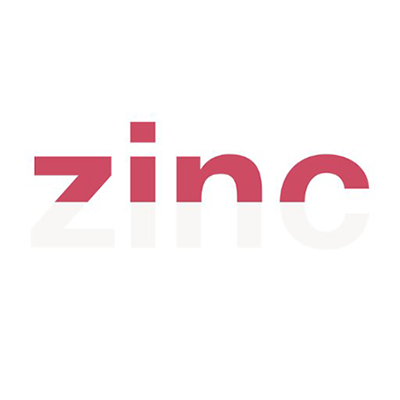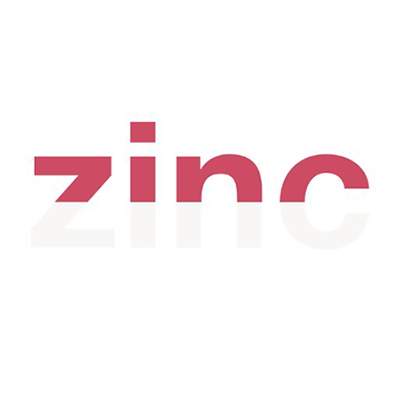 ---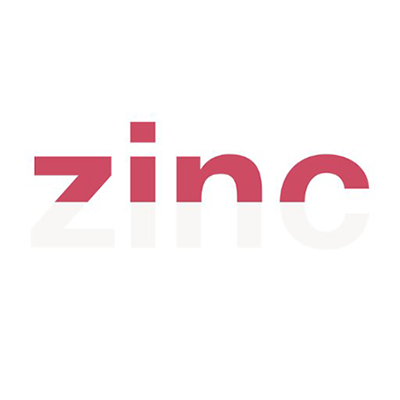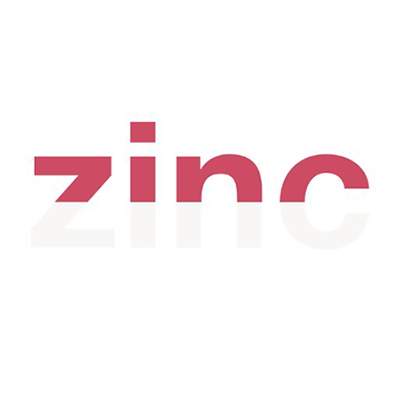 Research Fellowships in Zinc Mission 3
For Zinc's third mission, which focuses on adding five more years of high quality to later life, they have opened up a Research Fellowship programme where two researchers joined Zinc's in-house R&D team. The researchers have been working hands-on with the entrepreneurs who are part of the mission, as well as with the Zinc team and network of experts. Their work with entrepreneurs has focused on translating and embedding existing research as well as facilitating the generation and dissemination of new evidence. They have also worked to build a network of researchers across different institutions that are interested in specific problem areas, with a view to creating learning transfer opportunities.

Learning outputs from the project will be disseminated in early 2021.
---