The University of Sussex
University of Sussex research is contributing new knowledge, ideas and solutions, which is leading to real change in the world and making a difference to people's lives. Research is at the heart of Sussex, where our research centres are international leaders in their fields, and an interdisciplinary environment thrives across the university. Sussex research has produced Nobel prizes, developed radical theories, and created important innovations. It has had extensive impact on business, government, the third sector, health and culture. Explore our research or find out more about our research centres. For all enquires please contact Lorna Hards L.Hards@sussex.ac.uk and Nora Davies N.Davies@sussex.ac.uk.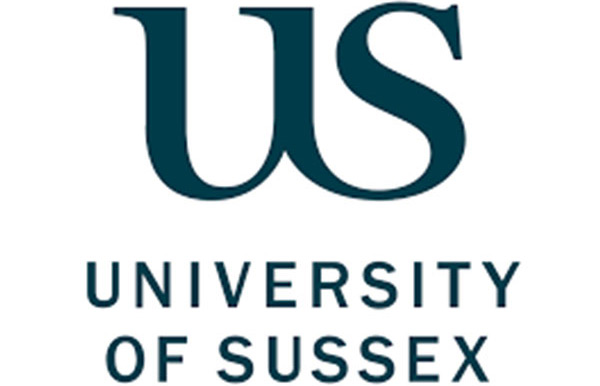 Member Resources
21 resources | Page 2 of 2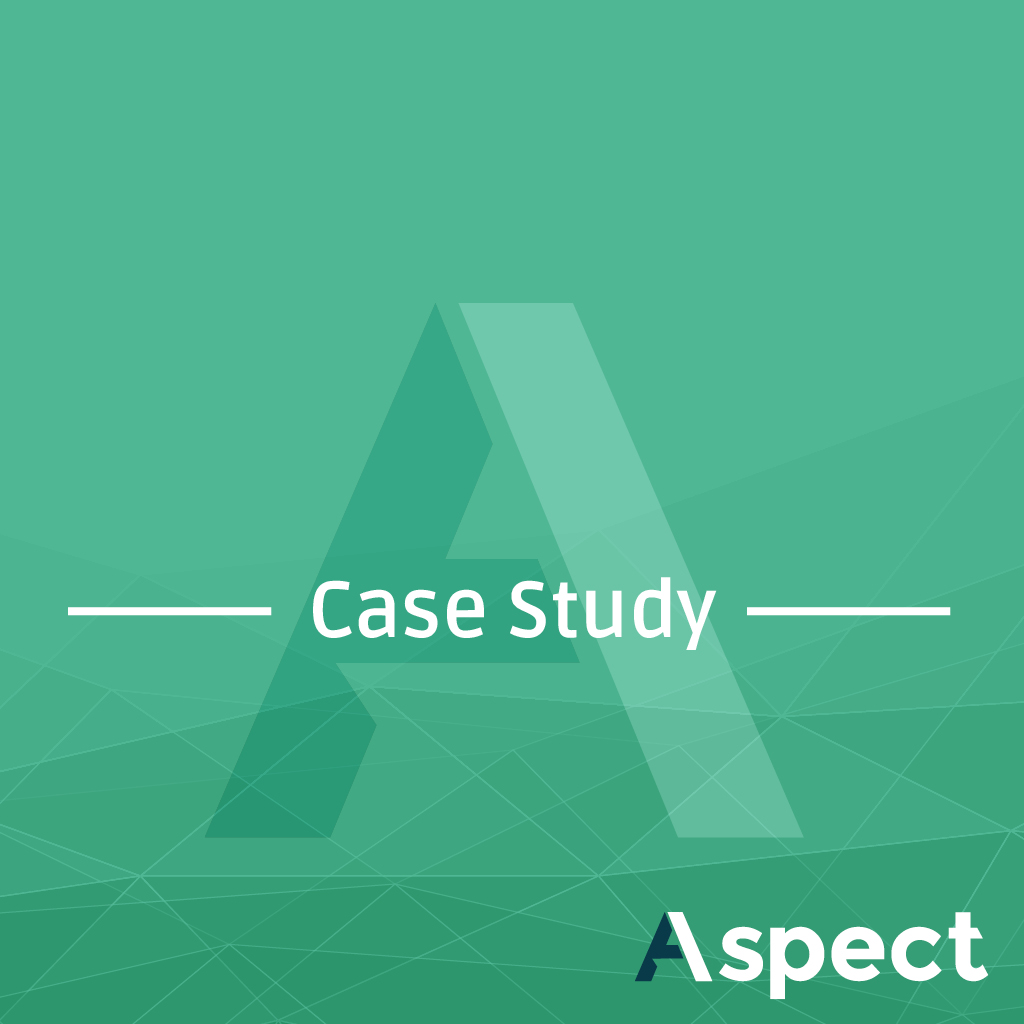 12 November 2019
An interactive, multicriteria appraisal method for exploring contrasting perspectives.
Page 2 of 2