Aberystwyth University
Aberystwyth University has a long and distinguished record of undertaking cutting edge research across a range of disciplines, from developing Miscanthus bioenergy crops, to the study of medieval history, and the exploration of Mars.
As a research-led institution, we work closely with business and industry to deliver research that impacts upon the economy, on improving the environment, on public policy, and upon cultural life in Wales and beyond.
The Faculty of Arts and Social Sciences hosts one of the longest-established Education departments in the UK, and our International Politics department was the first of its kind in the world. Our research strategy seeks to build on our historic strengths to tackle contemporary challenges across academia, business and society.
The University's 8 Interdisciplinary Research Centres (IRCs) showcase the benefits of trans and interdisciplinary collaboration to seek innovative solutions to global issues and social scientists play a crucial role in many of these IRCs. These include The Centre for Excellence in Rural Health Research, The Centre for Welsh Politics and Society (WISERD), The Centre for Responsible Societies (CRiSiS) and Aberystwyth Behavioural Insights.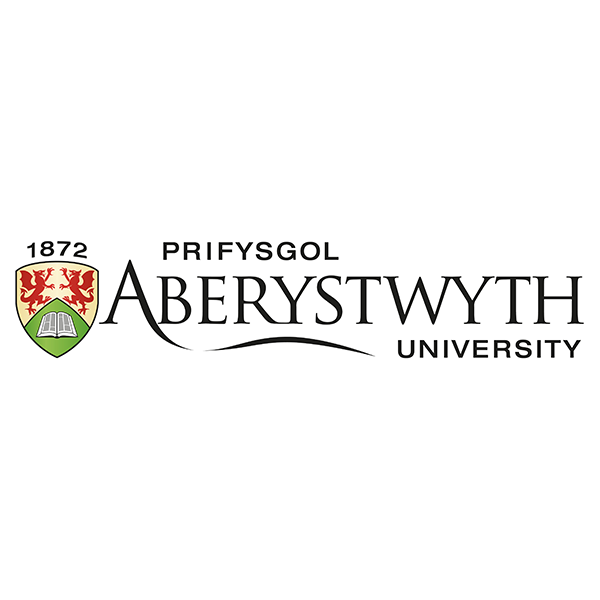 Member Resources
1 resources | Page 1 of 1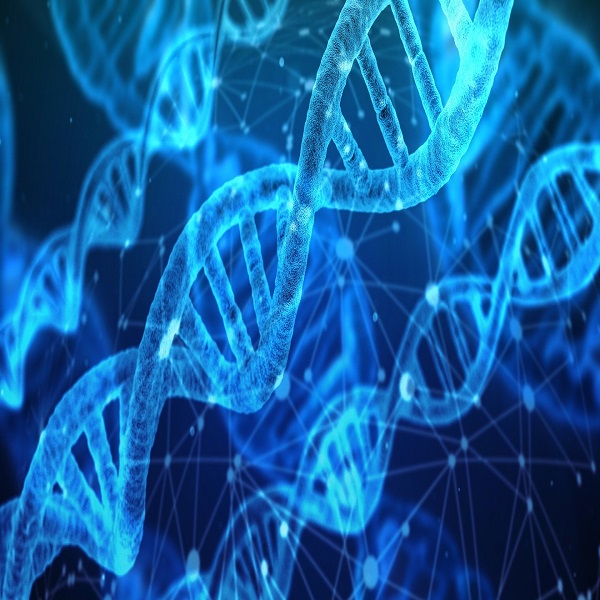 7 September 2021
A deep dive to explore how social sciences research can add meaningful insights to the health-tech industry.
Page 1 of 1