Aspect Research Commercialisation (ARC) Accelerator
The ARC Accelerator (formerly called the SUCCESS Programme) is a first-of-its-kind opportunity specifically designed to help social science academics and researchers to develop ideas based on their research into businesses or ventures to help people, society and the economy.
The programme is open to social science researchers (students and alumni are not eligible) from Aspect network members.
The ARC Accelerator is a six-month programme, and successful applicants will benefit from:
A half-day's Business Canvas support session to explore and build out their idea
A virtual training bootcamp spread over three weeks, led by industry experts, to develop key entrepreneurial skills
Specialised, sector specific training, access to experts who have been there before, investors and key networks
Dedicated mentorship support to help validate their idea, develop the business model, and support their pitch for funding or investment
The chance to pitch for up to £50,000 in prize money at the final showcase event (subject to funder conditions)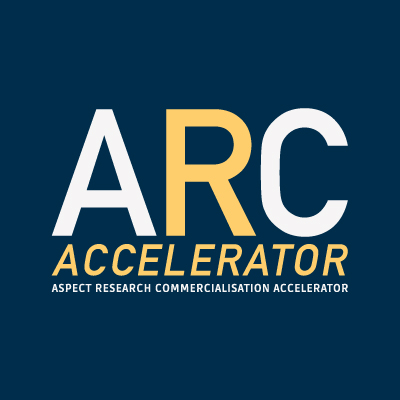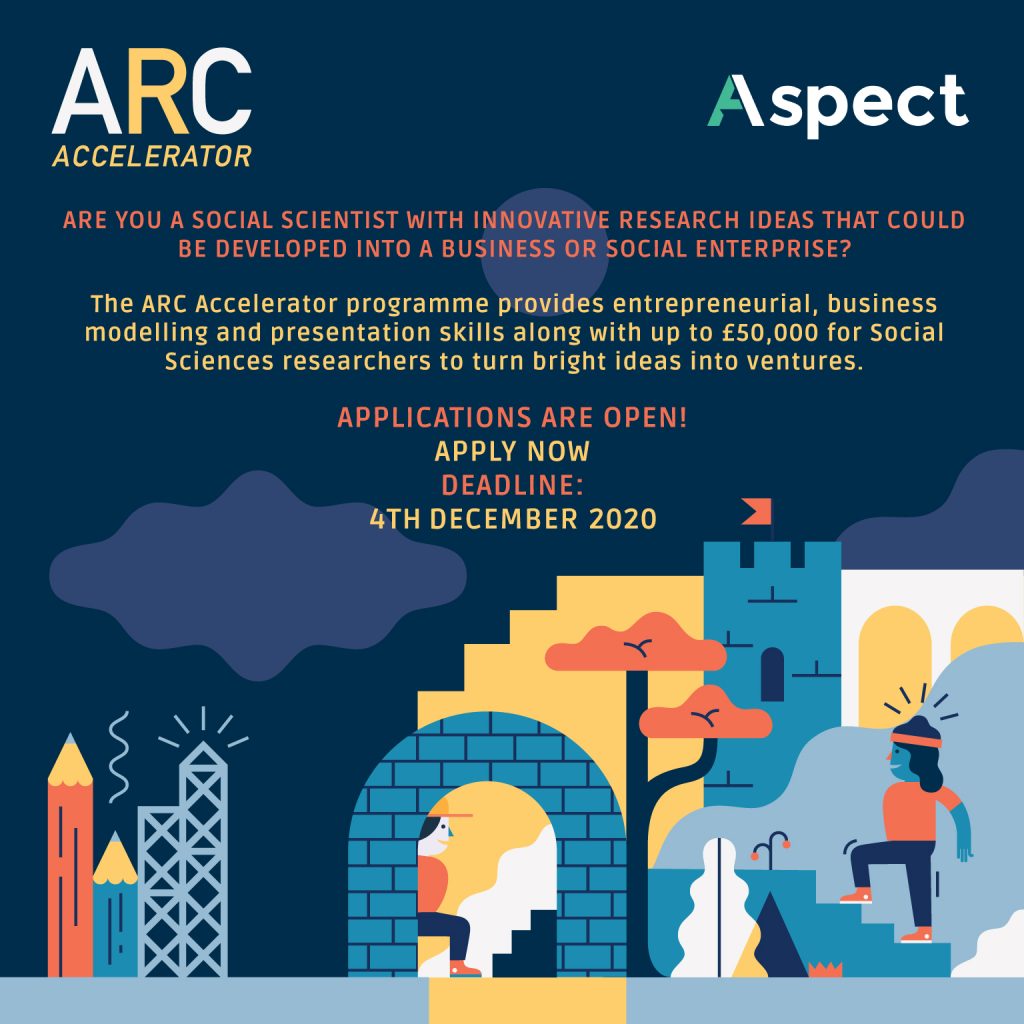 Applications are now open for the next round
The application deadline for the next round of the programme is 4th December (and the programme will begin on 18th January 2021).
To find out more and apply, please contact Chris Fellingham (Head of the ARC Accelerator): chris.fellingham@innovation.ox.ac.uk
Watch the video to learn more about our 2020 programme (the SUCCESS Programme) and our fantastic cohort of projects.