ABaCuSS
This programme aims to develop and provide a proof of concept for working models of intrapreneurship within the social sciences, and bring social scientists and industry partners closer together. The ABaCuSS platform will drive real-world use of innovative, world-leading social science research, widen networks for future collaborations and provide a platform to develop business relationships.
ABaCuSS will develop practical skills for students coming from a diverse field of disciplines, and tap into the broader Aspect network to create a robust programme of delivery and support.
You can find out more about ABaCuSS at: https://abacus-s.org/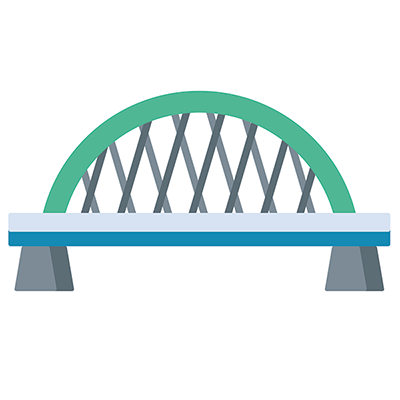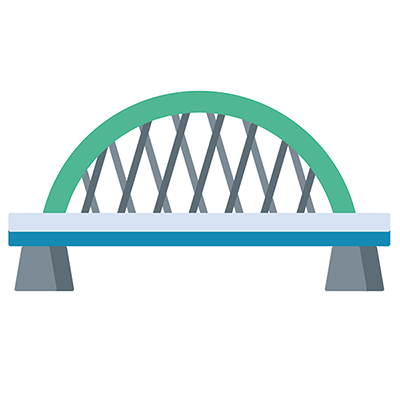 ABaCuSS Internship Programme
Deadline for applications 16 March 2021
Are you a social science PhD student looking to diversify your capabilities, set your CV apart with business innovation, and expand your network?
Apply to Accelerator for Business Challenges and Social Science (ABaCuSS), a full time, paid, 9-week internship programme where students will:
Work with a business to advance a specific project using intrapreneurial methods
Accomplish a transformative business challenge using intrapreneurial skills
Take part in an exciting programme of training and support, starting with a virtual bootcamp
Receive individual coaching, business skills trainings and high energy workshops with the whole ABaCuSS cohort
Build your network by hearing from innovators, members of the business community and other academics
Three ABaCuSS placements will be hosted at the University of Glasgow and three at the University of Manchester. One placement- Tandem- will be open to participants from either institution. Placements are open to PhD researchers from any funding background (such as AHRC/ESRC or other) within the College Social Science/Faculty of Humanities at the University of Glasgow and the University of Manchester.
We encourage applicants to apply to more than one, or all, of the ABaCuSS projects to increase your chance of being placed on this exciting programme.
Please discuss participation in the internship programme with your supervisor in advance to determine any pause in research and/or approval from funders.