Webinar recording: How can social scientists engage business?
Back
Resources
30th September 2020
Part of the Aspect Annual Event 2020 webinar series, this session – which took place on the 29th September –  explored the top three success factors for effective engagement between social scientists and business: alignment of opportunity, purpose and outcomes.
You can find the full recording of the webinar below.
Categories:
Annual Event 2020, Business Engagement, Event Report, The Economy, The University of Bristol and Video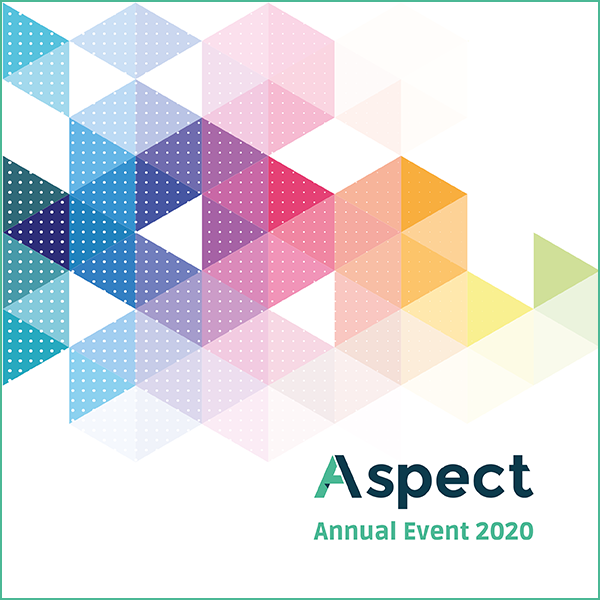 Webinar recording
Panel members
Dr Ruth Welters (Chair) – Business Engagement Coordinator, University of Bristol
Sam Collier – PhD Student, Sustainable Futures, University of Bristol
Colin Nolden – VC Fellow, University of Bristol
Mary Wakeham – PhD student, University of Bristol
Session highlights
---
Get involved
Find out how the Aspect network can support you
Get Involved