Nottingham Trent University

Social sciences at Nottingham Trent University is recognised nationally and internationally for our theoretically informed and applied research. We foster a culture that values the diversity of all our communities and publicises and celebrates excellence in all we do. We create a vibrant and inclusive learning and teaching environment grounded in scholarship, research, and professional practice. Through our strategic partnerships, we influence and shape civic, cultural, and social life. We maximise the employability of our students through our curriculum and engagement with our external partners.
Member resources
1 resources | Page 1 of 1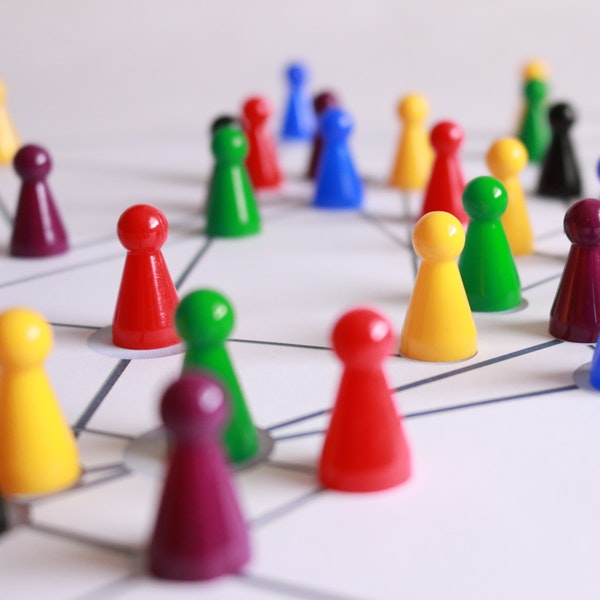 1 September 2021
Discover how Ludic Labs is supporting the production of educational games generated by social science research.
Page 1 of 1