Led by the Universities of Glasgow and Manchester, this programme aimed to develop and provide a proof of concept for working models of intrapreneurship within the social sciences, and bring social scientists and industry partners closer together.
The ABaCuSS platform seeks to drive real-world use of innovative, world-leading social science research, widen networks for future collaborations and provide a platform to develop business relationships. It develops practical skills for students coming from a diverse field of disciplines, tapping into the broader Aspect network to create a robust programme of delivery and support.
During the part-time, eight-week paid internship programme, students were able to:
Work with a business to advance a specific project using intrapreneurial methods
Accomplish a transformative business challenge using intrapreneurial skills
Take part in an exciting programme of training and support, starting with a virtual bootcamp
Receive individual coaching, business skills trainings and high energy workshops with the whole ABaCuSS cohort; and
Build their network by hearing from innovators, members of the business community and other academics.
The 2021 ABaCuSS programme is now complete. The first iteration of the ABaCuSS programme has achieved positive results, with over half of the students having been asked to stay on at their internship company in some capacity. Several Aspect members have demonstrated their interest in running another iteration of this intrapreneurship programme.
Read more about learnings and outcomes from the programme:
You can find out more about ABaCuSS at: https://abacus-s.org/
Resources
2 resources | Page 1 of 1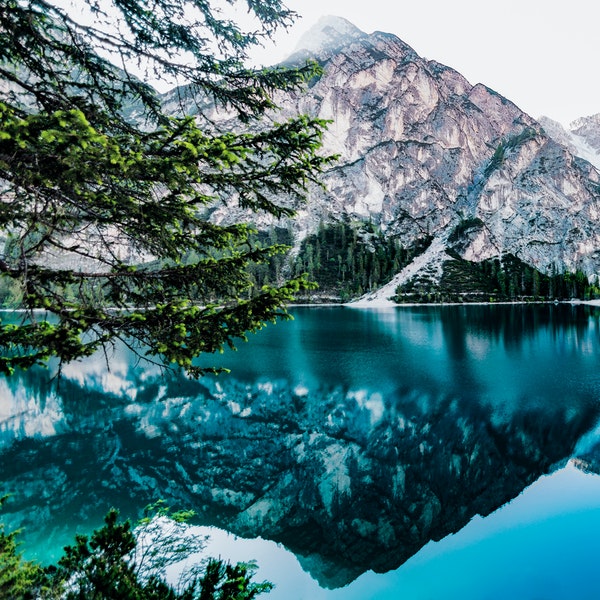 30 September 2021
Six students from the Universities of Glasgow and Manchester were placed into intrapreneurship-based placements within companies for 8 weeks, to test working models of intrapreneurship. This is what they found…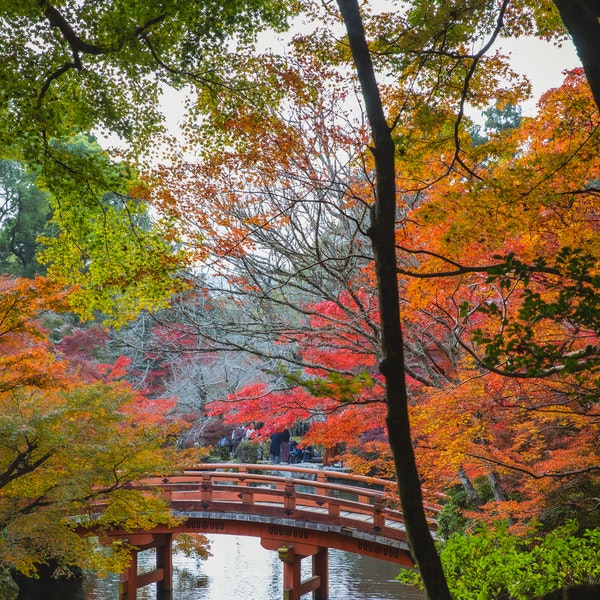 30 September 2021
Sharing 'good practice' learnings from the ABaCuSS pilot programme.
Page 1 of 1